No death was reported on June 5, the death toll in the city remained unchanged at 19,772, the health bulletin said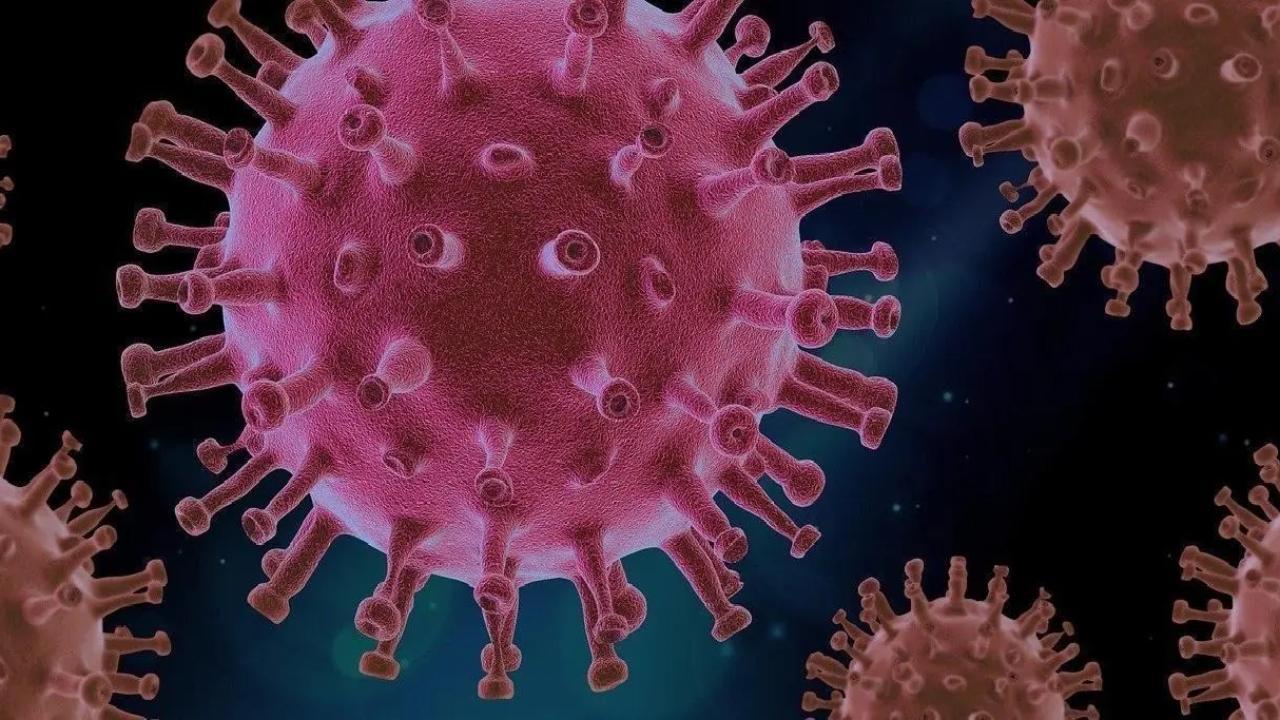 Representational Pic
Mumbai on Monday reported as many as three new cases of Covid-19. The addition of fresh cases took the total tally of infections in the city to 11,63,825, the Brihanmumbai Municipal Corporation (BMC), said in a health bulletin.
No death was reported on June 5, the death toll in the city remained unchanged at 19,772, the health bulletin said.
ADVERTISEMENT
The bulletin said that the recovery count increased by six more patients to touch the total number of recoveries to 11,43,993.
According to the data in the bulletin, Mumbai's overall growth rate of cases between May 29 and June 4 was 0.0008 per cent, and the recovery rate stood at 98.3 per cent.
The city now has an active caseload of 60 patients, it further said.
So far, 188,79,499 Covid-19 tests have been conducted in the city, including 373 samples taken in the past 24 hours, as per civic data.
The caseload doubling time is 94,790 days, as per civic data.
Maharashtra on Sunday reported 26 fresh cases of the Covid-19 infection while 36 patients were discharged today in the state taking the total number of patients who have recovered from the virus to 80,20,637.
The recovery rate in the state is 98.18 per cent, a state health department media bulletin said.
No Covid-19 death was reported in the state on Sunday. Case fatality rate in the state is 1.81 per cent.
Since Jan 1, 2023, 122 Covid-19 deaths have been recorded. 72.95 per cent of these deaths have occurred in individuals above 60 years of age, 84 per cent of the deceased had comorbidities, 16 per cent did not have any comorbidity.
India logged 174 new coronavirus cases, pushing the tally to 4.49 crore, while the active cases decreased to 3,193, the Union Health Ministry said on Monday.
According to news agency PTI, the death toll rose to 5,31,882 with two more fatalities, which includes one reconciled by Kerala, data stated. The active cases comprise 0.01 per cent of the total infections.
The national Covid-19 recovery rate was recorded at 98.81 per cent, according to the health ministry's website. Should housing societies be more cautious with their elevators and sewer lines?