The Railway Protection Force (RPF) personnel retrieved luggage and valuable articles of passengers worth Rs 51.13 lakh in May 2023, said Central Railway in their press statement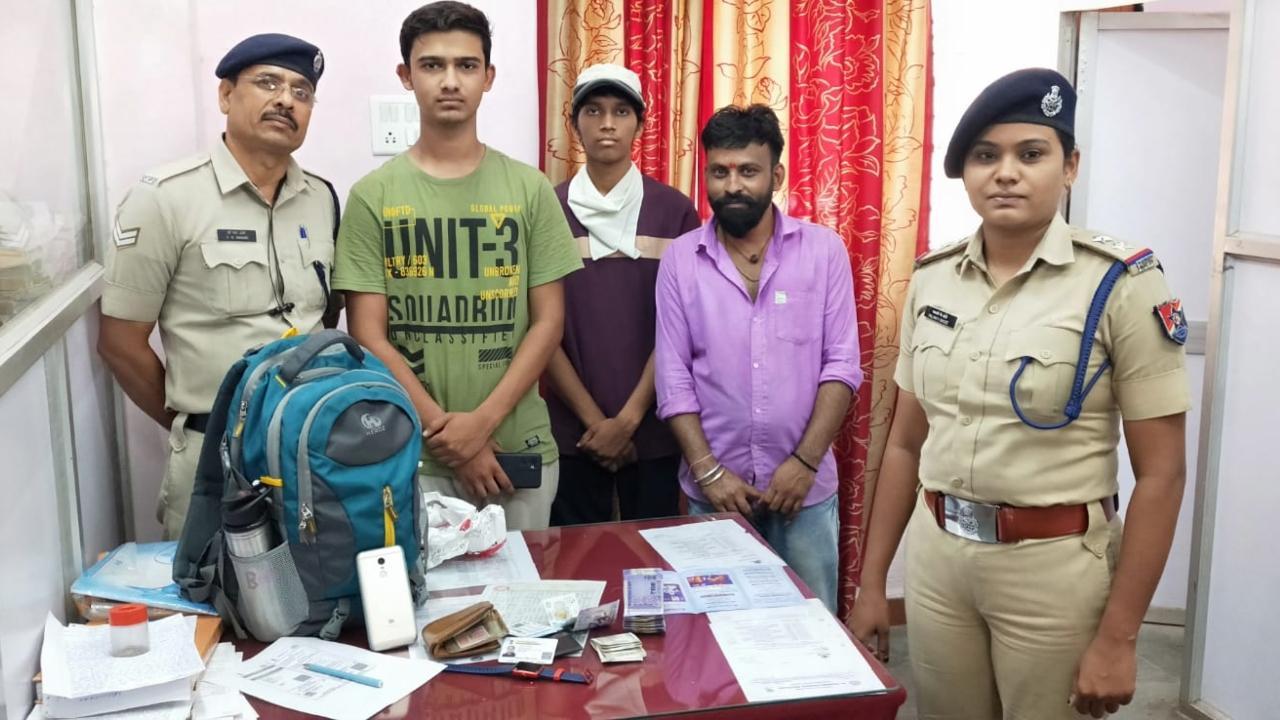 The RPF recovered the belongings of 119 passengers, with an estimated total value of approximately Rs 51.13 lakh
The Railway Protection Force (RPF) personnel retrieved luggage and valuable articles of passengers worth Rs 51.13 lakh in May 2023, said Central Railway in their press statement.
The RPF recovered the belongings of 119 passengers, with an estimated total value of approximately Rs 51.13 lakh.
ADVERTISEMENT
Besides the core duty of safeguarding Railway property, the RPF under operation "Amanat" has gone beyond the call of their duty and helped passengers in need and retrieved and returned their lost or left behind luggage, valuable articles such as mobile phones, laptops, jewellery, cash, etc. to passengers.
"During the current year in May 2023, under Operation 'Amanat', the RPF has retrieved luggage of 119 passengers valued at about Rs. 51.13 Lakh. Out of these 119 passengers, Rs 29.92 Lakh worth of luggage of 62 passengers was retrieved on the Mumbai Division of Central Railway alone. These luggage retrieval cases include the articles like bags, mobile phones, purse, laptop, and other valuable articles," read the press statement. 
The value of luggage of passengers retrieved in other divisions include - Bhusaval Division Rs. 10.75 lakh worth of luggage of 31 passengers; Nagpur Division Rs. 8.05 lakh worth of luggage of 29 passengers; Pune Division Rs.68,234 worth of luggage of 09 passengers and Solapur Division Rs.1.71 lakh worth luggage of 08 passengers.
"These soldiers of the Railway Protection Force also face diverse security challenges such as crime against passengers and railway properties, extremist violence, obstruction to train movement, etc. The work of these brave soldiers of the Railway Protection Force can be summarized as Suraksha, Satarkta, and Seva and they have discharged their duties with utmost dedication alertness, and courage," added the Central Railway. Will you take intranasal vaccine as a precautionary dose?