Phase 1, in which VVMC will get water, 95 per cent complete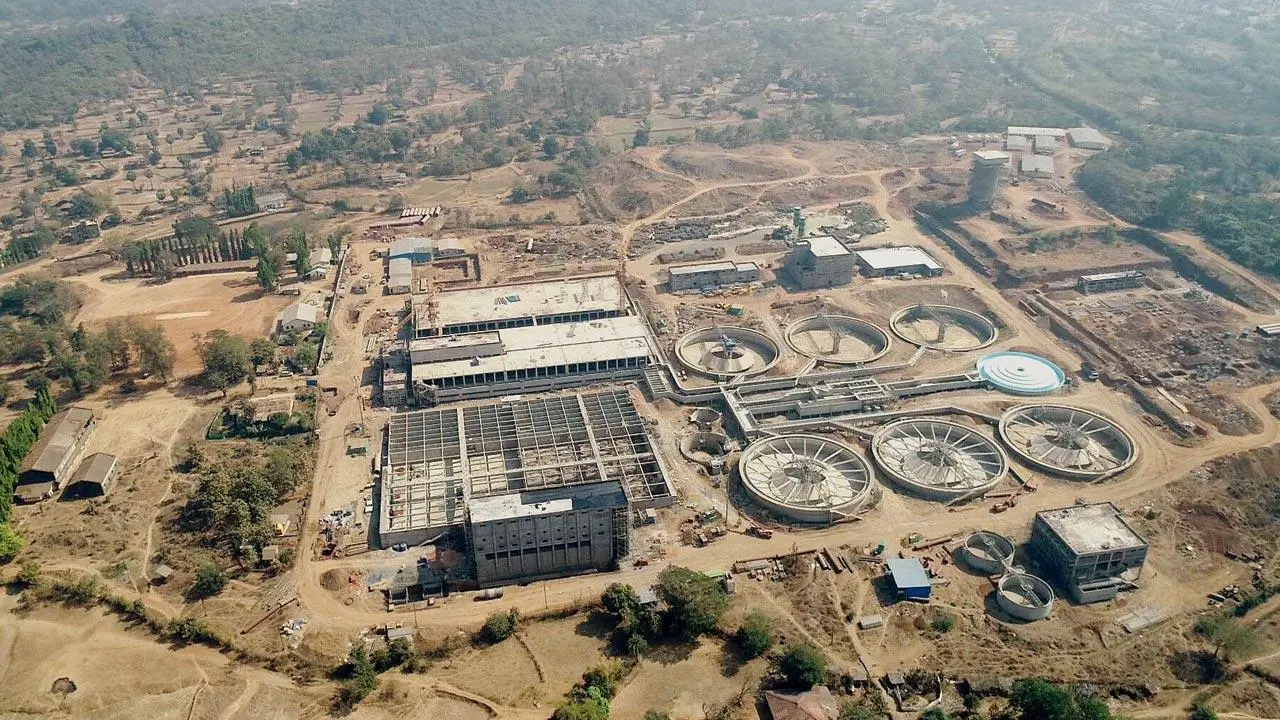 Commissioning of the Surya Regional Water Supply Scheme will take place in March
Vasai-Virar residents who have been facing water issues will be pleased to learn that the Surya Regional Water Supply Scheme is on the verge of completion.
Water will be supplied to the Vasai-Virar City Municipal Corporation as part of the 185 MLD first phase of this project under which testing, a trial run and the commissioning of the scheme will take place in March 2023.
The project is being implemented by the Mumbai Metropolitan Region Development Authority (MMRDA), which is constructing a 403 MLD water treatment plant to provide clean drinking water to citizens.
Also Read: Mumbai: Andheri, Ghatkopar stations upgrade to take a year
Work on the intake structure is 98 per cent done while the water treatment plant is 94 per cent complete. A total of 88 kilometres of the pipeline are being laid. Tunneling in Mendhwankhind has been completed and work on Tungareshwar tunneling is on in full swing. In total, 95 per cent of phase 1— and 82 per cent of the entire project — is completed.
"The Surya project is an ambitious project of MMRDA because, apart from developing infrastructure, MMRDA is conceiving its first water supply project for the western sub-region of MMR. The Phase-I scheme will provide water to Vasai-Virar Municipal Corporation this year. Vasai has to speed up its internal distribution systems. We are helping them with this too. Water will be provided to the Mira Bhayander Municipal Corporation under the 218 MLD second phase in the coming months," said Metropolitan Commissioner S V R Srinivas.