A senior ticket collector saved the life of a 73-year-old commuter, who fell down while boarding a moving train at Wadala station and got dragged by the train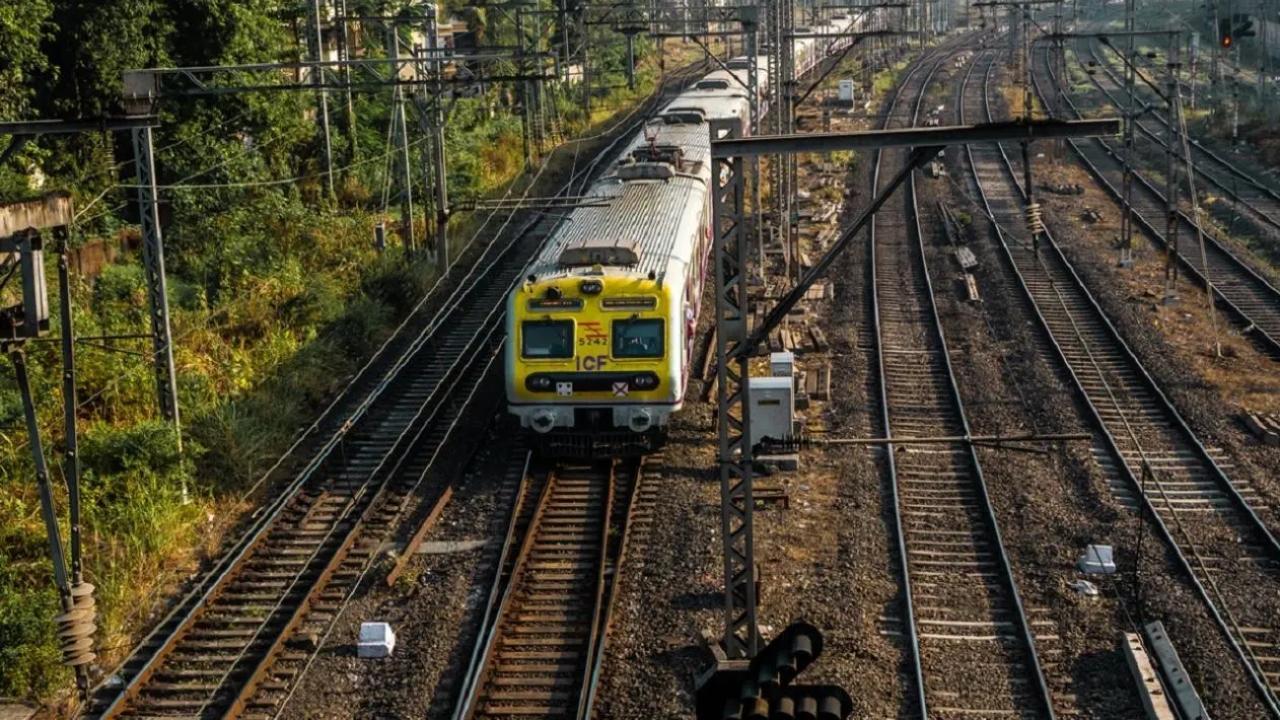 Representative image
A senior ticket collector saved the life of a 73-year-old commuter, who fell down while boarding a moving train at Wadala station and got dragged by the train.
The incident took place on platform number 1 of the Wadala station in the afternoon at 3.10 pm.
ADVERTISEMENT
The commuter fell while boarding a moving train on Sunday.
"As the commuter was getting dragged by the local train, her daughter who was traveling with her shouted for help," the official said.
The Central Railway's senior ticket collector Sudhir Kumar Manjhi, who was checking tickets nearby, immediately rushed and saved the woman from getting dragged into the gap between the train and the platform, the official said.
The CCTV footage of the incident showed that some passengers on the platform also rushed to help the woman.
The CR official said the commuter suffered minor injury on her hand. "She was given first aid at the station," said the CR official.
Her daughter appreciated the timely help of the railway staffer.
(with inputs from PTI)