Complainants were locked in a battle with the housing society after they were repeatedly overlooked for parking space on the premises despite having paid for it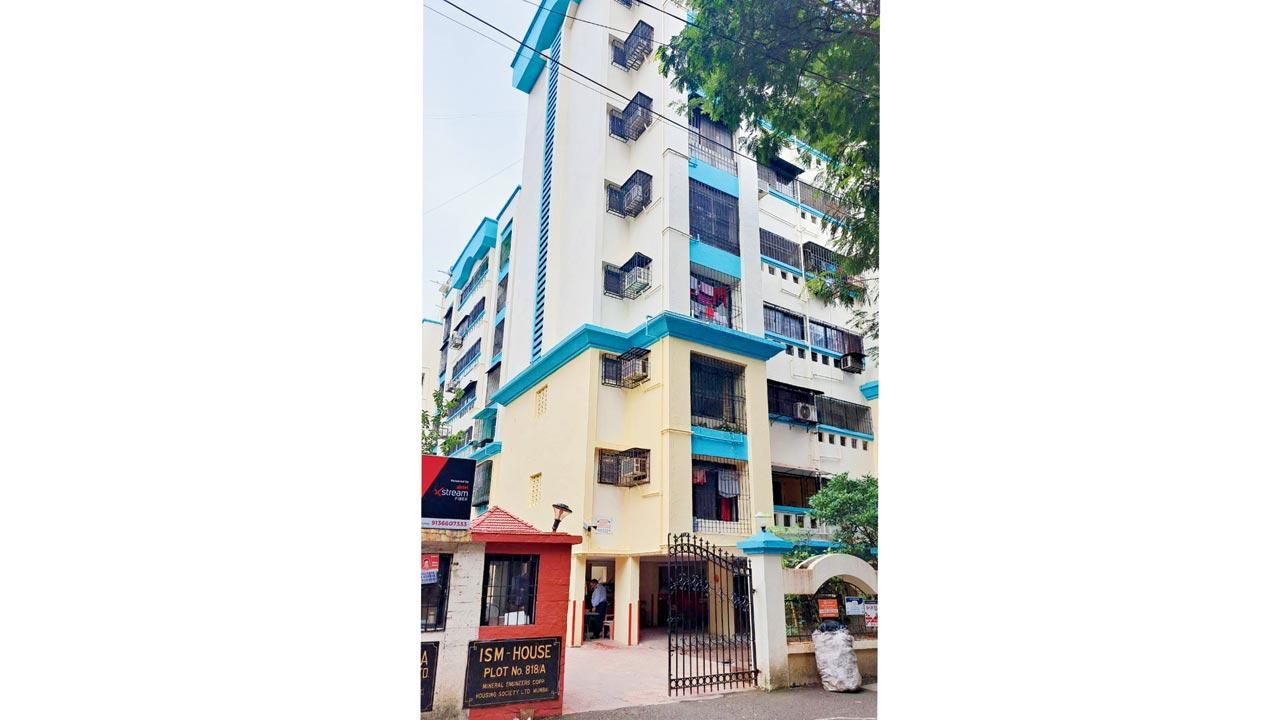 Mineral Engineers Housing Society at Kandivli East
Two Kandivli residents won an over-20-year battle against their housing society. Both had paid for stilt parking at the time of booking their flat but were not allotted spaces. The complainants alleged that the society had failed to give them preference over newcomers despite old occupants having left the building. Hence, they filed a complaint against the office-bearers.
The District Consumer Disputes Redressal Forum at Bandra on September 14 directed the latter to provide parking to the complainants.
According to Chandradeo Thakur, when he booked a flat in Mineral Engineers Housing Society at Kandivli East in December 1998, he also paid Rs 30,000 for stilt parking inside the complex. At the time, five residents who wished to avail of the facility were kept on a waiting list. In an annual general meeting, held on August 2007, it was decided that the parking spaces of residents who sold their flats would be allotted to the ones on the waiting list on a priority basis. But they were handed over to new buyers.
After writing to the office-bearers for years, Thakur reached out to the forum in October 2013.
Also read: Aaditya Thackeray faces the boot, this time from city club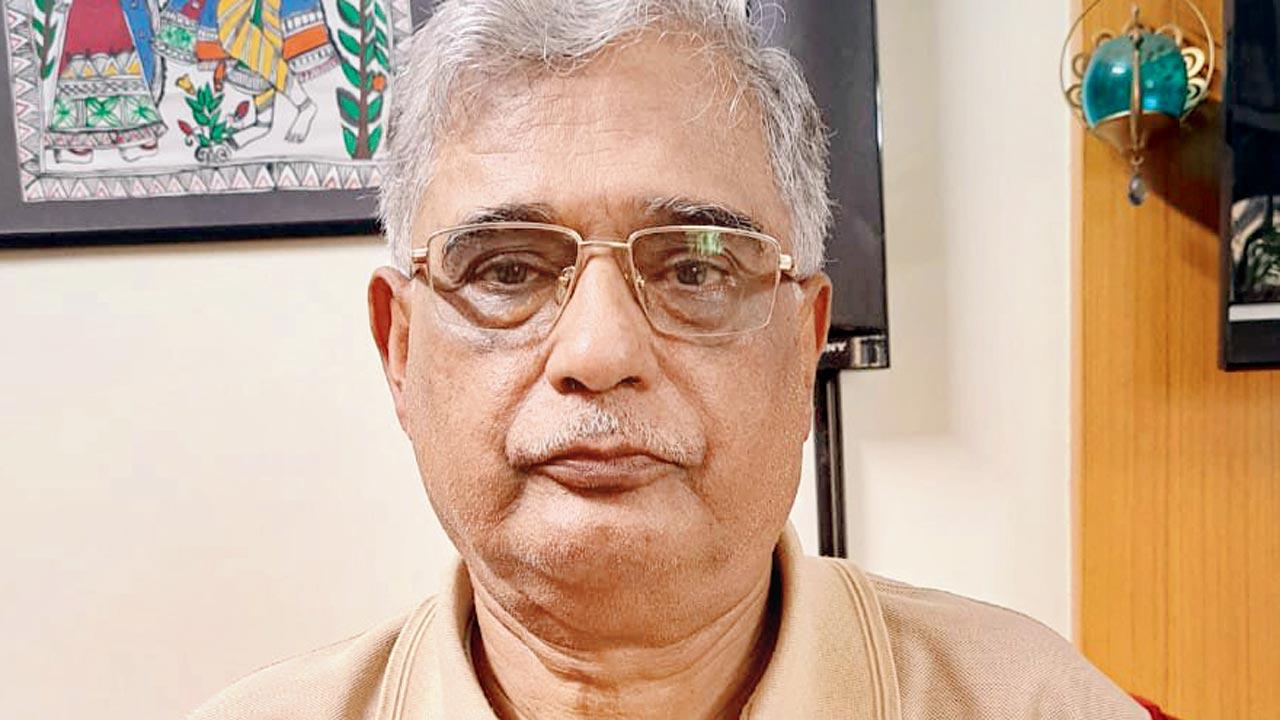 Chandradeo Thakur
In December 2013, another member, Sneh Khattar, approached the forum with the same complaint. She had also paid Rs 30,000 to the chief promoter in 2000 but society officials didn't consider her claim despite her being on the waiting list.
The housing society initially refuted the complainants' claims, stating that neither of them had ever paid for parking. When the receipts were brought to the notice of the forum, the society cited the complainants' delay in filing the plaint. Despite this, the forum ruled that there had been deficiency in service on the part of the society's officials. Furthermore, the forum, which was presided by R G Wankhede and member S V Kalal, ordered that stilt parking be provided to both without taking any additional payment within 30 days of the order. It has also directed the society to pay Rs 20,000 as payment for mental agony and harassment and Rs 5,000 for the cost of litigation within 30 days.
Thakur told mid-day, "I kept on fighting with society for stilt parking for years but they didn't consider our plea. I had to go to the consumer forum for justice. I am happy that the ruling was in our favour, but we are doubtful that the society will follow it."
A L Kesarvani, secretary of the housing society, he said, "I am not aware of the verdict of the forum. But as a housing society, we respect it. Providing stilt for each and every resident is impossible. We have already provided them with open parking. The money which complainants have paid is with the promoter. It has not been deposited in the society account. The complainants should have made the promoter the respondent, not us. But still, we will try to settle the dispute mutually and will even decide whether we have to appeal against the verdict or not." 
1998
The year Chandradeo Thakur booked a flat in Mineral Engineers Housing Society