According to police sources, the child's family, who sold toys on the streets of Mumbai, had been living under the flyover bridge located on Malad Western Express Highway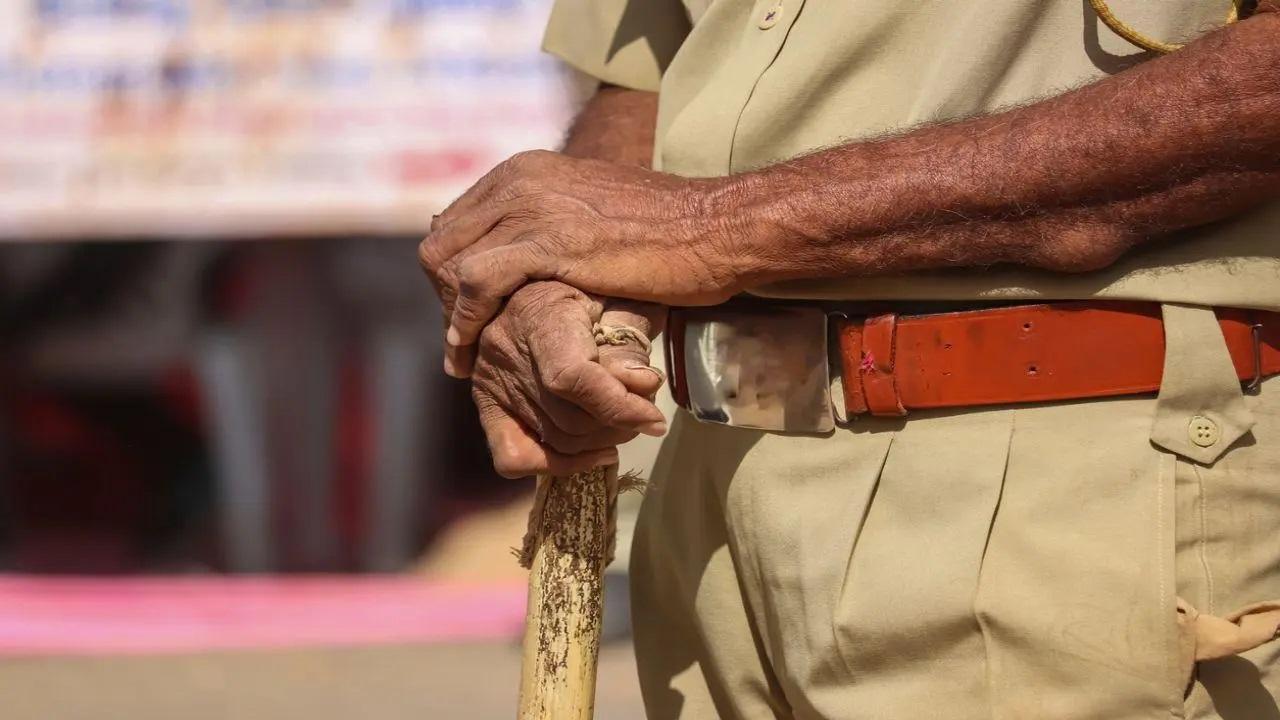 Representational Image
Listen to this article
Mumbai: Two-year-old girl kidnapped in Malad, later found at Dadar station
x
A two-year-old girl was allegedly kidnapped in Malad East and was later found at Dadar station. The cops are baffled as they investigate how the toddler ended up at Dadar station from Malad.
According to police sources, the child's family, who sold toys on the streets of Mumbai, had been living under the flyover bridge located on Malad Western Express Highway. The 40-year-old complainant and his family had been selling toys in various parts of the city for the past eight years, residing on the sidewalk.
ADVERTISEMENT
Late one Tuesday night, the complainant woke up to discover that his two-year-old daughter was missing. Despite extensive searching, they couldn't find any trace of the girl, leading them to file a complaint with the Kurar police.
The police initiated an investigation, after registering the FIR against the unknown persons, and began searching for the missing child. On Wednesday evening, they received information from Dadar GRP that a two-year-old girl had been found in front of a temple at Dadar Station. Upon seeing the photo, the complainant identified her, and the police reunited the girl with her family.
However, the cops remain puzzled as to how a 2-year-old girl could have reached Dadar station. Extensive examination of CCTV footage yielded no clues about anyone carrying the child, and the police are continuing their investigation into this perplexing matter.
In the meantime, it was discovered that the complainant and his family had recently relocated to live under the Malad flyover bridge, just a day before the incident. Prior to this, they along with members of their community, had been residing near the Dadar station. However, they were removed from that location by the police.
It appears that during the move to Malad, the complainant and his family might have unintentionally left the child behind at Dadar station. When he awoke during the night and realized the girl was missing, he initially suspected kidnapping and reported it to the Kurar police said an office.
We are investigating every possible angle and searching for the accused but no clue has been found about any suspect and accused said an officer from Malad police.
"Exciting news! Mid-day is now on WhatsApp Channels

Subscribe today by clicking the link and stay updated with the latest news!"
Click here!