Water supply in Kandivali (East), Borivali (East), and Dahisar (East) will be affected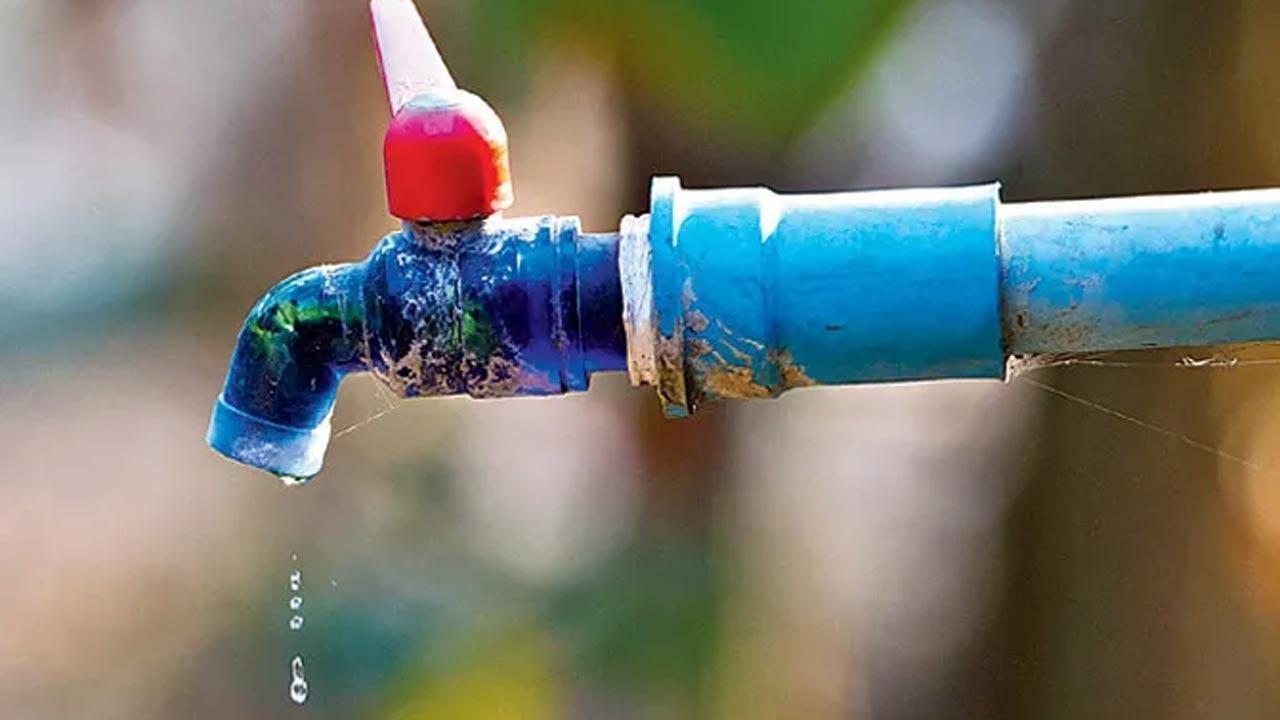 Representational image
Several parts of Mumbai will face water cut from May 31 (Tuesday) to June 1 (Wednesday), the Brihanmumbai Municipal Corporation (BMC) said.
According to a statement released by the BMC, the work of making 1800 mm dia. W.M x 1500 mm dia W.M cross-connection at Lokhandwala Township, Kandivali (East) and the work of Shifting/Diversion of 1800 mm dia. water in Kandivali (East) will be undertaken.
"Due to above said works, there will be no water supply to R/South Ward's Kandivali (East) area, R/Central Ward's Borivali (East) area, R/North Ward's Dahisar (East) area &  P/North Ward's Malad (East) area. This work will be commenced on May 31 at 8.30 AM and will be completed June at 8.30 AM," the statement further said.