The stock broker who killed his daughter before killing himself, kept Rs 9 lakh and jewellery on bed mentioning who will get what part of it, also of shares worth Rs 1.25-crore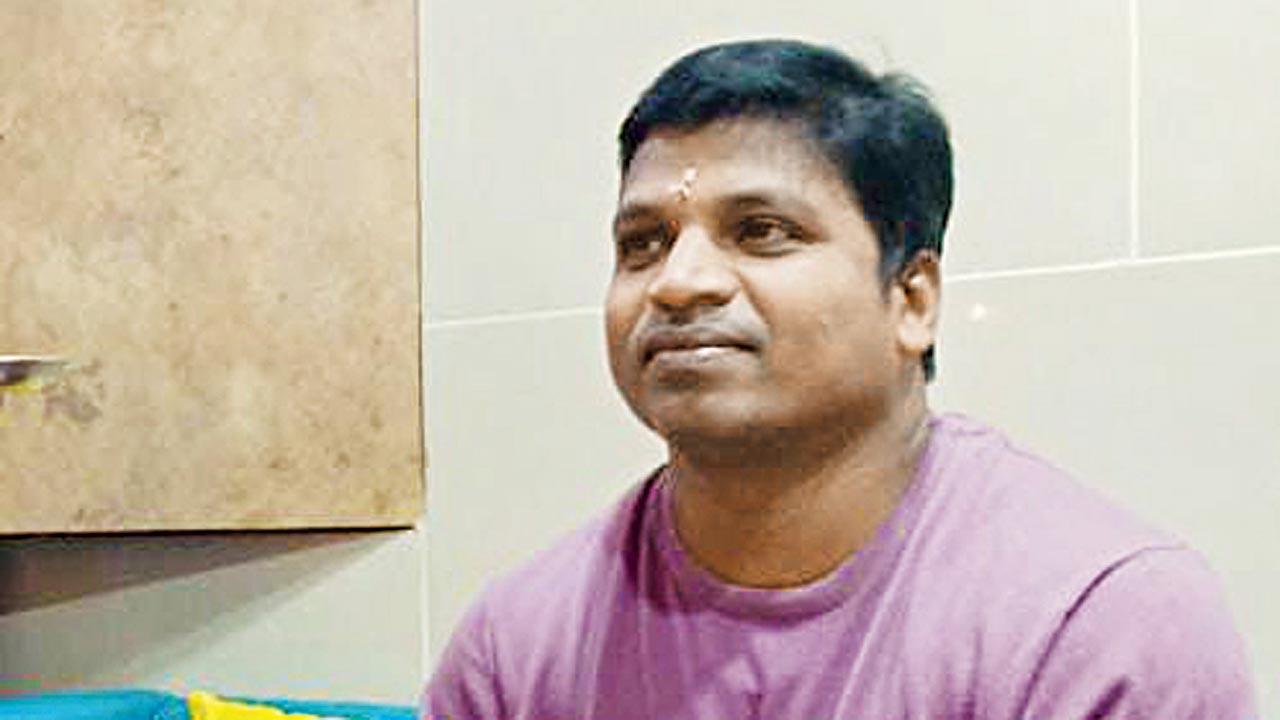 Bhupesh Pawar
The Kalachowkie police are in the process of booking the wife and some others for abetment to suicide in the case of the 42-year-old man who killed his 11-year-old daughter and then allegedly took his own life. The suicide note left by the resident of Lalbaug, Bhupesh Pawar, mentioned his wife and others as responsible for 
the deaths.
The stock broker had kept cash of Rs 9 lakh and jewellery from a vault, and placed it on the bed with the suicide note mentioning who will get what part, including shares worth Rs 1.25 crore.
ADVERTISEMENT
Pawar lived with his wife Bhagyashree, 38, and daughter. "The suicide note has the date of April 20 which makes it clear that he didn't do everything in an hour. The suicide note also has details of who will get what share of cash and shares," said a cop from Kalachowkie police station.
Also Read: Mumbai: Stockbroker kills daughter, hangs self in Lalbaug
The other page of the suicide note mentioned that Pawar didn't believe anyone would take care of his daughter following his death.
"The deceased has mentioned his wife, in-laws, her brother and few more people, including a few from the nearby Ganpati mandal as responsible for his death. The deceased also urged the cops to investigate and fix responsibility," said another police officer.
After getting details of the note, Pawar's brother approached Kalachowkie police and registered a complaint. "We have received a complaint from Pawar's family member and based on that we are in the process of registering an FIR against his wife and others. As the investigation progresses we will add more names if necessary," said DCP (Zone 4) Dr Pravin Mundhe.