The data revealed that out of the total patients, included in the study, 68 per cent were females suffering from metabolic issues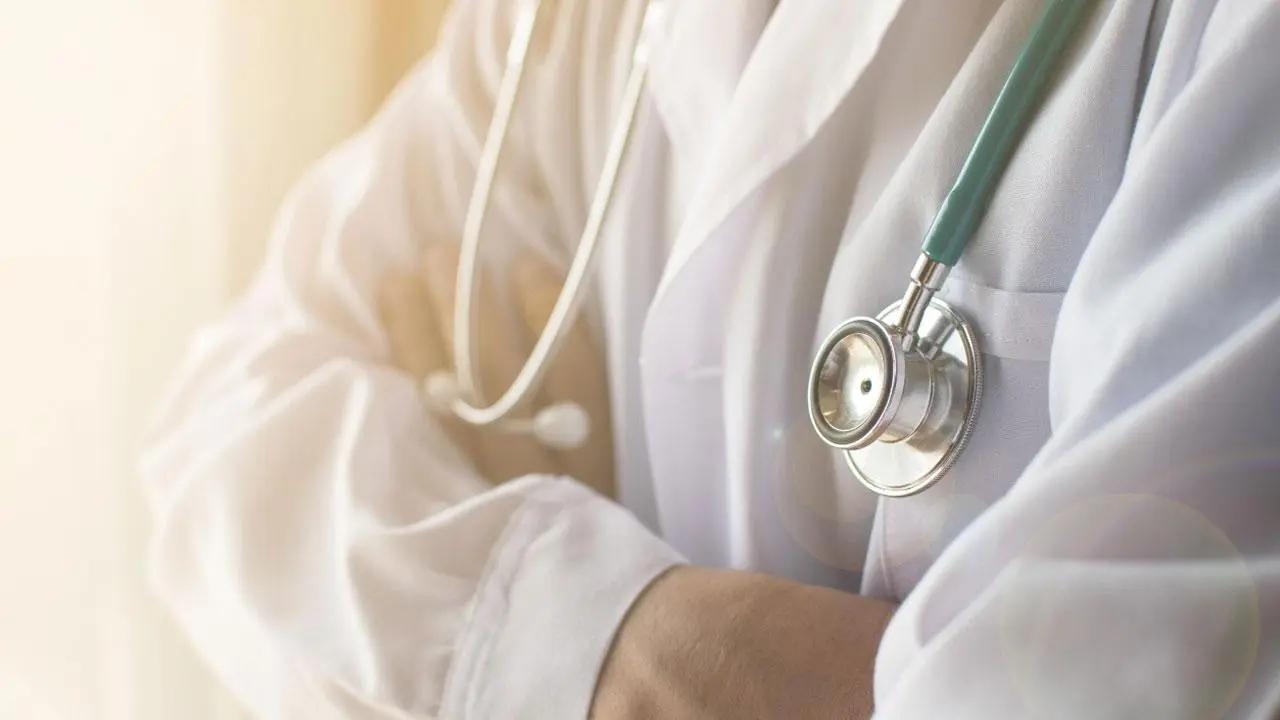 Representational Pic. iStock
Are women at a higher risk of metabolic issues? A recent survey was done by the metabolic center of L H Hiranandani Hospital in Mumbai where they analyzed the data of patients who had approached the center for treatment. 
The data revealed that out of the total patients, included in the study, 68 per cent were females suffering from metabolic issues. 
ADVERTISEMENT
Around 82 per cent of patients said their family members were having a history of either diabetes or hypertension. 
According to the experts, the above data says that there is a need to adopt a positive lifestyle or else people will get prone to metabolic syndrome.
Metabolic syndrome is a cluster of conditions that occur together, increasing the risk of heart disease, stroke, and type 2 diabetes. These conditions include increased blood pressure, high blood sugar, excess body fat around the waist, and abnormal cholesterol or triglyceride levels. To know the prevalence of metabolic issues LH Hiranandani Hospital in Powai analyses the data of patients coming to the metabolic center of the hospital for a holistic approach. 
The data reveals that 376 (68 per cent) out of 533 patients coming to the center were females suffering and 177 (32 per cent) from metabolic syndrome. The survey also reveals that 78 per cent of patients are married while 21 per cent are single. When asked about the family history of the patients coming to the center 81 per cent of the patients either had Diabetes or a family member is suffering from Diabetes. 
While 78 per cent of the patients either had Hypertension or a family member suffering from Hypertension. Dr. Sushma Sanghvi of the Metabolic Centre at LH Hiranandani Hospital said.
"Reasons for more women getting diabetes than men could be many - like Men have better muscle mass than women and women in this urban area are more likely to be sedentary and less aware of diabetes and hesitant to screen themselves. Overweight and Obesity are also important reasons and also if they have a history of diabetes in pregnancy they are at a high risk. With a systematic integrated and holistic program, diabetes can be effectively restricted in many cases thereby diabetes can also be reversed. Remission of Diabetes is possible with a disciplined program and it is happening with some patients in our hospital. 
She further said, "Apart from that if we have a look at the family history around 81 per cent have a history of either having diabetes or hypertension which means the patients are at risk of getting it from their parents through their genes and they might get prone to heart attack, stroke, obesity, fatty liver high blood sugar, and hypertension."
"Exciting news! Mid-day is now on WhatsApp Channels

Subscribe today by clicking the link and stay updated with the latest news!"
Click here!