These are expected to attract investments of Rs 60k cr, create 1L jobs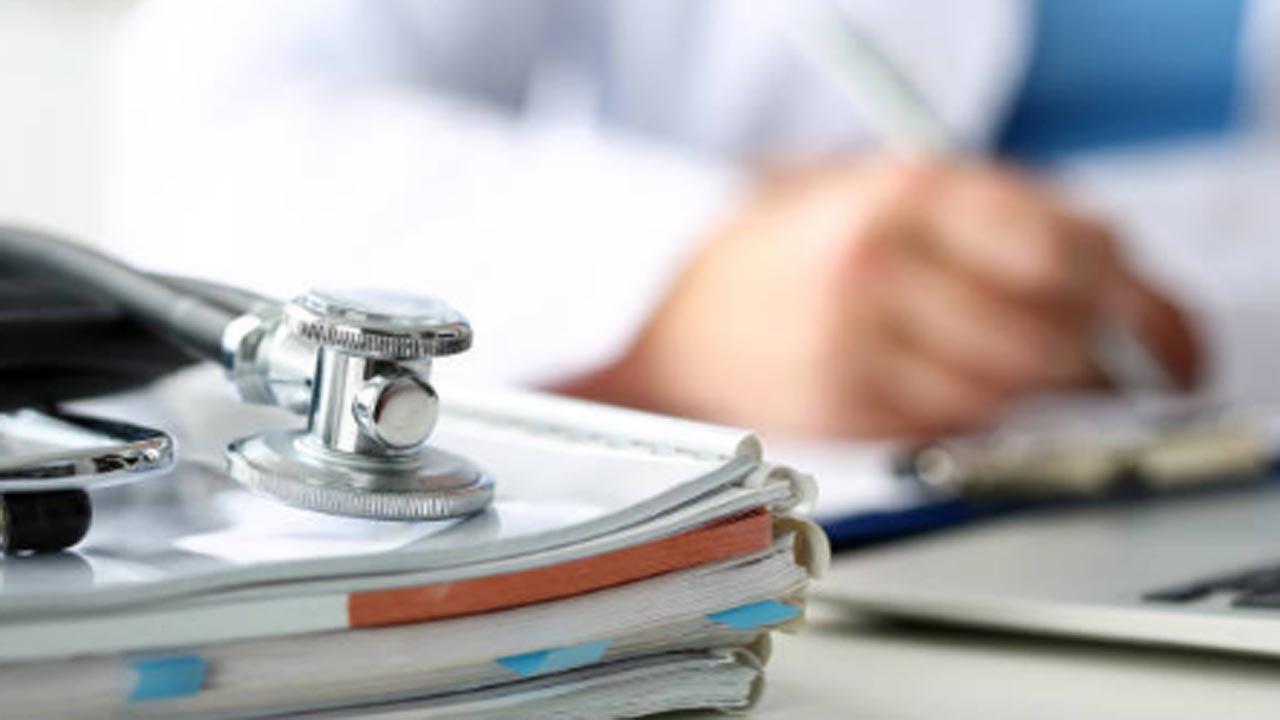 Representational images. Pic/iStock
The state cabinet on Tuesday paved the way for Navi Mumbai's Integrated Industrial Area (IIA) to have international educational and medical facilities, which are expected to attract investments of Rs 60,000 crore and create 1 lakh jobs.
The cabinet approved the change of use of the IAA land for the facilities. Navi Mumbai has already established itself as the educational hub.
ADVERTISEMENT
It is said that some foreign universities were likely to set up their campuses at the IIA after the central government allowed the change in the national education policy through the University Grant Commission's new guidelines that were released for suggestions and objections last month.
Also Read: Locals fume as BMC plans to axe 19 trees
In addition, some top medical institutes are likely to come to IIA, not only for providing top-class treatment, but also for giving advance education in the faculty, said a senior government official.
Industry-friendly law
The cabinet also approved a draft bill to ease investment proposals. To be tabled in the budget session, the bill proposes to fast-track approvals and fix the responsibility of all government agencies involved. The legislation has been named Maitri (Maharashtra Industry, Trade and Investment Facilitation Cell) Act.
State honour richer
The state cabinet also increased the cash prize of state-sponsored highest honour 'Maharashtra Bhushan', to Rs 25 lakh from Rs 10 lakh.
The cabinet was told that for this year's awards, 27 nominations have been submitted. The cabinet suggested a few names to be added to the list for consideration.