Lakes were 98.50 per cent full on September 30, which is considered last day of the season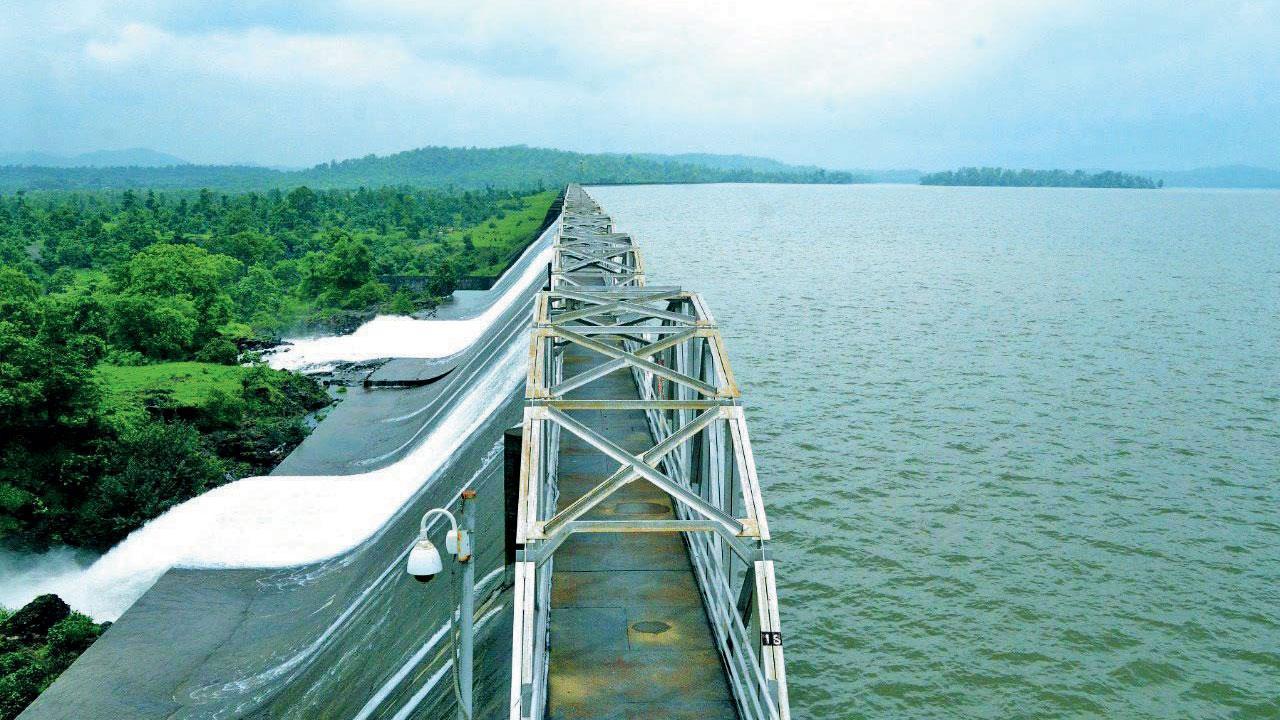 The total capacity of the lakes that supply water to the city is 14.47 lakh million litres. Representation pic
There will be no water cuts till the next monsoon, according to BMC officials, as the water stock in lakes is sufficient. On Friday, the seven lakes that supply water to the city were 98.50 per cent full. The city had faced a long period of water cuts during 2018-19. While there have been cuts in spurts since then, the supply of water to the city has been good.
Though the monsoon hasn't withdrawn yet, September 30 is considered the last day of the season. If the lakes are full on this day, the water stock is usually enough for the city's needs till next July. The city gets around 3,800 million litres per day (MLD) from these lakes.
On Thursday, the lakes' water stock was 14.26 lakh million litres while their total capacity is 14.47 lakh million litres. "As there is enough water stock in the lakes, there won't be any water cuts until the next monsoon," said Purushottam Malvade, chief of the BMC's hydraulic department.
Also read: Mumbai: Water stock in seven reservoirs rise to 99.06 per cent
For the past four consecutive years, Mumbai, Thane and Nashik, where the lakes are situated, have received more-than-average rainfall. In 2018, when rainfall was below average and lakes had only 91 per cent stock on the last day of the season, the city faced a year-long 10 per cent cut from November to June. 
This year there was a brief cut from June 28 to July 12 as the water stock went down to 9 per cent due to a delay in the arrival of the monsoon. Similarly, in 2020, there was a cut from August 5 to 29 due to poor rainfall.
3,800
Water the city gets daily from lakes in million litres