QS World University Rankings' list has 41 universities from India this year, and IIT-Bombay ranks second while the MU stood at the 36th position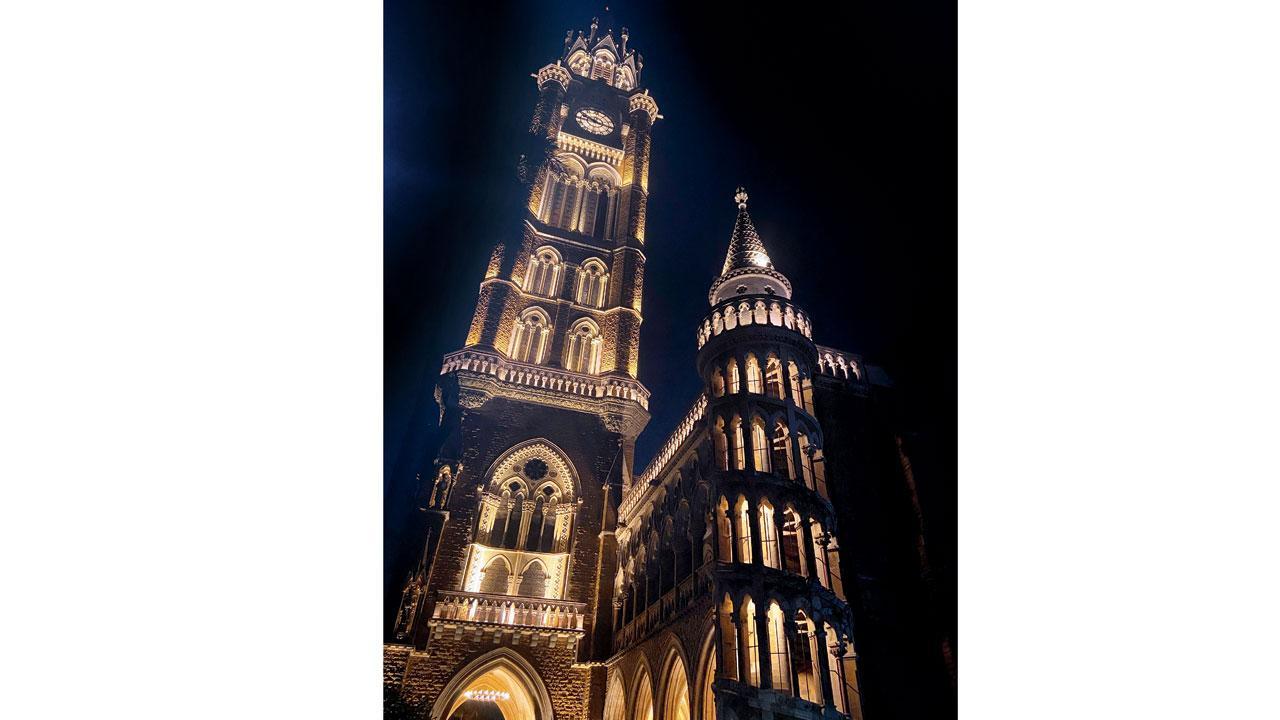 Rajabai Tower in Mumbai University, Fort. File pic/Rane Ashish
While IIT-Bombay has secured the second position in India on the 2023 edition of the QS World University Rankings, the Mumbai University has made no improvement compared to the past two years. The QS ranking list has 41 universities from India this year, and IIT-Bombay ranks second while the MU stood at the 36th position.
Nationally, the MU's position stood at 33rd among the 36 Indian universities listed for the 22nd edition of the Quacquarelli Symonds (QS) World University Rankings. In the 2021 edition, MU ranked 26 among the 28 listed Indian universities, and in 2020 edition, it was on the 23rd position among the 28 Indian universities.  
Globally, 1,500 institutions from around the world were listed on the QS World University Rankings. The MU remained in the 1,000-1,200 ranking range for the third year in a row. In 2019 and 2020, the varsity maintained its ranking positions in the 801-1,000 range globally.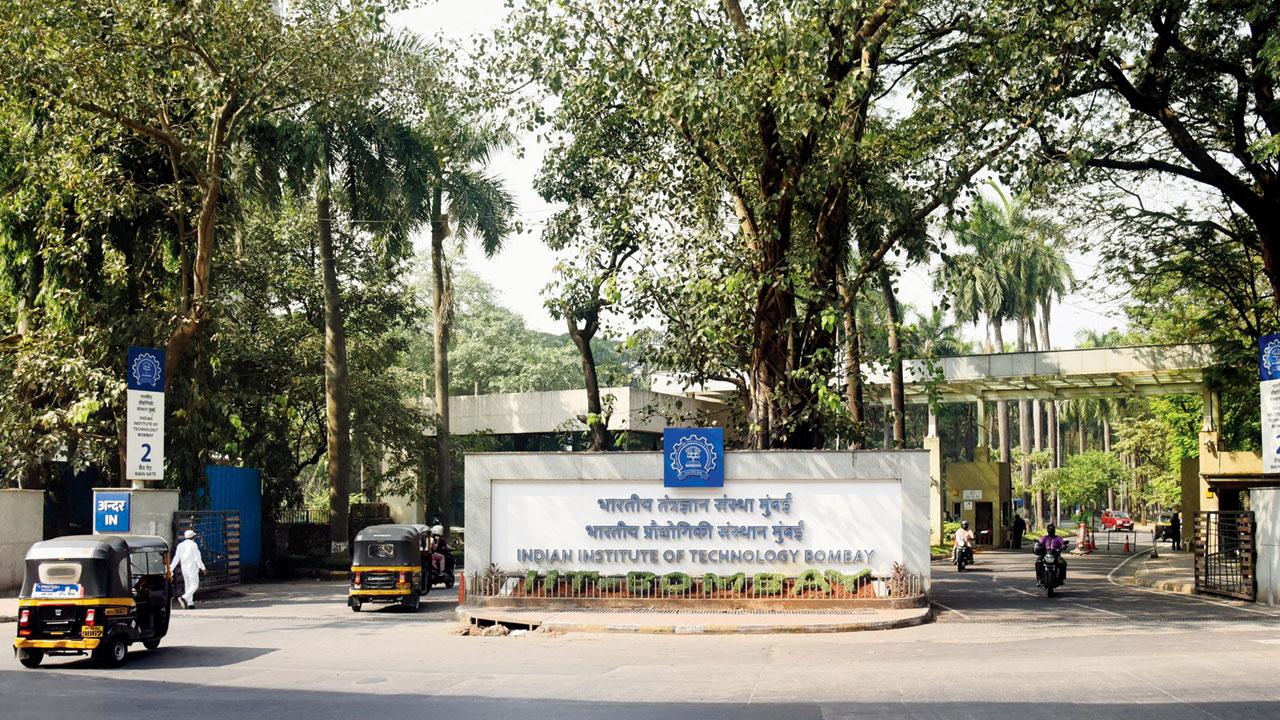 IIT-Bombay, Powai. File pic
Globally, Indian Institute of Technology-Bombay secured the 172nd rank in the 2023 edition, improving by five places compared to 2022.  
IIT-B Director Professor Subhasis Chaudhuri said, "While it is good to know that IIT-Bombay has further improved in the international ranking, our collective effort in achieving excellence in teaching, research and industry outreach continues. I do see a good future ahead for IIT-Bombay".  
QS World University Rankings of 2023 was announced on Wednesday, according to which the Indian Institute of Science (IISc) Bengaluru is the number one university in India. IISc's ranking rose significantly by 31 positions compared to last year. It was followed by IITs in Mumbai and Delhi in second and third places.
For the third year in a row, OP Jindal's Global University of Haryana received the highest ranking (in the 651-700 range) among India's private institutes/universities. Manipal Academy of Higher Education and Birla Institute of Technology and Science, Pilani maintained their rankings in the 751-800 and 1,001-1,200 ranges, respectively, this year.
This year, seven new Indian universities debuted on the QS World University Rankings—IIT-Indore, University of Madras, IIT-BHU, Chandigarh University, Tiruchirappalli National Institute of Technology (NIT), Shoolini University of Biotechnology and Management Sciences, and Sathyabama Institute of Science and Technology.