You left Hindutva only for your post and arrogance. You are trying to prove that you are an arrogant leader of this city and state, said Ashish Shelar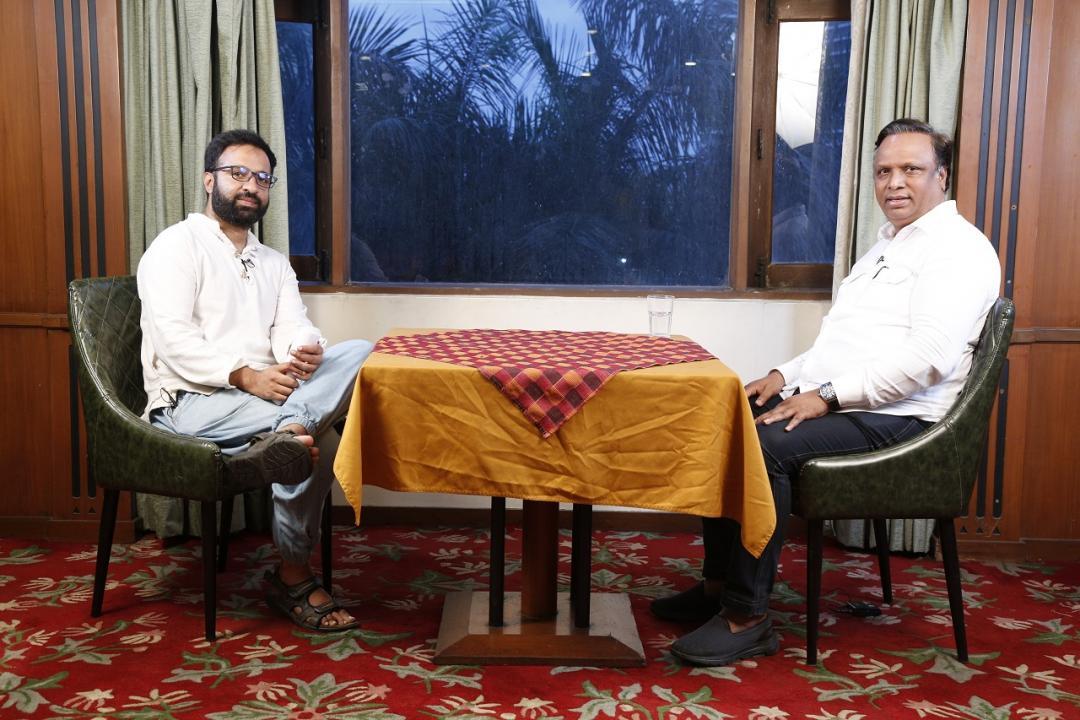 Noman Siddiqui (L) and BJP MLA Ashish Shelar (R)
Bharatiya Janata Party (BJP) MLA and Mumbai president Ashish Shelar took the BJP's Hindutva debate with the Uddhav Thackeray-led Shiv Sena northwards, saying that Sena's Hindutva is only speech, while BJP's Hindutva is of the act.
In an exclusive interview with Mid-Day, Shelar said: "Their Hindutva is only verbatim. My Hindutva and my party's Hindutva is of the act. Therefore there cannot be any comparison as such." 
"When I say you left Hindutva, I am asking you a simple question: How could you be a facilitator or a supporter while silently permitting the beautification or illumination of Yakub Memon's grave? My question is how could you tolerate naming Bala Saheb as your leader? And then meet somebody called Aslam Sheikh? Being a minister and in charge of Mumbai, who demands that the order of the Supreme Court to hang Yakub Memon should not be implemented? I want to ask Mr Thackeray, you are sitting with Nawab Malik, who is hand-in-gloves with underworld don Dawood's sister, to get their properties. There are so many questions. Therefore, I say you left Hindutva only for your post and arrogance. You are trying to prove that you are an arrogant leader of this city and state. You are leaving the ideology initiated by Bala Saheb Thackeray," he further added. 
Also Read: I will establish the Thackeray-led Sena faction as Penguin Sena: Ashish Shelar
Shelar's comments come amid a war of words between the Shiv Sena and BJP, which erupted after Sena president and Maharashtra Chief Minister Uddhav Thackeray accused his former ally of practising "hollow" Hindutva for power. 
The Shiv Sena broke the long-standing alliance with BJP after the 2019 Maharashtra elections claiming that the BJP leadership reneged on its promise of sharing the post of chief minister on rotation. 
Thackeray subsequently joined hands with the Congress and the Nationalist Congress Party (NCP) to form a government, which lasted till June this year.