Advocate Pradeep Gharat says approximately Rs 20 lakh has been pending for past 2.5 years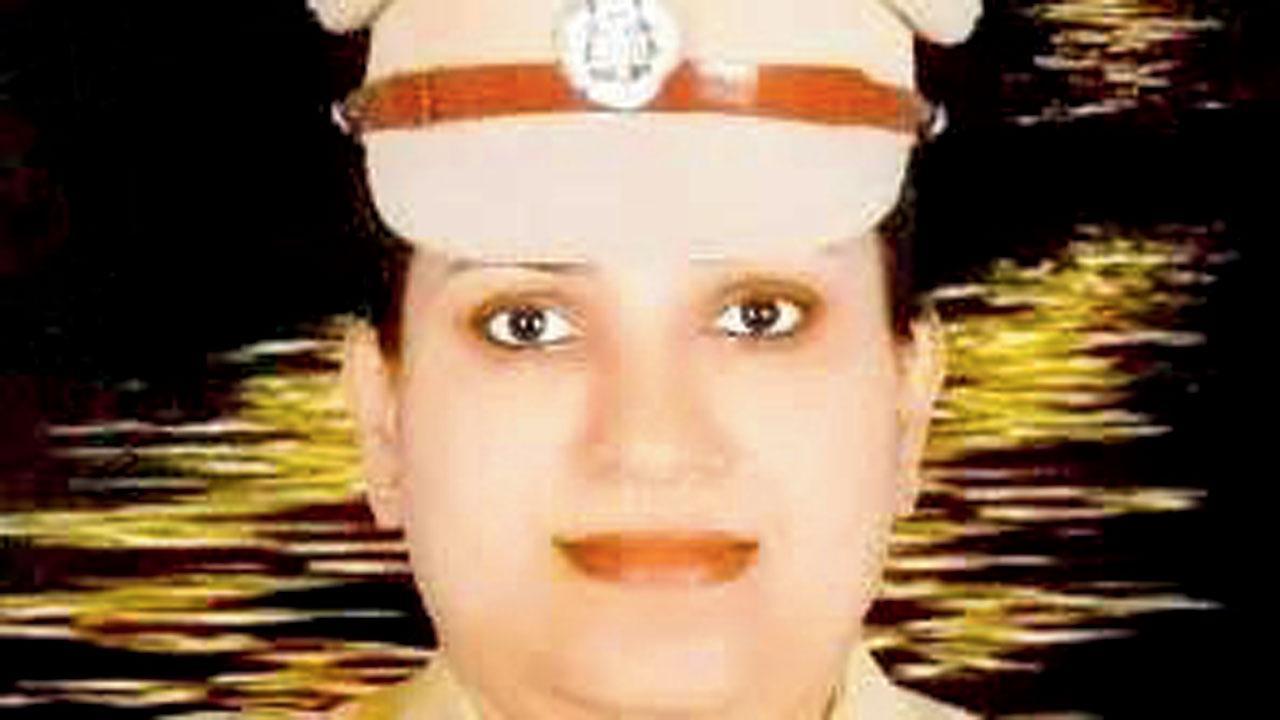 Ashwini Gore-Bidre
Just as he had warned earlier, senior public prosecutor Pradeep Gharat skipped the hearing of slain cop Ashwini Gore-Bidre's case over outstanding dues on Friday. According to advocate Gharat there is a high inconsistency in the payment from Navi Mumbai police in the case, and approximately R20 lakh has been pending for past 2.5 years. According to police sources, after Gharat skipped the hearing, the cops got in touch with him over his demands.
Ashwini Gore-Bidre, an assistant police inspector, a resident of Navi Mumbai was allegedly killed by Senior Police Inspector Abhay Kurundkar and his three associates on April 11, 2016. The trial of the offence is on at Panvel Sessions Court. Charges have been framed against all the accused. Senior Counselor Pradeep Gharat was appointed as special public prosecutor in May 2019 after the family requested the government for his appointment.
ADVERTISEMENT
Many complaints
But since the appointment, fees are not being paid regularly to the counselor. After October 2020 and April 2023, Gharat had again complained of non-payment of fees and threatened to skip the hearing. After waiting for more than a fortnight, finally Gharat skipped the hearing. "It's been 2.5 years now, I am writing again and again to Navi Mumbai police asking for status of payment but no satisfactory answer was given. The outstanding amount runs into around R20 lakh. Last time when I threatened to stop appearing, they paid me within 24 hours, but a few days ago when I wrote about the payment again, there was no response, hence today I was absent for the hearing," he said.
Gharat added, "The remuneration is set by the government, all Navi Mumbai cops have to do is raise the bill and they get the money from the government. I never understand why it's so difficult to raise the bills monthly. I work for this case, I have a track record of getting conviction, if despite writing to them they ignore, why should I show interest in the case?"
Cops get in touch
This is not the first time that the issue of non-payment of fees to Gharat has come up in this case. In October 2020, too, Gharat had complained to Navi Mumbai police about not being paid his fees for the previous 17 months. Following a mid-day report on this, the fees were paid within 24 hours. According to sources in Navi Mumbai police, after cops got information that Gharat remained absent, they have got in touch with him ensuring payment at the earliest.
"Exciting news! Mid-day is now on WhatsApp Channels

Subscribe today by clicking the link and stay updated with the latest news!"
Click here! Do you practice ecotourism?