Three fatal accidents took place on Eastern Express Highway involving a drug addict, an auto-rickshaw driver, and a man visiting his sister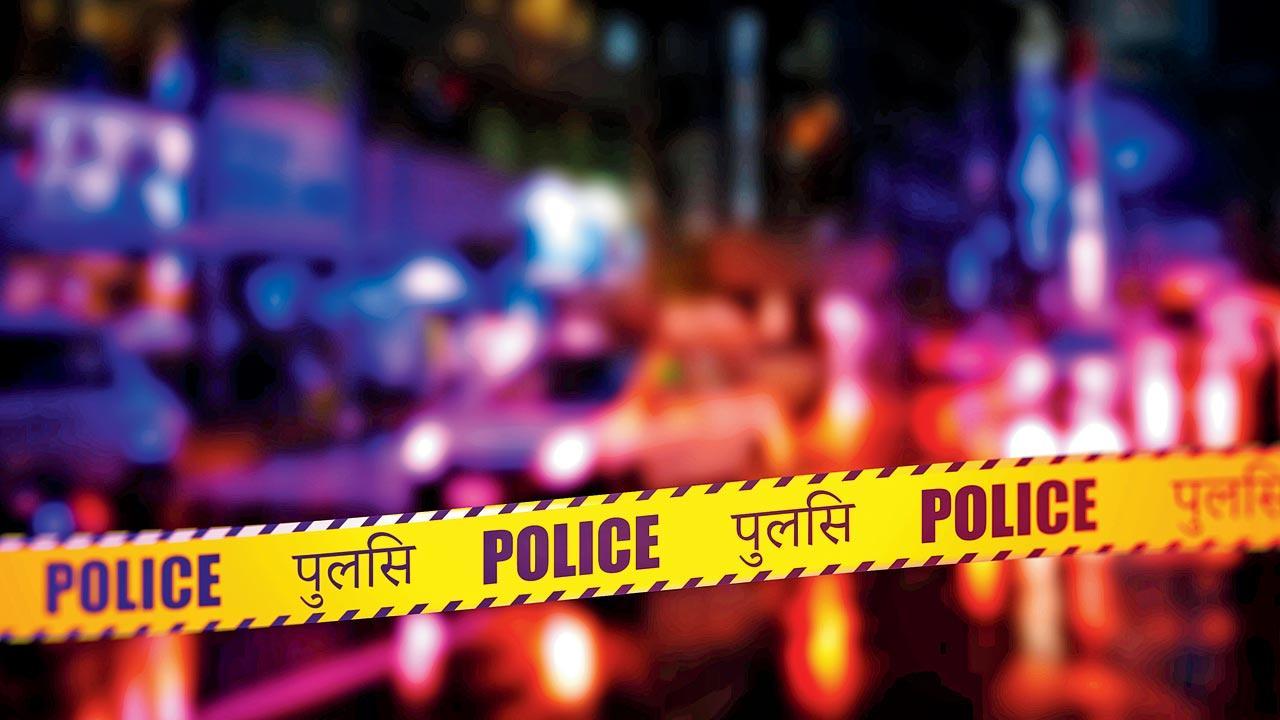 In the third incident, the Navghar police registered a case and initiated an investigation into the matter. Representation pic
Three individuals lost their lives in separate accidents on the Eastern Express Highway on Sunday. In the first incident, an unidentified 30-year-old drug addict, who had consumed drugs and fallen asleep beneath a lorry, was fatally crushed when the driver attempted to drive away. The incident took place under the Nalanda footbridge in Ghatkopar. The man's identity is yet to be established. The lorry driver, Mohammad Hussain Shaikh, 30, was arrested by the police for negligent driving.
In the second incident, 30-year-old Moinuddin Qureshi, hailing from Thane, was injured under the same Nalanda footbridge on the southbound side. According to a police officer, Qureshi was riding his bike on Sunday morning around 5 am, heading towards Malad to meet his sister. The accused, 25-year-old Chinmay Dilip Shinde, was speeding on his Honda CBR bike and lost control while attempting to overtake it. Shinde's bike handle got entangled with Qureshi's bike, resulting in Qureshi's fall and collision with a roadside corner. Despite being rushed to Rajawadi Hospital, Shinde was pronounced dead upon arrival.
ADVERTISEMENT
In the third incident, the Navghar police registered a hit-and-run case involving an unknown dumper driver who fatally struck 26-year-old auto-rickshaw driver Pradeep Motiram Ghagre. Ghagre also worked as a cleaner on the Mulund stretch road opposite Sardar Tara Singh Talao.
Local residents promptly informed the police, who arrived at the spot and rushed Ghagre to the hospital, where he was pronounced dead. The Navghar police registered a case and initiated an investigation into the matter.
3
No. of accidents on the EEH