Sandeep Malvi, Additional Commissioner – TMC, informed that Thane Municipal Commissioner Abhijit Bangar has given instructions to officials to permanently remove hawkers from the 150-meter periphery outside the Thane railway station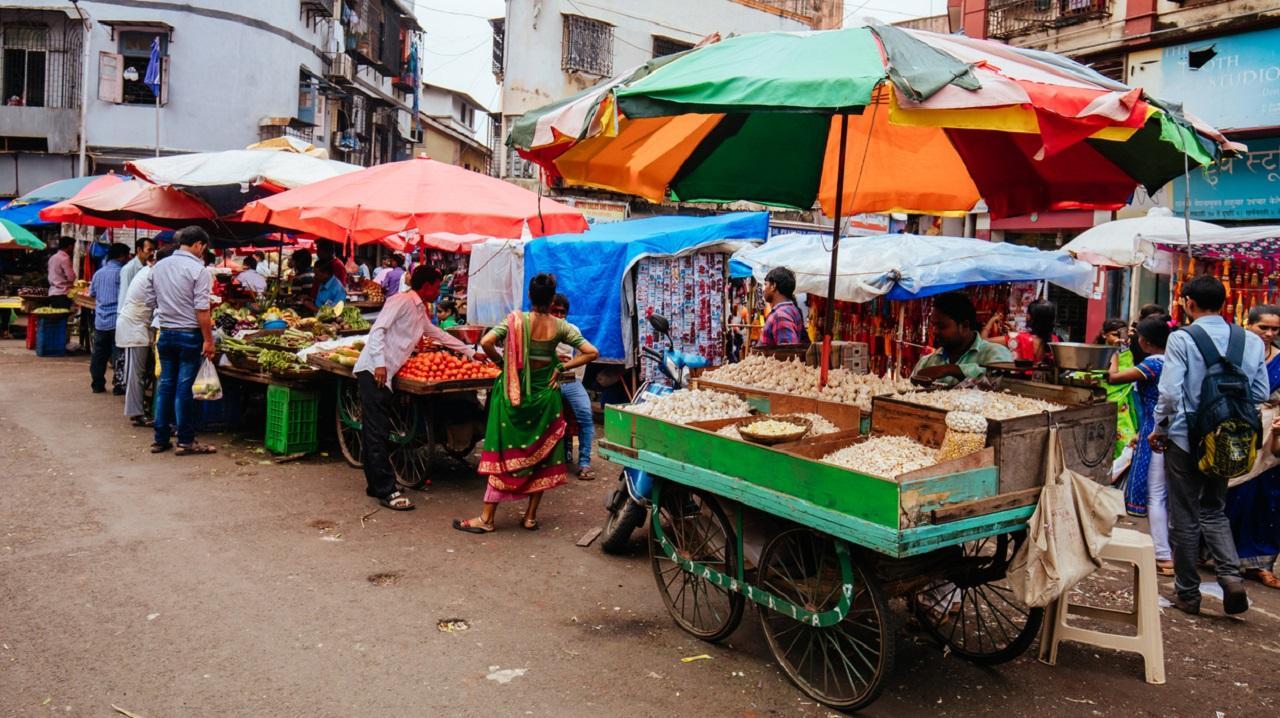 Representative Image. Pic/iStock
In a major relief to Thanekars, the Thane Municipal Corporation (TMC) has decided to permanently remove the hawkers from the 150-meter periphery outside the Thane railway station, in a bid to ease the present congestion in the area.
Sandeep Malvi, Additional Commissioner – TMC, informed that Thane Municipal Commissioner Abhijit Bangar has given instructions to officials to permanently remove hawkers from the 150-meter periphery outside the Thane railway station. 
Speaking exclusively to midday.com, Sandeep Malvi said, "We are taking action against the hawkers outside Thane station. As the area witnesses a footfall of 6- 7 lakh daily, we are focusing on that area first. After that, it will be carried out in different parts of the city". 
Recently, Thane municipal commissioner Abhijit Bangar visited and surveyed the area around Thane railway station. After surveying the area, Bangar said this was the first step to streamline the congestion witnessed outside the railway station premises. 
"Actions are underway to make the railway station area free of hawkers so that passengers can easily reach their desired destination after exiting the railway station," he said. 
Also Read: Thane civic body collects Rs 591 crore in property tax till January end
The Thane Municipal Commissioner Abhijit Bangar also warned that the appointed officer will be held responsible if there are any complaints about the hawkers. He also expressed the belief that only regular action will bring the required change in the area. 
The TMC chief also instructed the officials on issues pertaining to parking facilities's arrangement, illegal parking, starting mobile toilets at SATIS bridge, and managing traffic in the nearby areas. Beautification should be done near the station area and SATIS bridge.
Besides reviewing the parking lot in the area, the TMC Chief also instructed the officials to put up direction signs at places where the passengers can see it while exiting from platform number one. Bangar assured that the underground parking lot constructed under Smart City at Gaondevi will be started soon. He also instructed the Urban Development Department to complete the transfer process of the parking lot at Bhaji Mandai and the private parking lot at Naikwadi.