According to the police sources, the two passengers are residents of Nallasopara and Kolhapur, respectively, and were booked following a complaint from an airline staff on March 22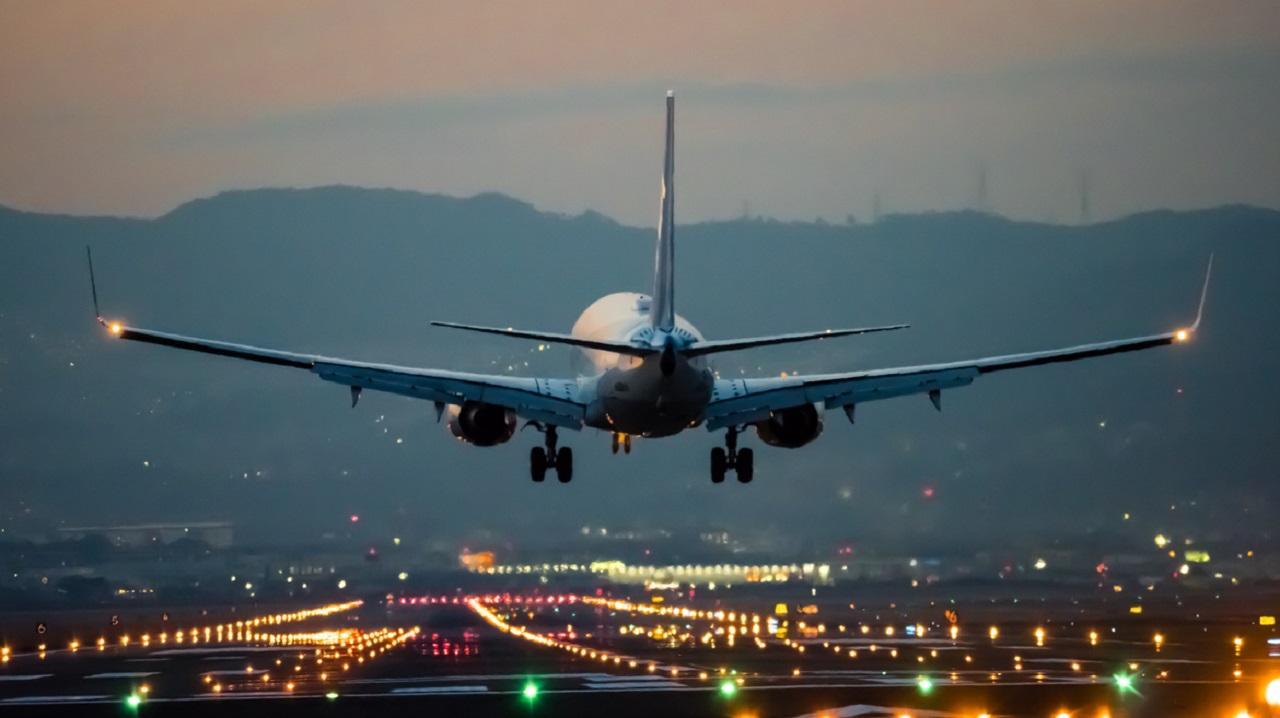 Representative Image. Pic/iStock
The Sahar Police have booked two passengers of a Dubai-Mumbai flight for allegedly being drunk and misbehaving inside the flight, the police said. 
According to the police sources, the two passengers are residents of Nallasopara and Kolhapur, respectively, and were booked following a complaint from an airline staff on March 22. 
ADVERTISEMENT
Police sources said, as per the complaint received by the Sahar Police, the Mumbai-bound Dubai flight was mid-air when some of the passengers initially objected to drinking by two passengers seated on 18-E and 20-B. One of the crew members reached out to both passengers and informed them about the rules. The two did not listen and began to create a ruckus on board. Initial investigations have revealed that both passengers may have purchased the alcohol from duty-free and began to drink it mid-flight.
Also Read: Mumbai: Anti-Narcotics Cell recovers drugs worth over Rs 10.03 crore from Bandra, three held
Police sources further said that the two passengers allegedly did not listen to the warnings by the crew and continued their acts, disturbing fellow passengers too. When the crew member reached out to them, they started shouting and started arguing with him.
Upon reaching Mumbai, the airline staff reached out to the Sahar Police and filed a complaint about the incident following which an FIR was registered against the two passengers who have been identified as John D'Souza, 49, a resident of Nallasopara and Dattatray Bapardekar, 47, a resident of Kolhapur.
The two were booked under relevant sections of the IPC and the Aircraft rules. They were detained following a complaint and further investigations are underway, an official said.