Wondering what's in store for you this week? Well, we've got you covered. Aries, Taurus, Gemini, Virgo, Cancer, Leo, Libra, Scorpio, Sagittarius, Capricorn, Aquarius, Pisces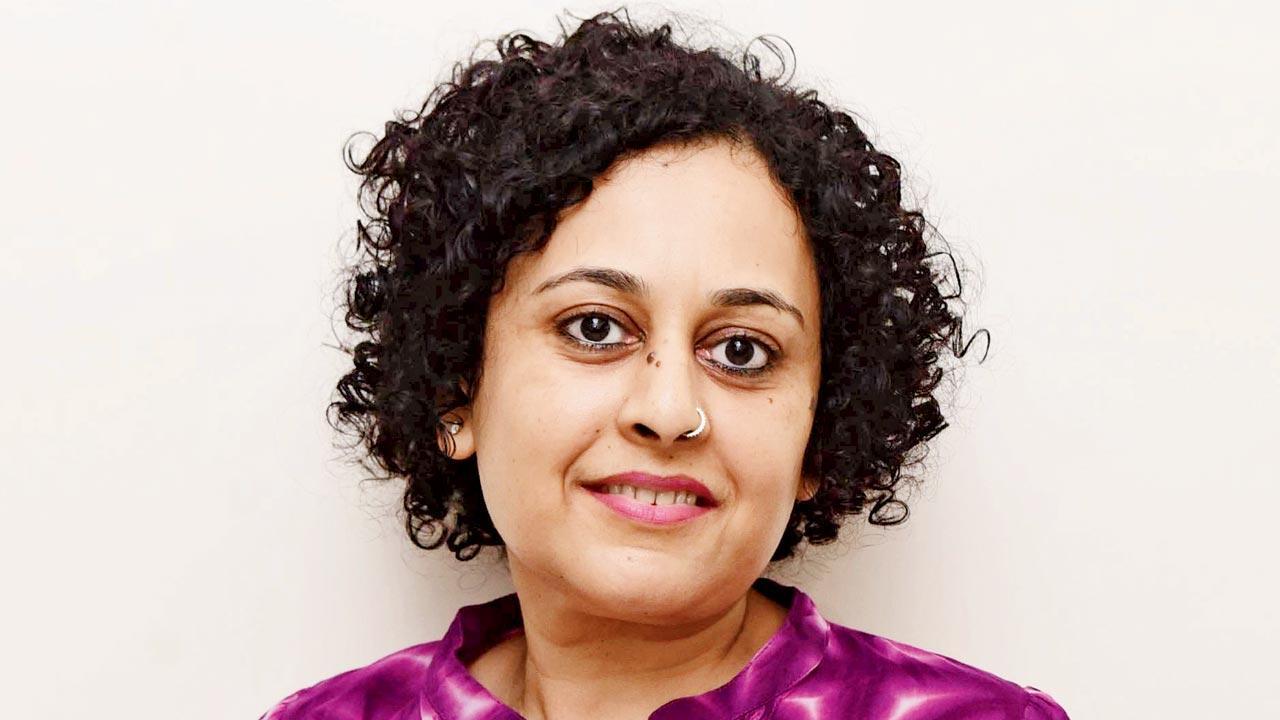 Aparna Bose
Do you know what the stars hold for you in terms of love life, career, business and personal wellness today? Well, read on to know your astrological predictions as per your zodiac sign.

Aries
March 21 – April 19
Don't allow past situations to influence your decisions. Avoid over training as you could sprain your back.
Life Tip: A breakthrough could be imminent, do not give up prematurely. Stay consistent, disciplined, and be willing to adapt new ways.

Taurus
April 20 – May 20
Choose words wisely while interacting with seniors at work and older family members. This is a positive time for both professional and personal partnerships.
Life Tip: Redirect energy if you are at an impasse in a situation. At times changing course is the best option, even if you want to give up. 



Gemini
May 21 – June 20
Reacting before completely knowing would complicate situations. Do not make a decision if you are unsure of your options, or confused.
Life Tip: Clear all the clutter, and release what does not support you. Simplify your life without compromising on important things.

Cancer
June 21 – July 22
Make relationship decisions after having complete clarity. Speak out when you have to; avoid losing temper or getting emotional.
Life Tip: Trust your intuition and go with it, even if it does not make sense. Know that there is a higher force guiding you, if you choose to listen.



Leo
July 23 – Aug 22 
Handle past situations with intuition. Don't make promises you can't fulfil or don't want to keep.
Life Tip: Small steps towards your goal will add up over time. Do not rush–everything happens at the right time in the right manner.

Virgo
Aug 23 – Sept 22
Make efforts to reconnect with friends or relatives you have not been in touch. Take decisions while considering long term outcomes.
Life Tip: Follow your intuition and be honest with yourself. Learn from others experiences, and use their wisdom to make better choices.

Libra
Sept 23 – Oct  22
Give attention to relationships; do not let mindless words create a rift. Be optimistic, but do not take career risks unnecessarily.
Life Tip: Take support when needed, don't try to control or manipulate situations that you cannot control.



Scorpio
Oct 23 – Nov 21
Pay attention to details at work, recheck documents and presentations. Flexibility and willingness to correct course will help you solve any impasse.
Life Tip: Release the old and familiar; embrace new challenges and ways of functioning. Set your sight on the future instead of 
the past.

Sagittarius
Nov 22 – Dec 21
Be mindful about your interactions with clients; you could say things that you might regret. Look for solutions, don't stress about challenges.
Life Tip: Focus on things you are grateful for, especially in moments of discomfort, or when you are overwhelmed by circumstances.

Capricorn
Dec 22 – Jan 19
Avoid arguments over situations that do not have a solution. Handle family finances and investments with caution.
Life Tip: Keep going and do not let yourself get diverted from the goals. Often things get tough just before 
a breakthrough.



Aquarius
Jan 20 – Feb 18
It's a good time to take stock and let go what no longer serves a purpose. Focus on investments rather than any unnecessary spending.
Life Tip: Ground yourself with essential things. Focus on important things rather than wasting precious time on unnecessary things.


Pisces
Feb 19 – March 21
Stay away from situations that don't involve you; focus on your life and goals. Avoid financial risks; stick to safe investment options.
Life Tip: Rest and give yourself some space, spend time doing nothing. At times, we get answers when we are in a state of complete relaxation. Do you like to travel on budget?