Wondering what's in store for you this week? Well, we've got you covered. Aries, Taurus, Gemini, Virgo, Cancer, Leo, Libra, Scorpio, Sagittarius, Capricorn, Aquarius, Pisces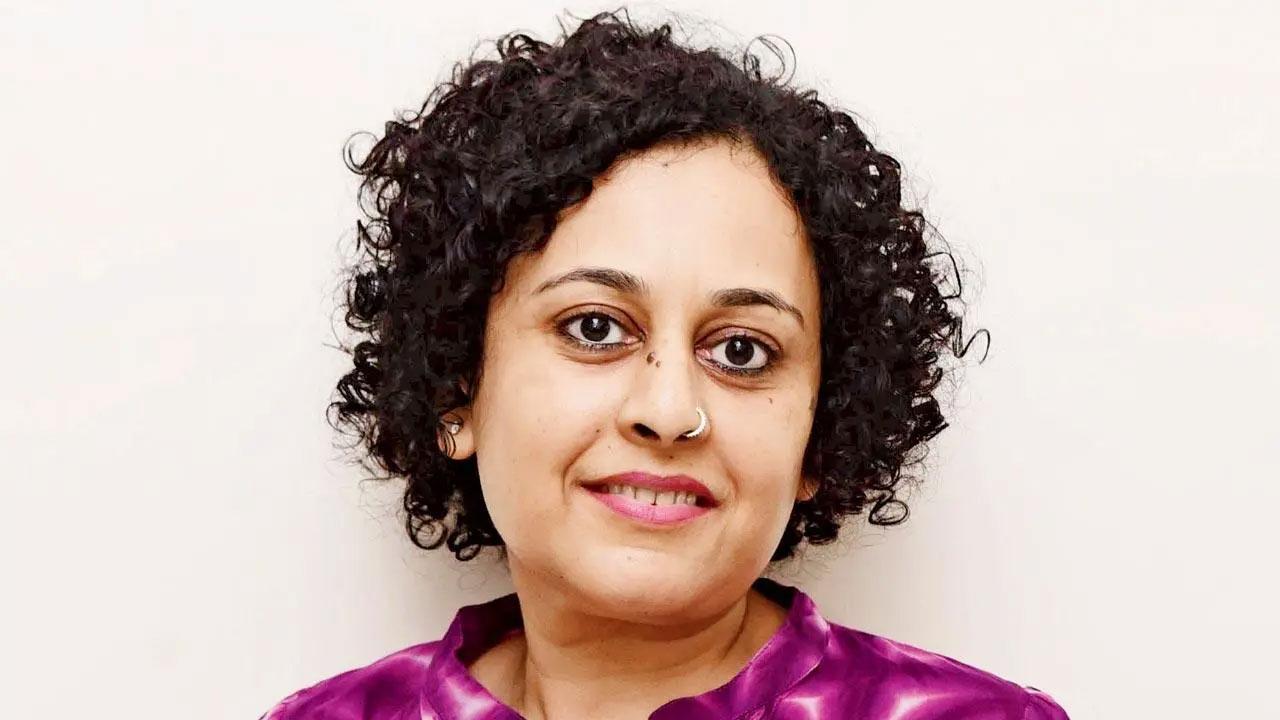 Aparna Bose
Do you know what the stars hold for you in terms of love life, career, business and personal wellness? Well, read on to know your astrological predictions as per your zodiac sign.

Aries
March 21 – April 19
Challenging situations may not be too bad, try a detached perspective. Be mindful with your spending.
Relationship Tip: Be patient with relatives; don't let bad mood spoil the quality time spent. It's a good time to widen your network.

Taurus
April 20 – May 20
Let go of the need to be right in a situation. It's a good time for self-employed professionals to learn a relevant skill.
Relationship Tip: Be mindful of your interactions with people; be willing to change your approach. Treat elders with respect, even if you disagree.



Gemini
May 21 – June 20
Stay out of any ego at work, and focus on your job. Those on a tight budget must avoid unnecessary spending as much as possible.
Relationship Tip: Those with a large circle of friends might want to choose whom they want to spend time with. Make time for the core people you know really care about you.

Cancer
June 21 – July 22
Be willing to make the changes you need to—even if you would rather avoid the situation. Businesspersons need to make well thought out choices.
Relationship Tip: Stay away from people who undermine you. Think before you speak, and avoid unnecessary arguments.



Leo
July 23 – Aug 22 
Advice from someone you trust can give you an advantage. Understand the work before taking extra responsibilities.
Relationship Tip: Keep communication clear, and be proactive about sorting misunderstandings. A younger one in the family may need guidance.

Virgo
Aug 23 – Sept 22
Businesspersons should re-read documents before signing. Those with hormonal imbalance need to take extra care 
of themselves.
Relationship Tip: Those in a relationship would need to put extra efforts. This is a positive time for singles looking for a match online.

Libra
Sept 23 – Oct  22
Listen to your intuition; make most of the opportunities that come your way. Following procedures and protocol at work.
Relationship Tip: Be careful about what you say to family, about property or financial matters. Avoid discussions just to prove a point.




Scorpio
Oct 23 – Nov 21
Avoid risky investments that sound too good to be true. This is a positive time for meetings as long as you are completely prepared.
Relationship Tip: Focus on strengthening close relationships; accept that everyone is different. Those in a committed relationship might want to take it to the next level.

Sagittarius
Nov 22 – Dec 21
Be prepared for meetings with bosses. Deal with situations as they are, and do not take responsibilities more than you can handle.
Relationship Tip: Be clear while discussing important issues; be willing to make hard choices if needed. An older person in the family may need extra attention.

Capricorn
Dec 22 – Jan 19
Focus on teamwork if you work with a group of people, and try to stay away from drama. Think carefully before taking  important decisions.
Relationship Tip: Make sure you have all the information needed before confronting anyone. Focus on people who really matter.



Aquarius
Jan 20 – Feb 18
Follow intuitions if a situation is confusing. Make most of the opportunities, but spend your energy and time wisely.
Relationship Tip: Don't react to gossips, you may not know the full story. Singles who met someone new should not rush into serious equations.


Pisces
Feb 19 – March 21
Focus on what can be done rather than wishing for different situations. Avoid impulsive purchases and risky finance, if on a budget.
Relationship Tip: Create stable environment at home; make practical decisions. Those in a relationship communicate clearly and unambiguously.