Wondering what's in store for you today? Well, we've got you covered. Aries, Taurus, Gemini, Virgo, Cancer, Leo, Libra, Scorpio, Sagittarius, Capricorn, Aquarius, Pisces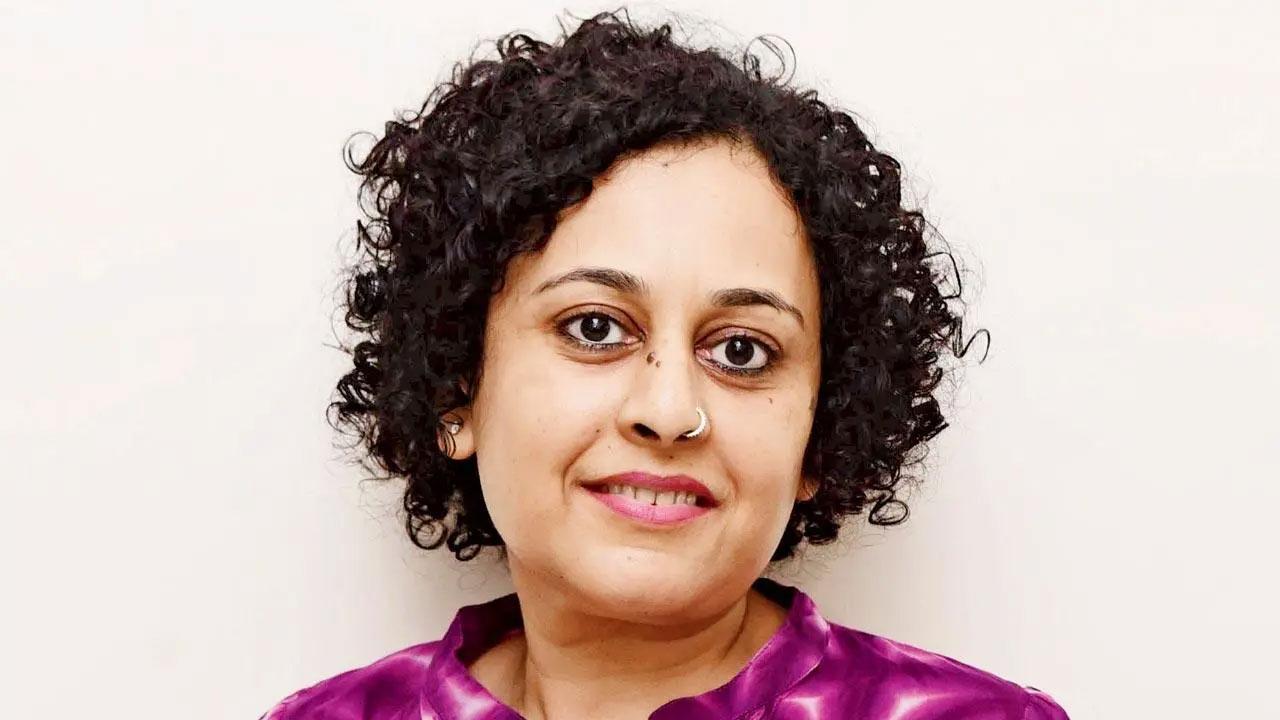 Aparna Bose
Do you know what the stars hold for you in terms of love life, career, business and personal wellness? Well, read on to know your astrological predictions as per your zodiac sign.

Aries
March 21 – April 19
Out of the box thinking will only work if it has a practical base. Stick to safe options while investmenting.
Health Tip: Don't push yourself, if tired. Look at small habits that contribute to your health, and make changes if needed.

Taurus
April 20 – May 20
Think before speaking impulsively, even if you are absolutely right. Let past go, do not allow it to define you.
Health Tip: Those with any chronic ailment might want to look at new ways of managing their health. This is a positive time for those who want to conceive a child.



Gemini
May 21 – June 20
Be mindful about the manner in which you interact with people. Those who are on a very limited budget might want to look at living a little more frugally.
Health Tip: Take a second opinion if you are unsure about any health or medical advice you have been given. Make sure you drink 
enough water.

Cancer
June 21 – July 22
Find right balance between your personal and professional life, give each aspect time and energy. This is a good time to upskill or learn something.
Health Tip: Think of small changes to improve your health. Those with a sensitive immune system need to take extra care.



Leo
July 23 – Aug 22 
Use doubts and fears to overcome challenges instead. Avoid repeating past habits and behavior patterns.
Health Tip: Those who workout intensely need to be careful of overstraining themselves. Take care if you have a sensitive respiratory systems.



Virgo
Aug 23 – Sept 22
Maintain a cordial equation with extended family; avoid family issues that do not concern you. Businesspersons, be sure about your business goals.
Health Tip: Be mindful of dosage if using ayurvedic medication. Get restful sleep, and eat home cooked food as far as possible.

Libra
Sept 23 – Oct  22
Pay attention to challenging relationships. It's a positive time for investments and finances, but you need a proper working plan.
Health Tip:  Allergies could flare up if you dont take care, makeing you extremely miserable. Those with heart or blood pressure issues make sure not to overexert.




Scorpio
Oct 23 – Nov 21
Don't make a decision if you are unsure or getting mixed messages. Self-employed professionals might want to take a fresh look at their goals.
Health Tip: Don't neglect your health by justifying it as 'too busy' to  exercise everyday. Older Scorpios need to make appropriate lifestyle changes.
Sagittarius
Nov 22 – Dec 21
Take a detailed look at your portfolio before investmenting. Self-employed people should not take competitors 
for granted.
Health Tip: Don't ignore minor health issues, hoping it will go away. Take extra care of your throat if you are prone to seasonal coughs.
Capricorn
Dec 22 – Jan 19
A situation may require a fresh perspective without past influences. Be clear about your thoughts before speaking up about any issue.
Health Tip: Take extra care if you suffer from knee or joint issues. Those who need to get a medical checkup should get it done on time.



Aquarius
Jan 20 – Feb 18
Change will work for the best as long as you are flexible with your approach. Stick to organizational protocol while interacting with seniors.
Health Tip: Those with a family history of heart issues be careful. Research carefully if you want to try any alternate therapy.


Pisces
Feb 19 – March 21
Be clear about outcome before making rash decisions. Work with situations, rather than wishing for perfect circumstances.
Health Tip: Older Pisceans make age appropriate lifestyle changes, keeping practicalities in mind. Listen to intuition if you feel you need to have any tests done.