Wondering what's in store for you today? Well, we have you covered. Aries, Taurus, Gemini, Virgo, Cancer, Leo, Libra, Scorpio, Sagittarius, Capricorn, Aquarius, Pisces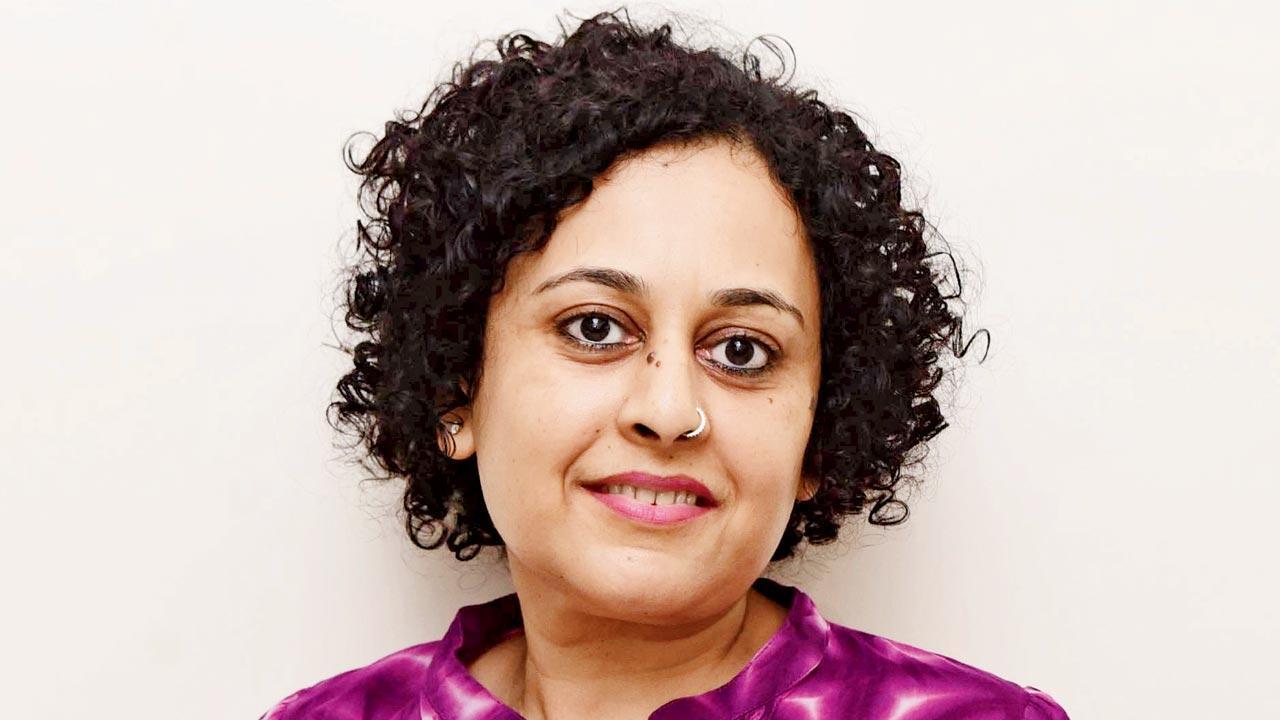 Aparna Bose
Do you know what the stars hold for you in terms of love life, career, business and personal wellness? Well, read on to know your astrological predictions as per your zodiac sign.

Aries
March 21 – April 19
Blend practicality with intuition if you need to deal with a challenging situation. 
Career Tip: Pay attention to advice from a senior or mentor. Stick to budgets, and do the best you can with the resources available to you.

Taurus
April 20 – May 20
Give friendships and relationships the time and attention they need. This is a good time to take stock of any changes.
Career Tip: Those who want to take early retirement or cut back on work in some way should think the situation through carefully. Be informed about things. 


Also Read: Horoscope today, February 4: Check astrological predictions for all zodiac signs

Gemini
May 21 – June 20
Look at what is possible rather than wishing for ideal circumstances. This is a positive time for singles as they are proactive about putting themselves out there.
Career Tip: Those working with a team need to make an effort to ensure smooth progress. Do seamless communication at work.

Cancer
June 21 – July 22
Be very mindful while handling family matter, if it deals with property. Stay away from legal issues as much as possible.
Career Tip: A small matter can get blown out of proportion if you do not tackle it Put in the work needed, even if you can't see results at the moment.



Leo
July 23 – Aug 22 
Put in a little extra thoughtfulness, and realistic planning with investments and finances rather than just listening to advice from a friend. 
Career Tip: Handle any competitive colleagues intelligently, and do not allow them to annoy you. Be clear about money. 



Virgo
Aug 23 – Sept 22
Make the most of opportunities htat come on your way and do not allow yourself to get side-tracked by unimportant things. 
Career Tip: What looks like a small project could have bigger potential if handled properly. Stick to budgets and use resources including time with care.

Libra
Sept 23 – Oct  22
Pay attention to the manner in which you interact with people who might be slightly aggressive and pushy. Letting go of the past is the best way forward
Career Tip: Look for solutions instead of focusing on challenges and be willing to learn as you go along. Positive time for meetings.




Scorpio
Oct 23 – Nov 21
Avoid extremes in your habits, and find the balance. Listen to your intuition rather than reacting impulsively and regretting.
Career Tip:  Be clear and mindful with communication. Any negotiation may not go exactly as expected if you are not willing to be flexible.
Sagittarius
Nov 22 – Dec 21
Decide to make the changes you have to, and you will get the help. Avoid getting overemotional if you need to discuss an issue with a friend or loved one.
Career Tip: Think before responding to situation with management or your boss. Do the right things if you have to deal with delays.


Capricorn
Dec 22 – Jan 19
Delays in communication or miss communication could create stressful moments if you do not tackle the situation promptly. 
Career Tip: Make the most of even the smallest opportunity, and look at going beyond your comfort zone. Be mindful with clients.



Aquarius
Jan 20 – Feb 18
Make the best use of the advantages you have, and handle difficult people intelligently. This is a good time to learn something new.
Career Tip: Clarify any doubts you have and do not make presumptions based on the past, or what you think is right.  Avoid gossiping.
Pisces
Feb 19 – March 21
Do not allow yourself to get manipulated Be very mindful with expenses and investments, keeping your financial goals in mind.
Career Tip: Any new idea has potential, but you need to sort out the practicalities. Try not to overschedule your day and be as flexible as possible.