Western Railway officials had said that the decision has nothing to do with employee monitoring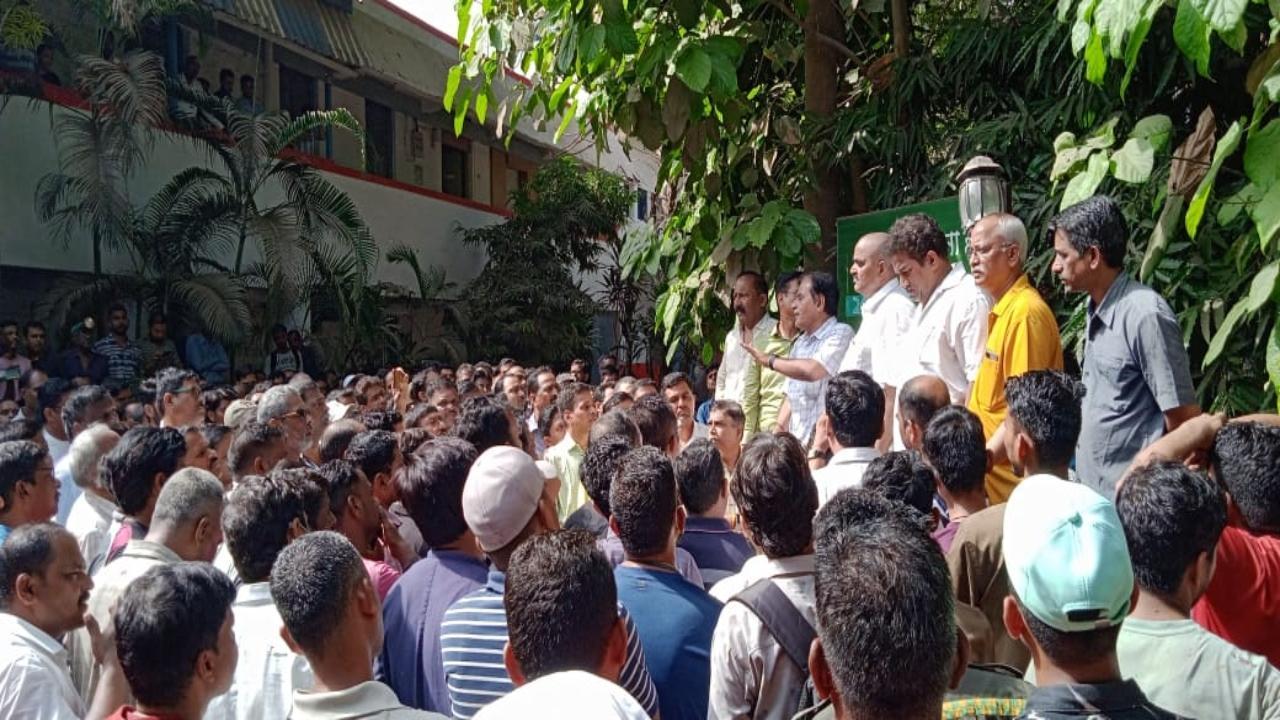 Western Railway employees protesting at Lower Parel workshop
Railway unions on May 21 gathered employees at the Lower Parel workshop in large numbers to protest against RFID attendance wherein the staff needs to tap every time they go out. After the mass protests, Western Railway decided to temporarily suspend the RFID attendance.
The practical problem was that the canteen is small and cannot accommodate all employees at one go. The canteen can only accommodate some 150-200 odd people plus rail employees sit on the floor of the workshop in groups or go out during lunch and tea breaks. Hence when employees step out for work, they needed to tap in and tap out every time, which will led to close monitoring and restricting their movement.
"We decided that all 3000-odd employees will queue up and eat at the canteen itself on Saturday to make them understand the seriousness of the situation. It is the responsibility of the administration to provide good food plus they cannot blame us if it delays getting back to work. Even the medical unit is outside the access gate, added workers. In a letter written on May 20 by the Western Railway Bhartiya Kaamgar Sena stated that the recently implemented Gate Access Control has been done without taking workers and employees into confidence. "Instead of providing basic amenities like sufficient canteen facilities, purified drinking water, hygienic condition, in house health and medical facility etc, the railway management is more concerned about keeping tab on its employees," stated the letter.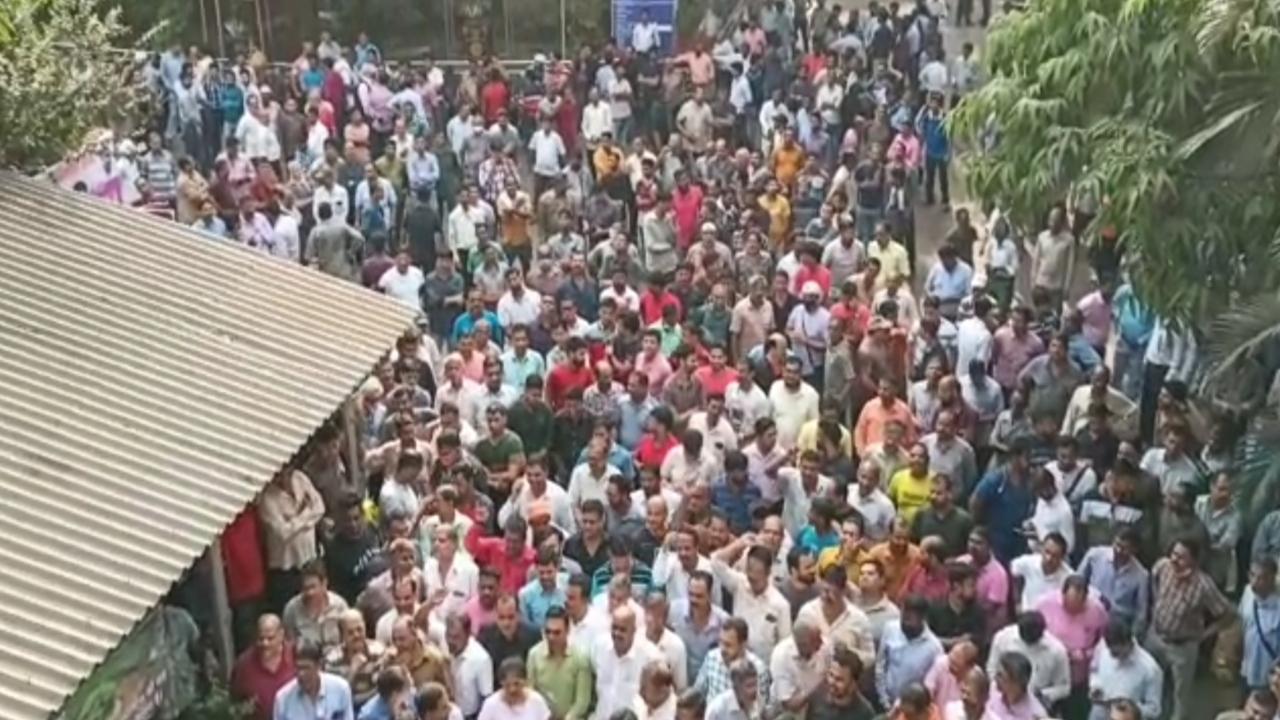 Work hours run in shifts and continue for 6-7 hours depending on the skill area of a workshop and work patterns. The lunchtime begins at 11.30 am and goes till 2 pm, depending on the shift timings of people. Employees said we just want the management to discuss before taking this step.
Western Railway officials had said that the decision has nothing to do with employee monitoring. "RFID had been installed on a trial basis to introduce paperless working and safety purposes. Some issue in this regard has been raised by employees. Now everything is normal. RFID issue is being looked into as it was on trial so has been temporarily suspended till concerns of employees are amicably resolved," Western Railway chief public relations officer Sumit Thakur said.