Sources in the housing body said that most of their homes are still being used by the BMC as quarantine facilities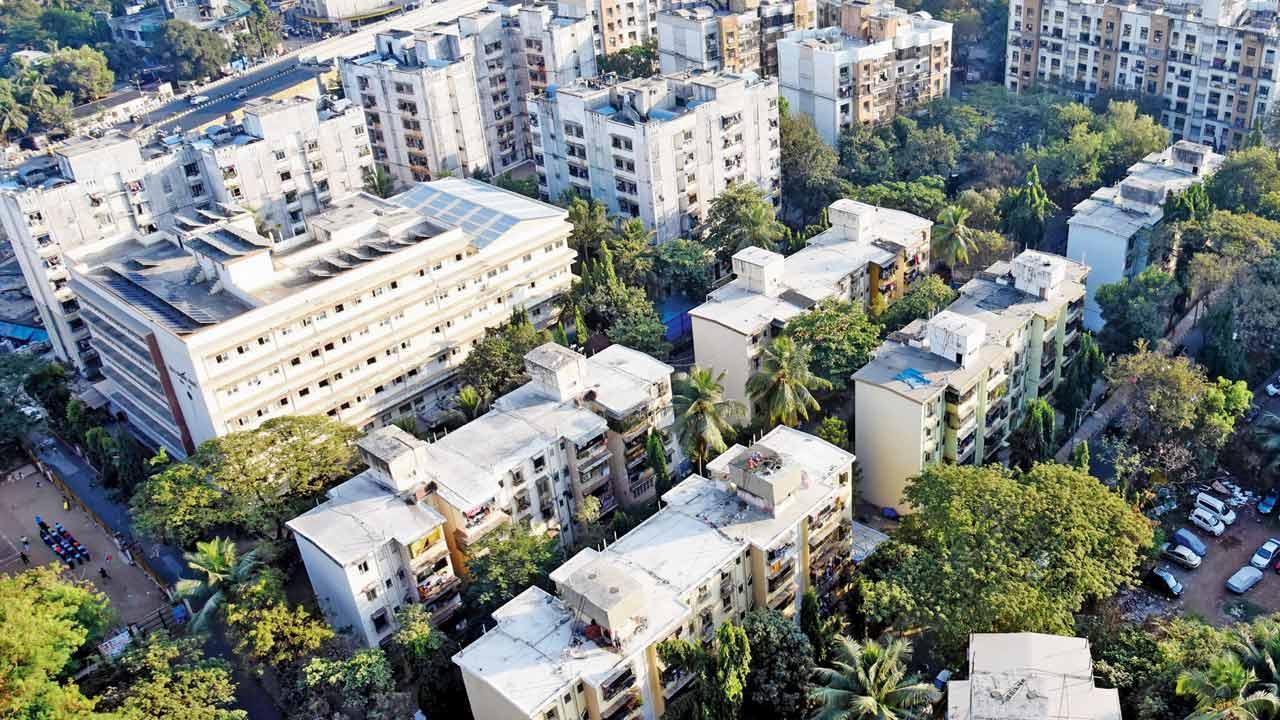 The MHADA has been conducting lotteries annually, to provide affordable housing to all
With COVID-19 cases on the rise, and the threat of a lockdown looming again, homebuyer's dream of purchasing affordable houses in the city is unlikely to come true. The Maharashtra Housing Area and Development Authority (MHADA), which conducts lotteries for houses in Mumbai at affordable rates, may not hold a lottery this year too, sources said.
Every year, around June, MHADA puts out lottery advertisements, encouraging citizens to apply for its housing units, which are across the city. For the last two years, the lottery dates were pushed to August. In 2020, MHADA skipped the lottery due to the pandemic.
Officials said that a majority of their homes were being used by the BMC as quarantine facilities.  When COVID-19 broke out in the city, several agencies including MMRDA, SRA and MHADA had extended their support to the administration, to help with the crisis. MHADA had given out 600 homes to the BMC, and these units were used as isolation or quarantine facilities by those living in chawls and slums. "The BMC has still not given back these houses to the MHADA and hence, it's unlikely that we will hold a lottery this year," a source revealed. 
At present, there are over 10,000 active cases in the city. A MHADA official, who did not wish to be named, said, "We are yet to take a call on this, but in the present situation, we cannot be sure."  MHADA recently conducted a lottery for BDD chawl residents. Its last lottery was for mill workers in early 2020, before the onset of the pandemic.