The GMLR project, which is expected to improve east-west connectivity in the city and ease traffic congestion on the route, spans 12.2 km, including 4.7-km twin tunnels under the national park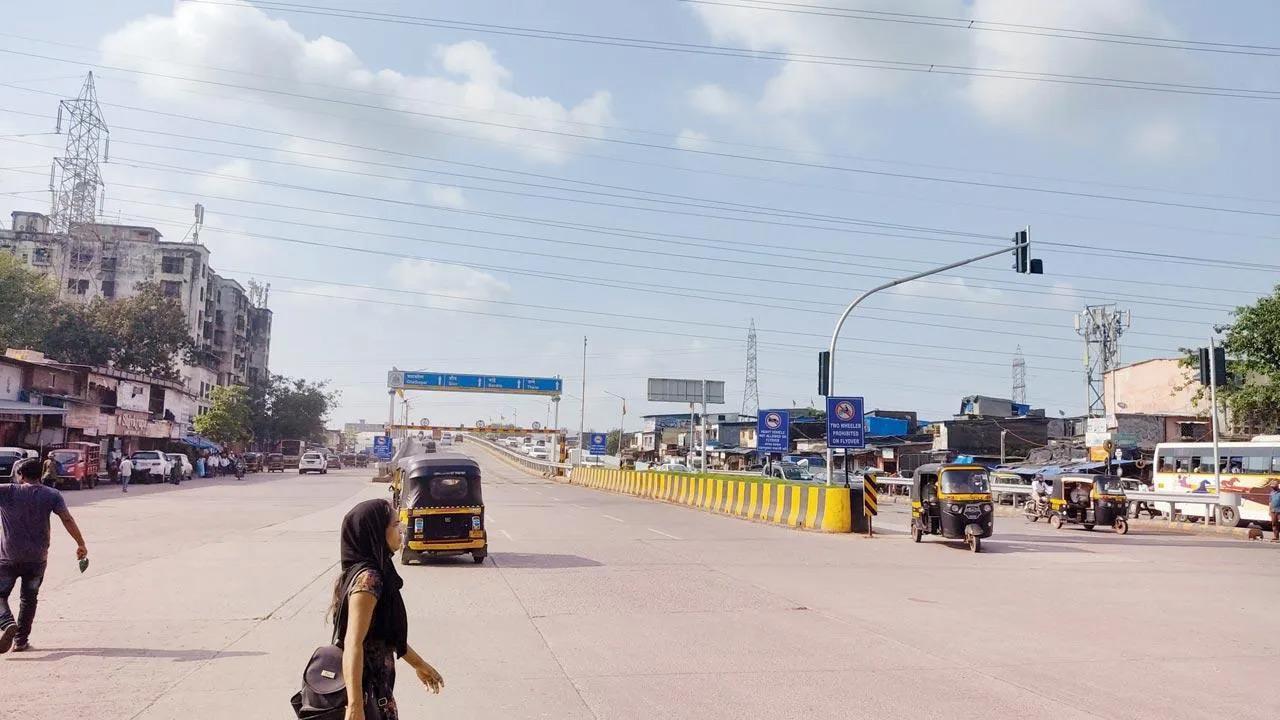 Representation pic
The work on BMC's ambitious Goregaon-Mulund Link Road began on Saturday after the groundbreaking ceremony was held in Bhandup.
The corporation will construct two six-lane flyovers and an elevated rotary junction for Rs 819 crore.
Civic officials plan to build the tunnels under the Sanjay Gandhi National Park later and the estimated cost will be around Rs 6,000 crore.
The GMLR project, which is expected to improve east-west connectivity in the city and ease traffic congestion on the route, spans 12.2 km, including 4.7-km twin tunnels under the national park.