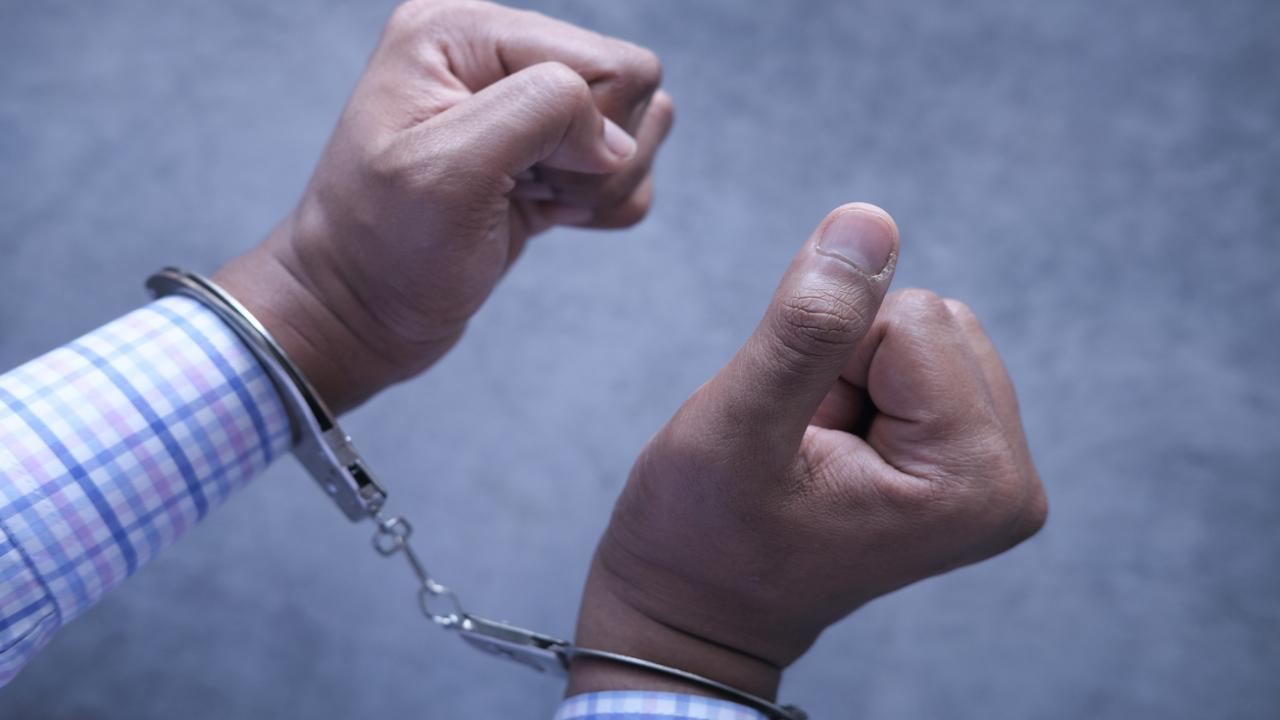 Representative Image. Pic/iStock
Updated
2 months 2 weeks 6 days 3 hours 43 minutes ago
07:59 PM
Mumbai on Tuesday recorded 61 new Covid-19 positive cases, an official of the Brihanmumbai Municipal Corporation said.
Updated
2 months 2 weeks 6 days 4 hours 47 minutes ago
06:55 PM
Maha: Thane police busts interstate drug gang; seven held
The police have busted an interstate gang, which had allegedly planned to set up a mephedrone manufacturing unit in Maharashtra`s Ratnagiri district and arrested seven persons, an official said on Tuesday.
Updated
2 months 2 weeks 6 days 6 hours 8 minutes ago
05:34 PM
Maha: Thane civic body presents Rs 4,370 cr budget for 2023-24
Thane Municipal Commissioner Abhijit Bhangar on Tuesday presented a Rs 4,370 crore budget for the period 2023-24, with no proposed hike in taxes for citizens.
Updated
2 months 2 weeks 6 days 6 hours 39 minutes ago
05:03 PM
C20 conference discusses inequalities, seeks justice for African kids
Inequalities in the world, particularly in Sub-Saharan Africa where a large number of children are out of school to work as labourers, was among the highlights of the second day of the Civil20 India 2023 inception meet here on Tuesday. (PTI)