Nine Pune-based gau-rakshaks were allegedly beaten up within the premises of a police station in the Shreegonda area of Ahmednagar district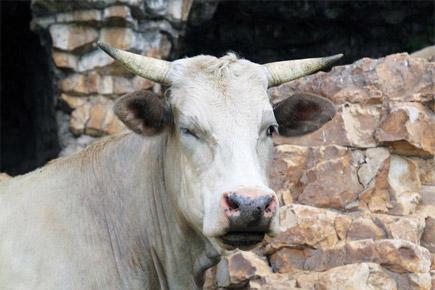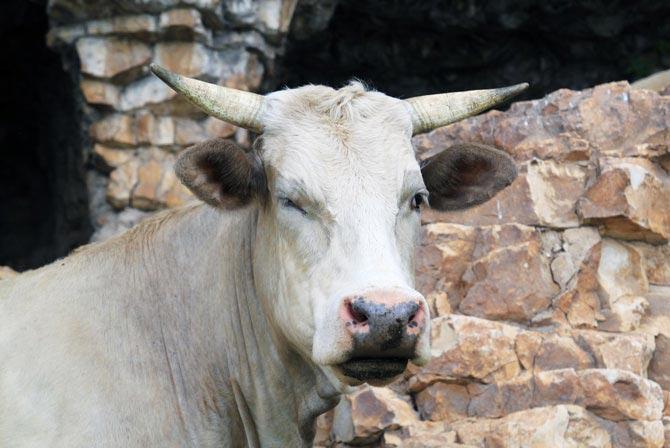 Representational Image
Nine Pune-based gau-rakshaks were allegedly beaten up within the premises of a police station in the Shreegonda area of Ahmednagar district.
The victims belong to Samastha Hindu Aagadi Akhil Bhartiya Krushi Gau Seva Sangh, a cow protection group.
Police Inspector Bajirao Powar of Shreegonda said the gau rakshaks had chased a tempo carrying cows from Pune and, around 11.30 am on Saturday, when the tempo was haulted within the Shreegonda police's jurisdiction, the men went to the police station to follow due procedure.
"In the evening, when the gau rakshaks stepped out, a crowd of 20-25, including those running the tempo and local butchers surrounded the workers and attacked them," said Powar.
The victims were rushed to a nearby hospital.