The Andhra Pradesh State Disaster Management Authority (APSDMA) has received two distress calls pertaining to the Odisha train accident, out of which the whereabouts of one person were traced while police are on the lookout for another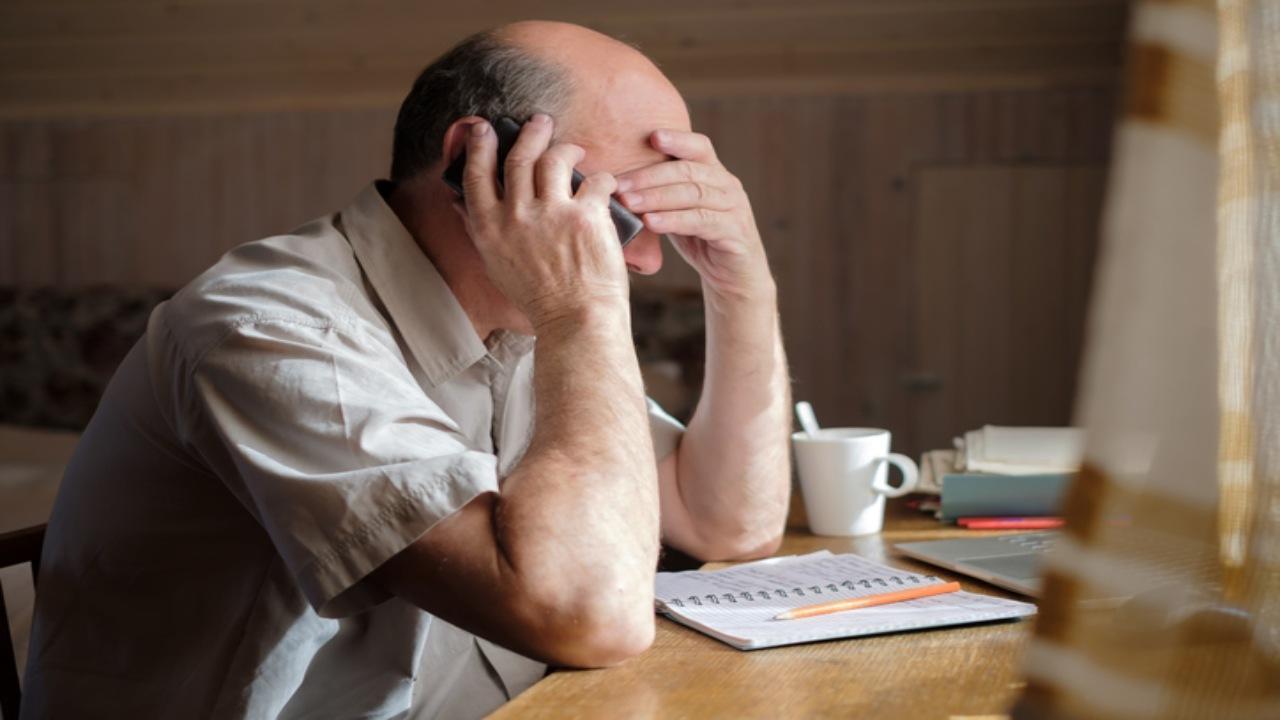 Representative Image. Pic/iStock
The Andhra Pradesh State Disaster Management Authority (APSDMA) has received two distress calls pertaining to the Odisha train accident, out of which the whereabouts of one person were traced while police are on the lookout for another.
Managing Director B R Ambedkar on Monday said there were two calls in search of a person from Kadapa and the other one from Khammam.
ADVERTISEMENT
"The person (Syed Abdul Bhasa) from Kadapa is safe and we have already informed their family members. He is already in Hyderabad in his own house," Ambedkar told PTI on Monday.
The second call from Khammam in neighbouring Telangana state enquired about Ambati Ramulu (55), who used to work as a watchman at Chaitanya apartments in Vijayawada.
According to Ambedkar, Ramulu's daughter complained that her father, who told her that he would visit a Goddess as he was not feeling well mentally, was missing.
However, it is not clear to which temple the Khammam native set off, including if he had even boarded any of those two trains, Coromandel Express or SMVT-Howrah Express, which crashed at Bahanaga Bazar in Odisha recently where at least 275 people died and over a 1,000 are injured.
Also read: Shiv Sena, BJP will contest all future elections jointly: Maharashtra CM Eknath Shinde
Ramulu's daughter suspects that her father could have gone to the Kaali temple in Kolkata and gave a distress call to check if he was on the ill-fated train. Ambedkar noted that Ramulu's name did not feature in the list of reserved passengers.
Searches at Chaitanya apartments in Vijayawada could not locate Ramulu, prompting AP police to inform Khammam police as well.
The disaster department received Ramulu's photograph on the Whatsapp number it has set up to receive images of missing persons.
Meanwhile, Naik, an Odisha official supervising accident relief operations confirmed that the team of Andhra Pradesh officials sent to the neighbouring state to aid the survivors from the southern state are returning while Minister Gudivada Amarnath, heading this team had left on Sunday. (PTI) Do you like to interpret your dreams?