RBI in its statement further said that exchange facility for Rs 2,000 bank notes up to Rs 20,000 at a time would be available from May 23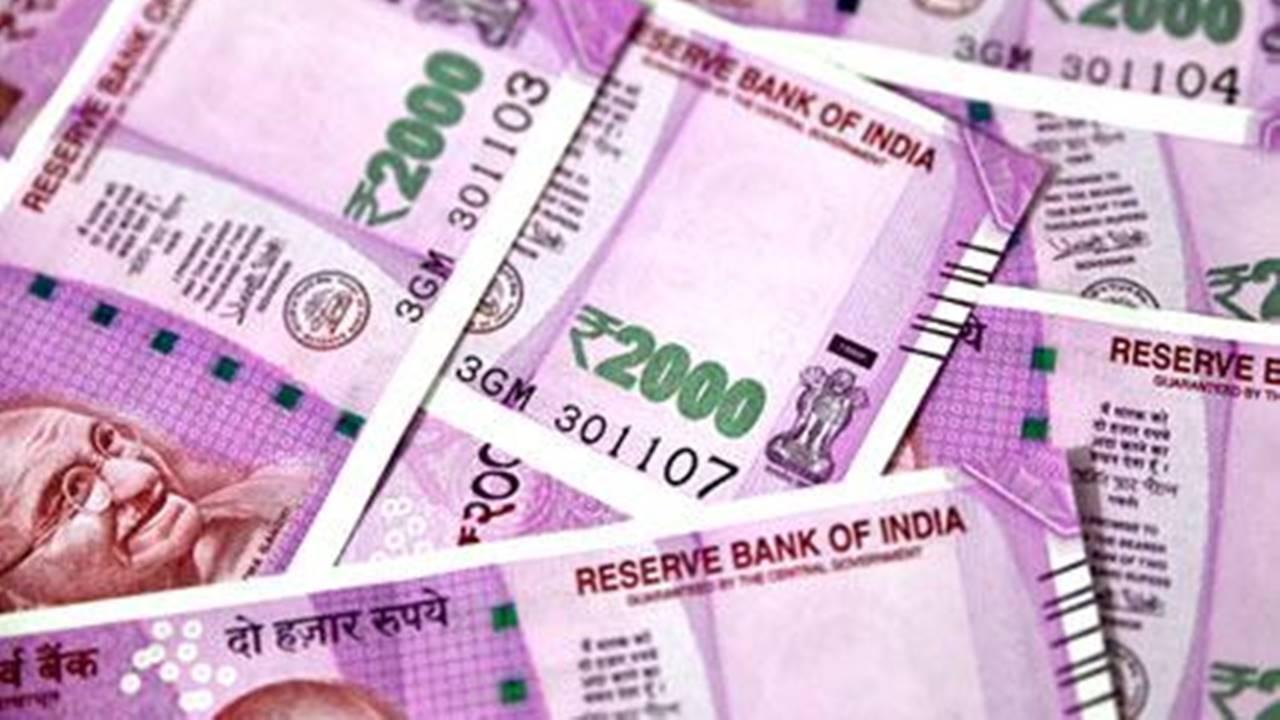 The Rs 2000 banknote, a denomination of the Indian rupee, was introduced by the Reserve Bank of India (RBI) on 8 November 2016
The Reserve Bank of India in statement on Friday said that it will withdraw Rs 2,000 currency notes from circulation and that the notes will continue to be legal tender till September 30.
"RBI asks banks to provide deposit and/or exchange facility for Rs 2,000 notes until September 30, 2023," read the statement.
ADVERTISEMENT
RBI in its statement further said that exchange facility for Rs 2,000 bank notes up to Rs 20,000 at a time would be available from May 23.
The Rs 2000 banknote, a denomination of the Indian rupee, was introduced by the Reserve Bank of India (RBI) on 8 November 2016, following the demonetisation of Rs 500 and Rs 1000 banknotes. It has been in circulation since 10 November 2016. The ₹2000 note is part of the Mahatma Gandhi New Series of banknotes and features a completely redesigned appearance.
Also read: Just a pause, says RBI; realtors heave sigh of relief
Since the demonetisation, the ₹2000 banknote has become the highest denomination in active circulation, replacing the demonetised ₹1000 note. Prior to its official release, the media had already reported the printing of ₹2000 notes at the currency printing press in Mysuru by the end of October 2016.
Following the demonetisation, the RBI has introduced a total of seven new currency notes, including the Rs 2,000, 500, 200, 100, 50, 20, and 10 denominations. These new banknotes were announced as part of the currency reform initiative.
(This is a developing story, will be updated)
"Exciting news! Mid-day is now on WhatsApp Channels

Subscribe today by clicking the link and stay updated with the latest news!"
Click here! Do you practice ecotourism?