Ahead of the Budget 2023 expectations and hopes are aplenty, the gold jewellery industry is looking forward to changes in import duty on gold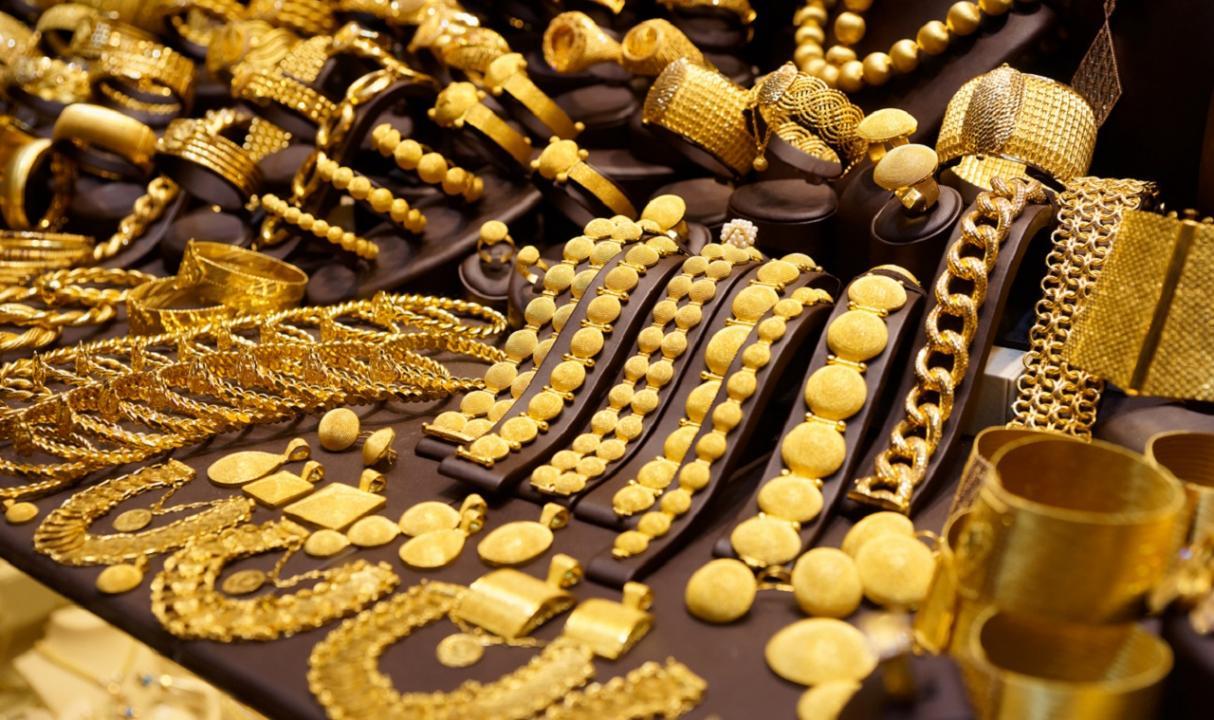 Representative Image. Pic/iStock
The Budget 2023 will be presented by Finance Minister Nirmala Sitharaman in the Parliament on February 1. The first part of the budget session 2023 is expected to continue till February 10. The complete session is likely to begin on January 31 and is expected to conclude on April 6 with a recess in between.
Ahead of the Budget 2023 expectations and hopes are aplenty, the gold jewellery industry is looking forward to changes in import duty on gold.
"Since this is the last budget before the general elections next year, we expect this budget to be growth-oriented and tax-friendly. Other than tax sops across all slabs, we expect reduction in gold import duty. In the current market where gold prices are nearing an all-time high domestically, the pricing gap between the organized and unorganized sectors has grown to over 5 per cent and needs to be reduced drastically. Moreover, the price disparity between the domestic price and the international price is quite high due to high dollar exchange rates," Vaibhav Saraf, Director, Aisshpra Gems & Jewels, said.  
"Higher spending on regional development will improve jobs, reduce immigration to bigger cities and will help in the growth of smaller-town economies. Make our economy ready for the global slowdown and recession. Simplify GST tariff structure," he added.
Echoing similar sentiments is Waman Hari Pethe (WHP) Jewellers Director Aditya Pethe. But he also wishes Union Finance Minister Nirmala Sitharaman to bring more transparency and create a level playing field so that more jewellers are encouraged to be a part of an organised economy, reduce import duty and encourage exports in the upcoming Union Budget.
Also Read: Budget 2023: Hard-hit during Covid pandemic travel and tourism sector expects boost, read their expectations
"The country along with the jewellery industry is optimistically looking forward to the Union Budget 2023 with the onset of the global recession. Though the experts say India will have less to no impact from the recession, the budget will give an action plan to protect the economy from geopolitical scenarios globally. Overall, I hope the Budget brings more transparency and creates a level playing field so that more jewellers are encouraged to be a part of an organized economy, reduce import duty and encourage exports," he said.
Meanwhile, Shrey Mehta, Director, Pooja Diamonds, has urged the government to encourage regional investment.
"There is overall positivity in the market and we have experienced a good wedding and festive season this year. The government's reforms overall have organised and structured the industry quite a lot compared to 10 years ago. The US is expected to face the recession and we hope that the budget further safeguards the Indian economy from the impact of the global recession," he said.
"Reduction of import duty is one of the crucial things that the industry is looking forward to. We also hope that there are initiatives to support and promote Indian Artistry locally and to the world," Mehta signed off.