There is no handholding of artisans, marginal traders, transporters, hawkers, and start-ups, he said, adding that the budget has failed to fulfil the needs and aspirations of all the stakeholders across Jammu and Kashmir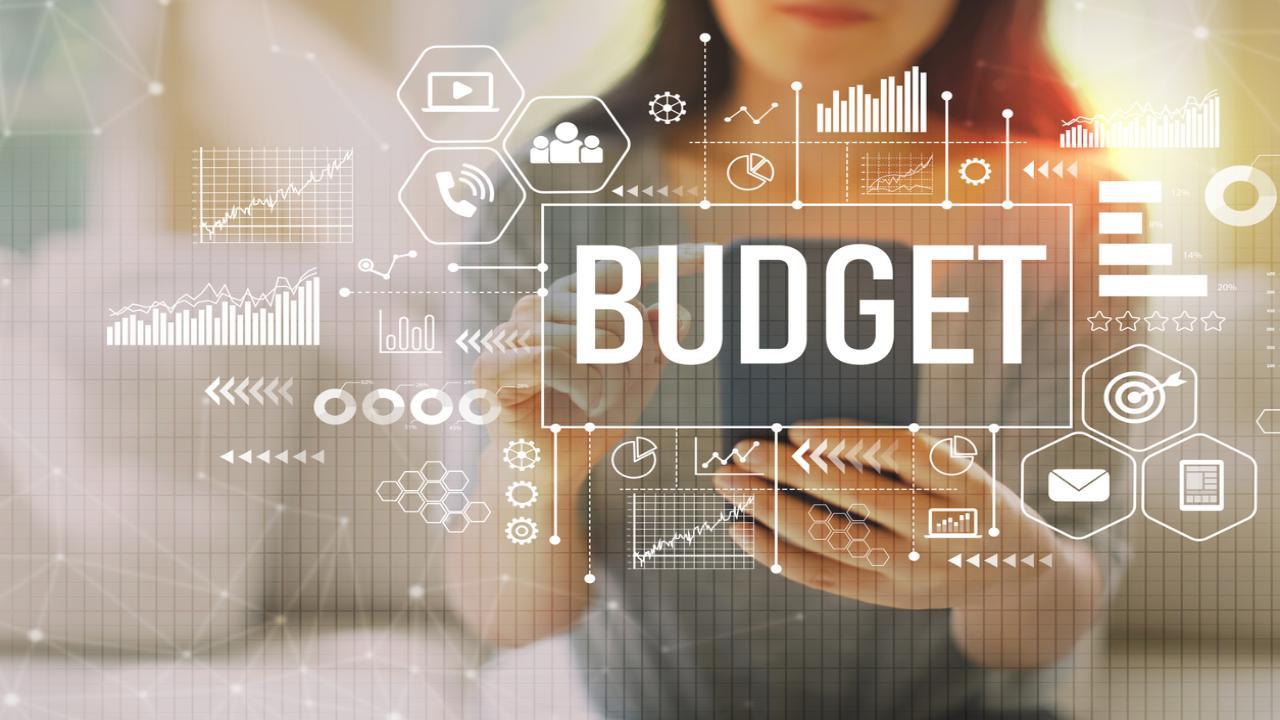 Representative Image. Pic/iStock
The Jammu and Kashmir National Conference on Tuesday said the budgetary allocations for the erstwhile state for the year 2023-2024 have failed to cater to the needs of the people. The party said that the Budget has nothing substantial for J&K's trade, industry and commerce.
Reacting to the budgetary allocations for J&K, party's spokesperson Imran Nabi Dar said that it's all flamboyance and wordplay. "There is nothing for unemployed youth. No blueprint on job creation for youth. We have lakhs of unemployed youths in J&K. There was not even a single word about addressing the plight of contractual, daily wagers and need based employees," he said adding, "There is no ray of hope for our unemployed and skilled youth. They have been forsaken."
ADVERTISEMENT
The budget, Imran said, is the fifth budget in a row which wasn't passed by the elected legislature of Jammu and Kashmir. "The exercise itself raises a question why an entire populace of nearly 1.40 cr people continue to remain without a representative Assembly. An elected Assembly could have discussed and ascertained the needs and aspirations of the people of J&K before tabling annual budgetary allocations and estimates. It is again for the fifth  time that the concerned stakeholders were not consulted before the tabling of the budget," he said.
"There is nothing substantial for the horticulture sector of J&K. We expected them to announce a waiver on the KCC loans and bring down the GST rates on packaging items. Their claims of boosting horticulture and other allied sectors have remained restricted to statements only. No steps have been taken to augment fruit processing infrastructure either," he said.
There is no handholding of artisans, marginal traders, transporters, hawkers, and start-ups, he said, adding that the budget has failed to fulfil the needs and aspirations of all the stakeholders across Jammu and Kashmir.
Ruing the failure of the government in upgrading the connectivity of Kashmir with the rest of the country, he said that there is nothing substantial for the upgradation and augmentation of Mughal road, Kishtwar-Sinthan road, Sadna top, and other road projects. Do you wear your contact lenses while sleeping?