The police have arrested two persons who allegedly indulged in cannabis peddling in Chhattisgarh's Mahasamund district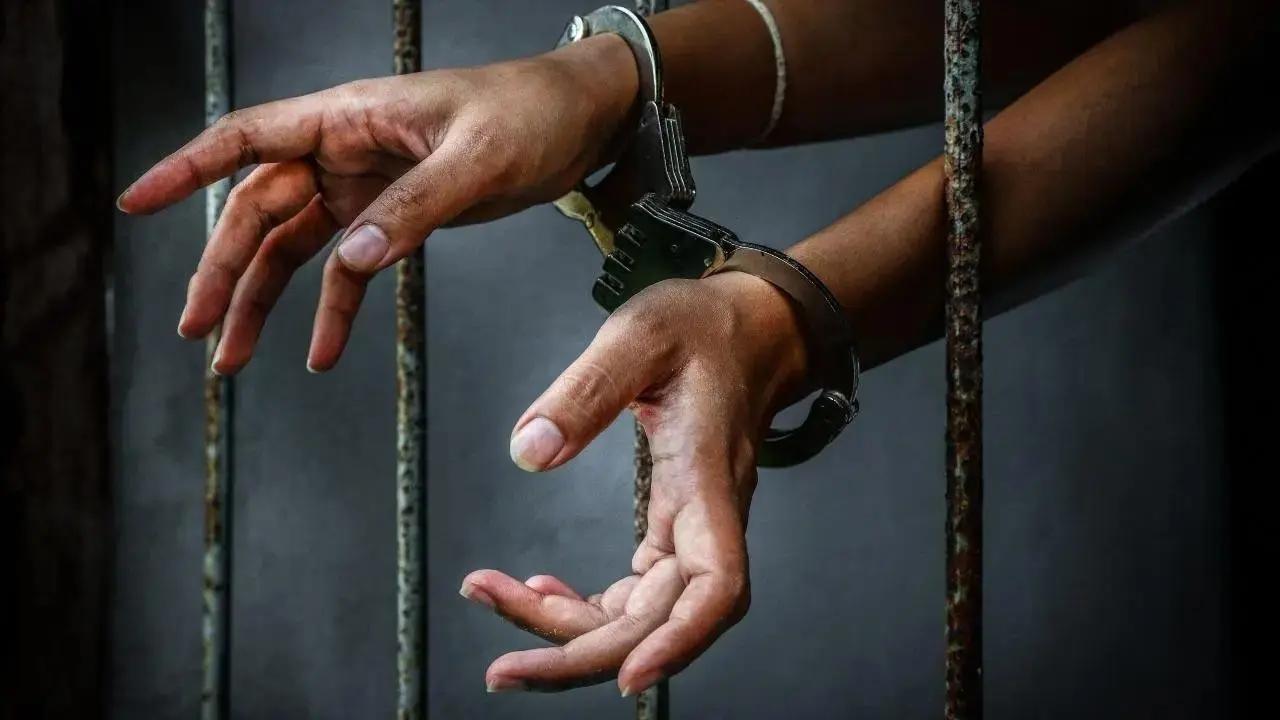 Representative image/iStock
The police have arrested two persons who allegedly indulged in cannabis peddling in Chhattisgarh's Mahasamund district.
The police recovered contraband of around Rs 1.25 crore.

Following a specific tip-off about the peddling of cannabis, a police team intercepted a truck within the limits of Singhod police station.
ADVERTISEMENT
"During the search, police recovered 500 kilograms of cannabis, said the officer, adding that the value of the seizure would be around Rs 1.25 crore," Mahasamund Superintendent of Police (SP) Dharmendra Singh.

The police officer further elaborated that the arrested accused were identified as Sudhir Kumar Yadav and Ramkumar Shahshankar.
Both the accused are natives of Delhi.
During interrogation, the duo revealed that they were cab drivers and suffered losses during the Covid-19 pandemic following which they entered into this illegal business.

"The accused persons were taking the cannabis to Raipur and a probe into this connection is underway. Police have registered an offence against the duo under the relevant Section of the Narcotics Drugs and Psychotropic Substances (NDPS) Act. Further probe, in this case, is underway," the officer added.
(with inputs ANI)