Southwest monsoon normally sets in over Kerala on June 1 with a standard deviation of about seven days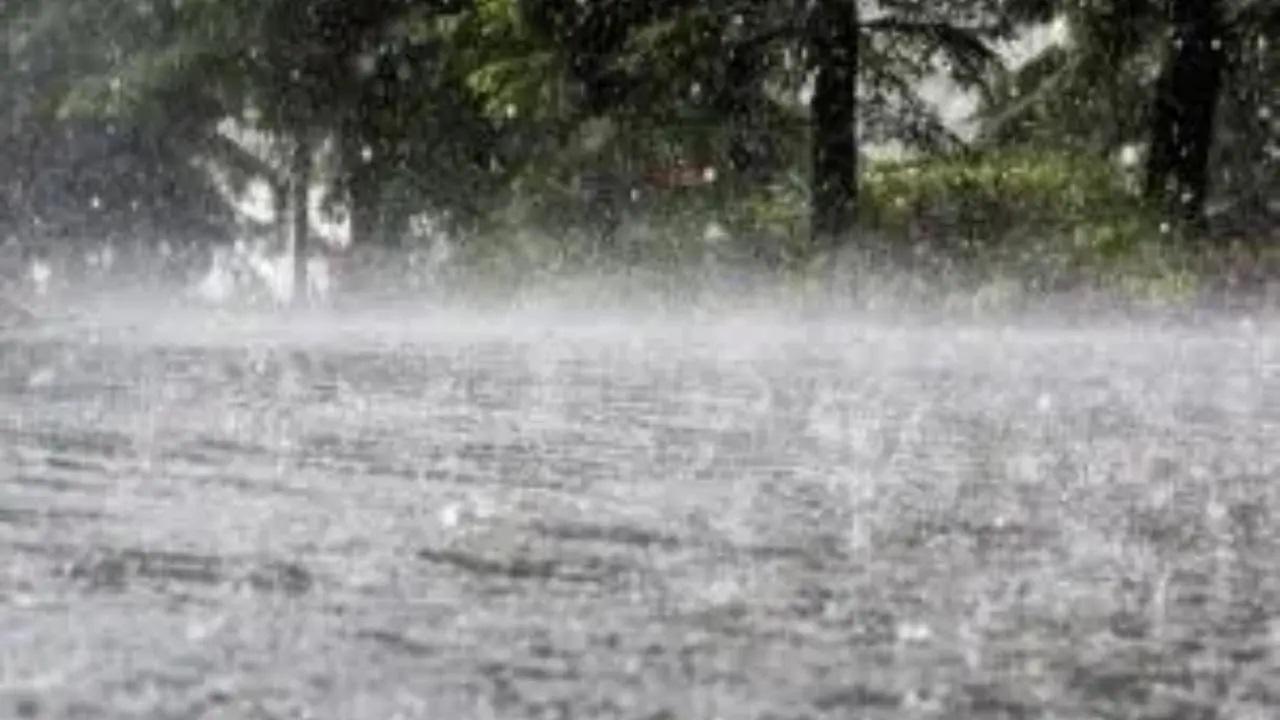 Representational Pic
Meteorological conditions are reportedly becoming favourable for the onset of monsoon over Kerala during the next 48 hours, the India Meteorological Office (IMD) said in a statement on Wednesday, reported the ANI.
IMD had earlier in May predicted the arrival of monsoon in India on June 4, according to the ANI.
ADVERTISEMENT
Southwest monsoon normally sets in over Kerala on June 1 with a standard deviation of about seven days.
The conditions are also favourable for further advance of monsoon into some more parts of South Arabian Sea, entire Lakshadweep, some more parts of Southwest, Central and Northeast Bay of Bengal and some parts of Northeastern states during the next 48 hours, the IMD said, reported the ANI.
Monsoon is crucial specially for kharif crops dependent on rains. India has three cropping seasons -- summer, kharif and rabi.
Crops sown during June-July and harvested in October-November are kharif. Crops that are sown during October and November and the produce harvested from January-March depending on maturity is Rabi. Crops produced between rabi and kharif are summer crops.
Meanwhile, severe cyclonic storm 'Biparjoy' over eastcentral and adjoining southeast Arabian Sea around Goa is likely to intensify into 'very severe cyclonic storm' during the next 12 hours.
"It is very likely to intensify into a Very Severe Cyclonic Storm during next 12 hours. It would move nearly northwards during next 24 hours and then north-northwestwards during subsequent three days," IMD said, as per the ANI.
In view of the depression in the Arabian Sea, which is likely to intensify into a cyclonic storm, the India Meteorological Department (IMD) on Tuesday issued a warning to fishermen not to venture into areas that may be affected.
In other forecast, IMD said heat wave conditions likely to continue over Bihar, Jharkhand, West Bengal, Andhra Pradesh and Telangana during next 4-5 days.
Heatwave is a condition of air temperature which becomes fatal to the human body when exposed, according to IMD.
The heat wave is considered if the maximum temperature of a station reaches at least 40 degree Celsius or more for plains and at least 30 degree Celsius or more for hilly regions.
(with ANI inputs)