On Tuesday, the data also reported two deaths in the country due to Covid-19. The death toll has increased to 5,31,884 with two deaths which includes one reconciled by Kerala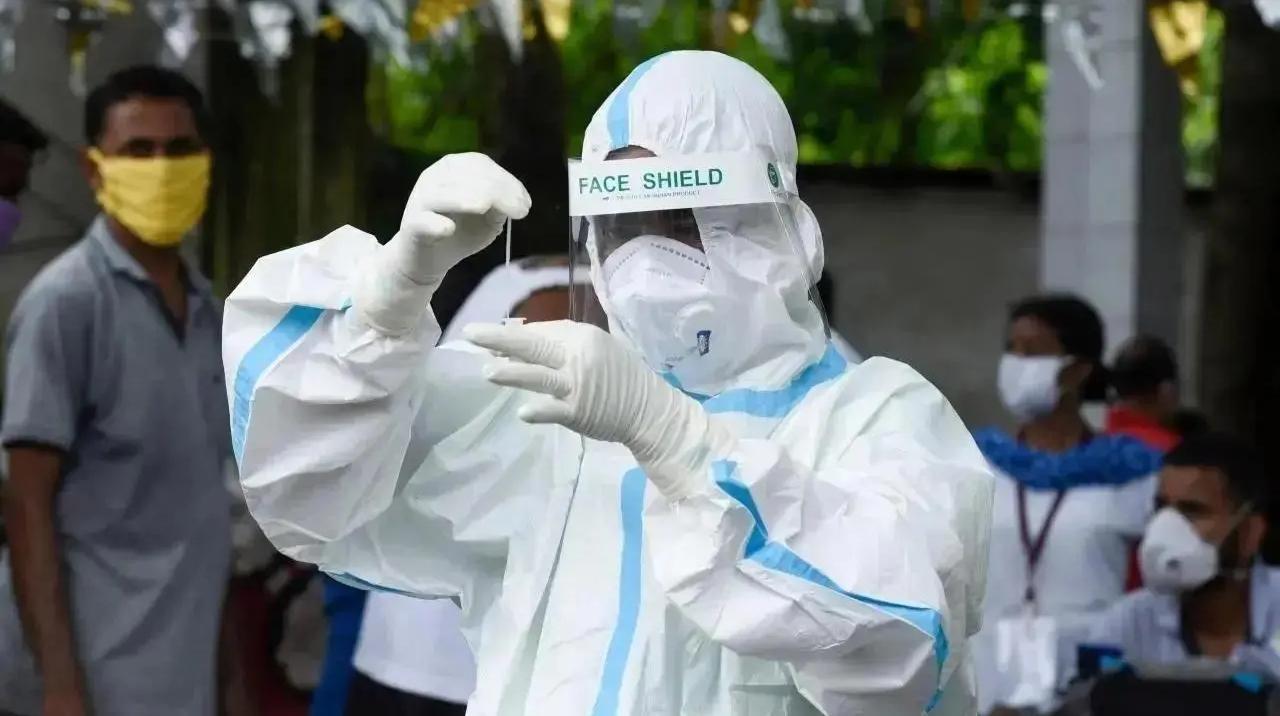 Representative image/iStock
On Tuesday, India reported 124 new Covid-19 cases, according to the Union Health Ministry data.
Currently, the active cases have decreased to 3,001 from 3,193.
ADVERTISEMENT
On Tuesday, the data also reported two deaths in the country due to Covid-19. The death toll has increased to 5,31,884 with two deaths which includes one reconciled by Kerala.
The Covid case tally was recorded at 4,49,91,880.
The case fatality rate was recorded at 1.18 per cent.
The active cases now comprise 0.01 per cent of the total infections.
The national Covid-19 recovery rate has been recorded at 98.81 per cent.
The number of people who have recuperated from the disease surged to 4,44,56,995.
According to the ministry's website, 220.66 crore doses of Covid vaccine have been administered in the country so far under the nationwide vaccination drive.
Meanwhile, Mumbai reported three Covid-19 cases on Monday.
The Covid-19 cases tally increased to 11,63,825, while the death toll stood unchanged at 19,772, a BMC official said.
The addition to the tally was a drop from seven cases detected on Sunday.
The recovery count increased by six to touch 11,43,993, leaving the metropolis with 60 active cases, he said.
(with inputs fro PTI) Will you take intranasal vaccine as a precautionary dose?