The fire department official said that around 11.10 pm, it was reported that household items had caught fire at an apartment on the seventh floor while curtains and an air-conditioner unit of a flat on the eighth floor were gutted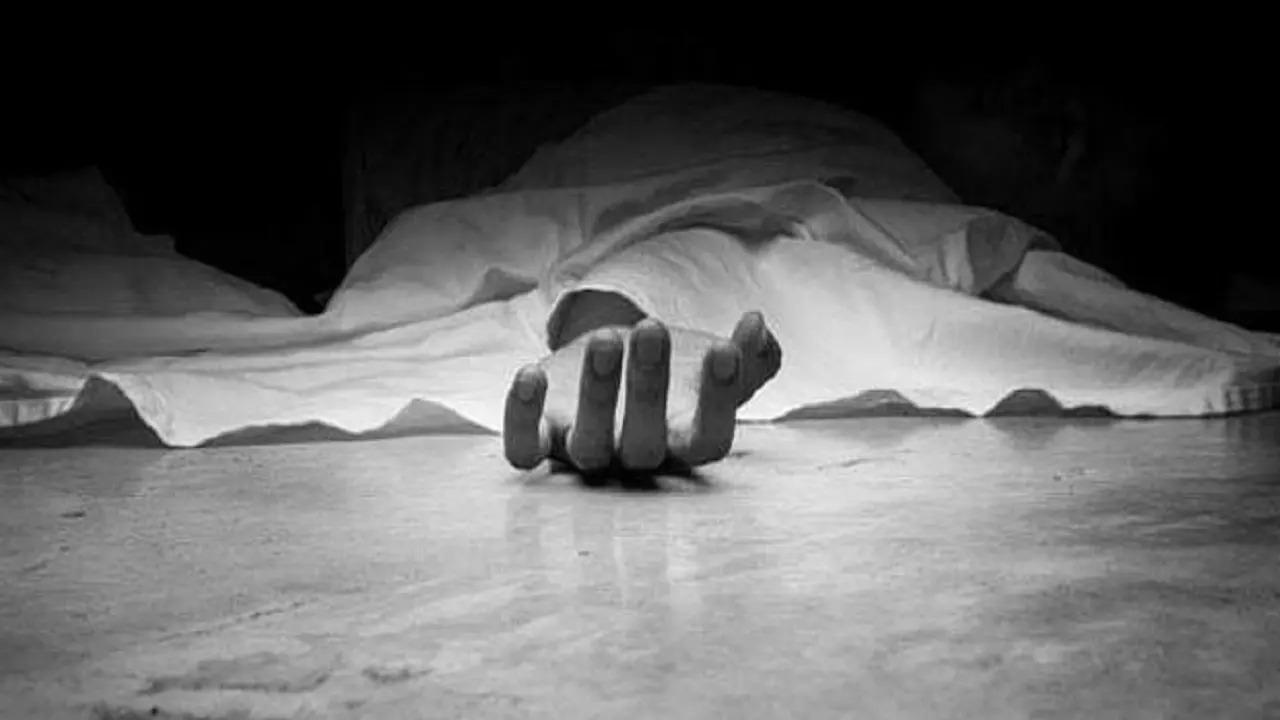 Image used for representational purpose. Pic/iStock
An 85-year-old man was killed in a fire that broke out at an apartment in a residential building in southwest Delhi's Dwarka area, officials said on Saturday, PTI reported.
A call was received at 8.26 pm on Friday regarding the fire at the seventh floor of Mass Apartment in Dwarka Sector-10, and nine fire tenders were rushed to the spot, a senior official told PTI.
ADVERTISEMENT
The fire department official said that around 11.10 pm, it was reported that household items had caught fire at an apartment on the seventh floor while curtains and an air-conditioner unit of a flat on the eighth floor were gutted.
Sadan Chandra, a resident of the seventh floor apartment, suffered burn injuries and was taken to the Indira Gandhi Hospital by police before the arrival of fire tenders. He was declared dead at the hospital, the officials said.
The building comprises ground plus nine floors, they said.
Earlier, on Sunday morning, a fire broke out at a boy's hostel of the Maulana Azad Medical College in New Delhi, the officials said. The fire was extinguished and no causality or injury to anyone has been reported. "Moreover, the cause of the fire is yet to be ascertained," the official said. "The fire had affected the AC, furniture and clothes in a room on the first floor of the building," a senior fire official said. Meanwhile, another fire was reported in the shanty in northwest Delhi's Jahangirpuri at 10.23 am. "Eleven fire tenders have been rushed to the site," officials added.
Earlier in May, a fire broke out at an Army Base hospital in the Delhi Cantonment area. Soon after the receipt of information, over a dozen fire tenders were pressed into service to control the blaze.  "A massive fire broke out at Base Hospital in Delhi Cantonment area," officials added. "Medical equipment was damaged in the fire," they said adding that no casualties have been reported so far. The blaze was brought under control by the fire department officials. Further details into the matter are awaited.
(With inputs from PTI and other agencies) Do you practice ecotourism?