Delhi Police has busted an extortion gang involved in duping around 2000 people across the country on the pretext of giving instant loans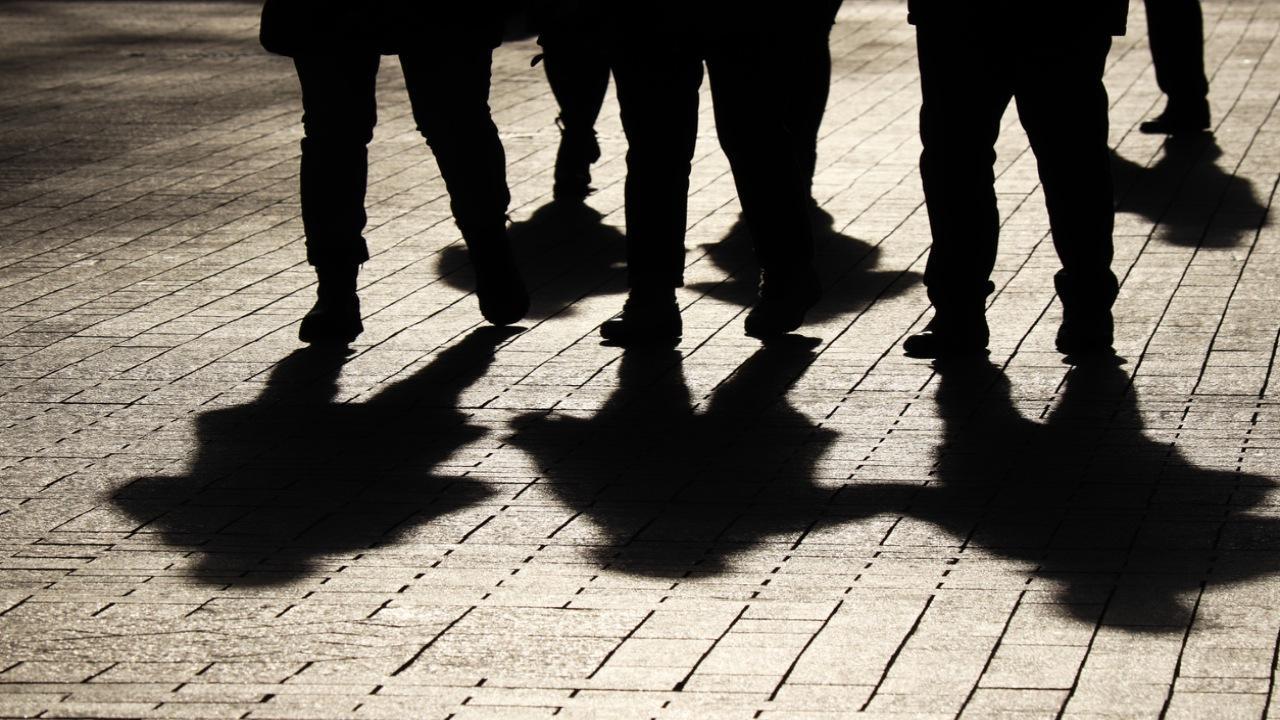 Representative Image. Pic/iStock
Delhi Police has busted an extortion gang involved in duping around 2000 people across the country on the pretext of giving instant loans.
Officials said that the gang was unearthed by the Intelligence Fusion and Strategic Operation (IFSO) of Delhi Police and six of its members, who were operating the gang from different parts of the country, have also been arrested.
ADVERTISEMENT
The accused have been identified as Mustajab Gulam Mohammed Naviwala (32), Anisbhai Ashrafbhai Vinchhi (51), residents of Gujarat, Gokul Biswas (53), a resident of West Bengal, Ashok (36), Balwant (39) and Nitin (24), residents of Delhi, they said.
According to police, the gang has cheated 1,977 people across the nation
One Jai Goyal alleged that some people were blackmailing and extorting money from the citizens on the pretext of providing instant loans by getting access to their mobile data illegally through a loan application called Cash Advance, a senior police officer said.
During investigation, police traced the accused at different locations and nabbed them following raids, Deputy Commissioner of Police (IFSO) Prashant Gautam said.
The gang used to offer short-term loans to users at very low-interest rates through the application and then get access to their data during its installation, the DCP said.
Also read: West Bengal: Boy dies in bomb blast at public toilet
However, after giving the money through digital modes, they used to raise the interest rates exorbitantly and even after the repayment of the loan, they used to demand more money from the borrowers or their relatives by threatening them using their morphed pictures, police said.
Gokul, Mustajab, Anisbhai, Ashok and Balwant had registered the companies and opened their bank accounts. An amount of around Rs 350 crore was circulated in these accounts out of which Rs 83 crore was again disbursed as microloan to various persons after deducting the commission, police said.
Nitin, who had worked in a Chinese loan application company as a team leader earlier, was well versed with the working of loan applications and recovery process, they added. Do you wear your contact lenses while sleeping?