Punjab Governor Banwarilal Purohit, who is on a two-day tour of Punjab's border villages, said villagers say drugs are available like grocery items at general stores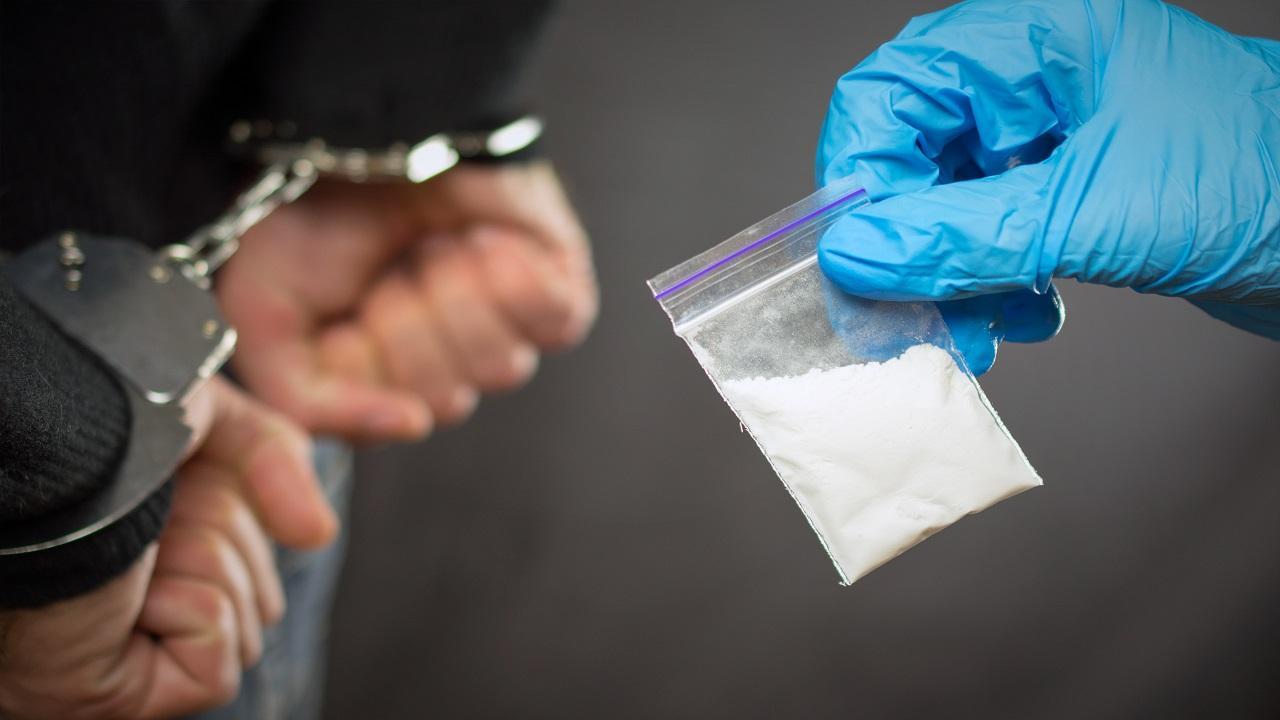 Representative Image
Punjab Governor Banwarilal Purohit on Wednesday called drug menace a major concern for the state, saying drugs have permeated into schools too.
The governor, who is on a two-day tour of Punjab's border villages, said villagers say drugs are available like grocery items at general stores.
"It is a matter of worry. It is not the question of adults only. Drugs have entered schools and children are getting addicted. Parents are feeling helpless.
"Some children get addicted to the extent that they start stealing in their homes and we are getting several complaints in this regard. They get trapped in clutches of gangs who are dominating," Purohit told reporters in Pathankot.
During his two-day programme, the governor is visiting Pathankot, Gurdaspur, Amritsar, Fazilka and Ferozepur during which he will interact with sarpanches and other prominent local residents of the districts and take feedback from people on problems being faced by them.
On drug issue, the governor said, "Situation is such that if we go to villages, villagers say drugs are available like grocery items at general stores".
Police may not be knowing but villagers know everything, he said.
The governor clarified that the objective of his visit is not to blame anyone, but make people understand and aware of the situation.
Also Read: Punjab: BSF recovers 3 kg heroin in Ferozepur
"I will tell you the objective of my visit. It is not to blame anyone. But I have to make people understand and aware of the situation. It is not a matter of ordinary smuggling," he said, while referring to drugs, whose smuggling in border areas is taking place which is percolating in Punjab and through it to other states as well.
"I will praise administration and BSF that many (drug) seizures are taking place. But it (drug consignments) are getting caught, but many are not otherwise how is it reaching schools and villages.
It is a matter of big worry. We need to strengthen our police stations," he said.
He said Pakistan was using drugs in its proxy war against India and carrying out smuggling of contraband through drones.
"Pakistan cannot dare to fight us directly, so using drones and smuggling they are sending these things here," he said.
The governor said that people of border areas need to be aware.
"I had talked of forming security committees (in border areas) in an earlier meeting. Officials have told me many security committees have been formed, but we need to strengthen these committees," he said.
The governor had in September last year visited border areas and at that time too he had expressed concern over the drug menace.
He had then also issued directions to officials to keep a close vigil over illegal mining near the border.
With the governor and the Aam Aadmi Party government being involved in a squabble in the past over some issues, Purohit, in response to a question, said, "Tell me a single example if I have told anything to government which is not according to the Constitution".
"To protect Constitution, under which I have taken oath, is governor's responsibility. If any work is not according to Constitution, then I tell the government you are doing wrong. Is anything wrong in that? Is this politics?" he asked.
He then added, "I am matured enough. I have been MLA twice, three-time MP, been member of several consultative committees...after that governor of Meghalaya, Assam, Tamil Nadu and now Punjab."
Last year, after seeking legal opinion, the governor had withdrawn the permission to hold a special assembly session on September 22, during which the government wanted to bring only a confidence motion in the House.
Purohit later gave his nod to hold the session from September 27, 2022, but only after the government provided him the details of the legislative business to be carried out.
In October last year, Purohit had asked Chief Minister Bhagwant Mann to remove Satbir Singh Gosal as the vice-chancellor of Punjab Agricultural University, dubbing his appointment "totally illegal", in what was fresh flashpoint between the Raj Bhavan and the AAP government.
This story has been sourced from a third party syndicated feed, agencies. Mid-day accepts no responsibility or liability for its dependability, trustworthiness, reliability and data of the text. Mid-day management/mid-day.com reserves the sole right to alter, delete or remove (without notice) the content in its absolute discretion for any reason whatsoever.