The report alleged the Adani Group had engaged in brazen stock manipulation and accounting fraud scheme, improper use of offshore tax havens, and flagged concerns about the group's high debt – claims that the conglomerate has denied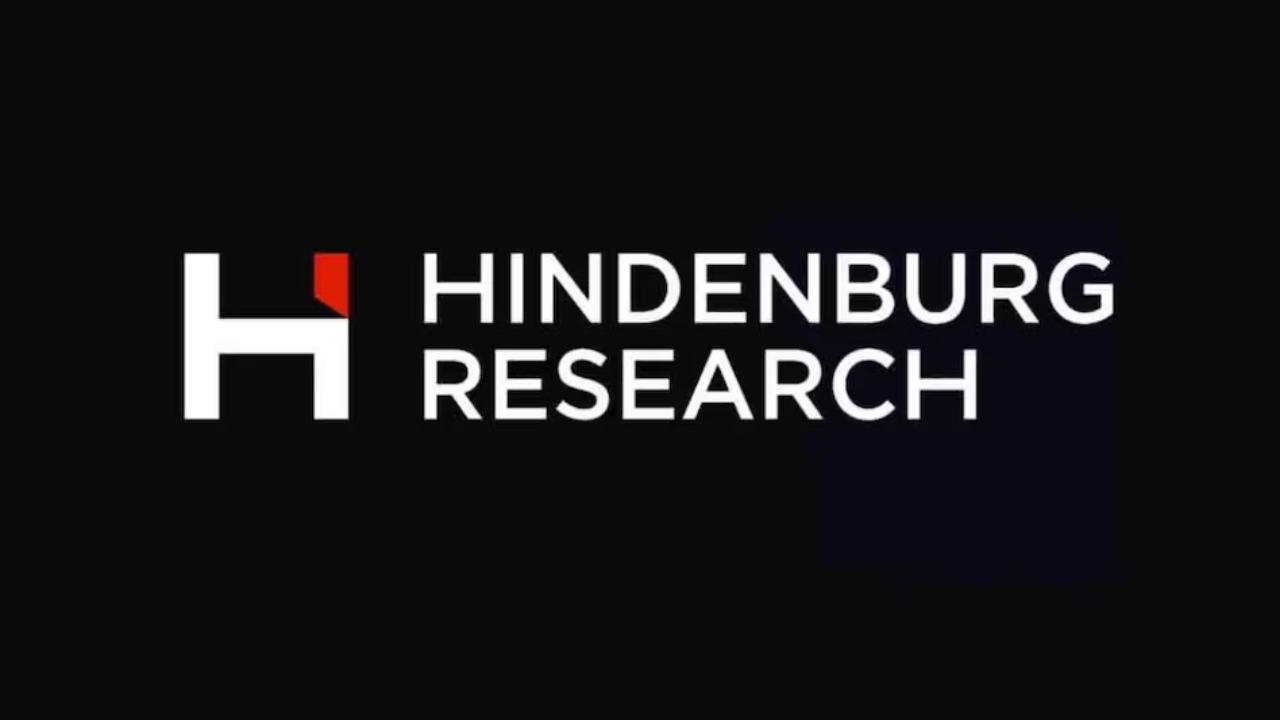 Representational picture
New York based Hidenburg Research Corporation on Thursday said it is coming up with yet another "big report" soon. This comes months after the corporation's explosive allegations of stock manipulation and accounting fraud by the Gautam Adani Group.
The Corporation tweeted: "New report soon—another big one." However, it did not offer any other details.
ADVERTISEMENT
Days before Adani Enterprises offered $2.5 billion worth of shares in January this year, Hindenburg Research published a report accusing the conglomerate of engaging in "a brazen stock manipulation and accounting fraud scheme over the course of decades" causing a sharp decline in the stock price of Adani Group. For the "safety of investors" the Supreme Court set up a committee to determine if the larger regulatory structure need revisions.
The report alleged the Adani Group had engaged in brazen stock manipulation and accounting fraud scheme, improper use of offshore tax havens, and flagged concerns about the group's high debt – claims that the conglomerate has denied.
The country's opposition parties led by the Congress have been demanding for a Joint Parliamentary Committee (JPC) to investigate the allegations against billionaire businessman Gautam Adani. The issue has rocked Parliament with both Houses being adjourned repeatedly during the second leg of the Budget session.
On Wednesday a report published by Hurun Global Rich List said that Adani lost his richest Indian tag to Mukesh Ambani of the Reliance Industries.
The report also showed that Adani lost $28 billion in wealth, or ₹3,000 crore a week in 2022-2023 following the explosive Hindenburg Research report in January 2023.
Also read: Mumbai: After Raj Thackeray's warning, encroached site of 'dargah' in Mahim demolished
Ambani became the only Indian to feature in the list of top 10 billionaires across the world, according to the List released on Wednesday.
Despite a 20 per cent dip in wealth, the RIL boss occupied ninth rank globally with a net worth of $82 billion. Hurun compiled the report in coordination with real-estate group M3M titled 'The 2023 M3M Hurun Global Rich List'.
The billionaire has also retained the wealthiest Asian title for the third consecutive year. The RIL chief celebrated 20 years at the helm of Reliance, during which the conglomerate saw a 17-fold jump in revenues and a 20-times surge in profit.
Ambani ranked first, followed by Gautam Adani with a net worth of $53 billion among Indian billionaires. Cyrus Poonawalla stood third with a net worth of $28 billion. Shiv Nadar and their family is fourth with $27 billion and Lakshmi Mittal is fifth with $20 billion. Do you like to interpret your dreams?