A total of 412 candidates are in the fray in this election. As parties await for the final results, here are the top five candidates in this election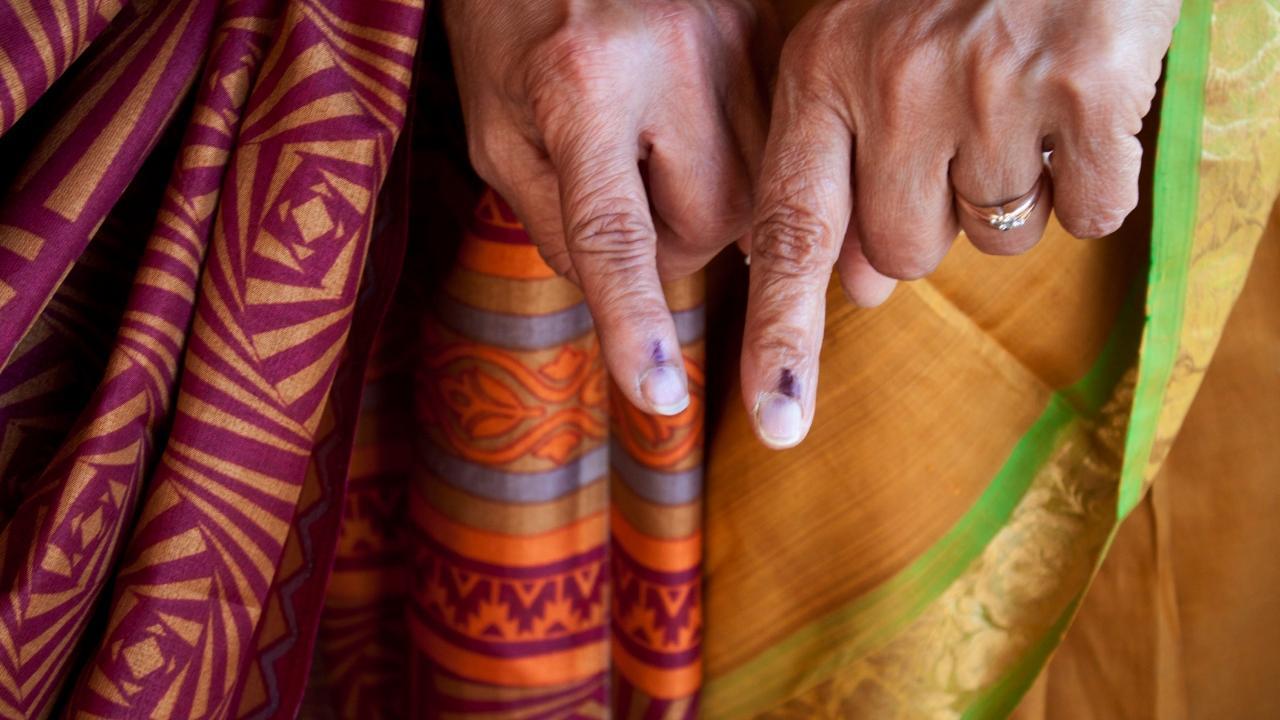 Representational Pic. iStock
Himachal Pradesh is set to reveal Thursday if its voters have bucked the anti-incumbency trend and re-elected the ruling party -- something that has not happened after 1985. Himachal Pradesh has not returned any incumbent government to power after 1985, a trend the ruling BJP, powered by Prime Minister Narendra Modi's personalised campaign, hopes to break.
Of 55 lakh voters in the state, over 75 per cent exercised their franchise in the November 12 election to elect its 68-member assembly and government. A total of 412 candidates are in the fray in this election. As parties await for the final results, here are the top five candidates in this election.
Jairam Thakur
The biggest name in this election is the current CM Jairam Thakur. Thakur has become the face of BJP in Himachal Pradesh. Jairam Thakur is said to have a clean image and has a good hold among the people. This is the reason why he is the face of BJP in this election. Jairam is a native of Mandi in Himachal Pradesh. He has held the responsibility from ABVP, Bharatiya Janata Party Yuva Morcha to the post of party president. BJP got majority in 2017 elections, but their CM candidate Prem Kumar Dhumal was defeated. After this, Jairam's name was at the forefront for CM.
Vikramaditya Singh
If we see from the Congress side, everyone's eyes will be on Vikramaditya Singh in this election. He is the son of former CM late Virbhadra Singh. He is contesting from Shimla Rural in this election. Shimla Rural is considered to be a stronghold of the Congress.
Also Read: Gujarat elections: Five candidates to watch for, as parties await for results
Mukesh Agnihotri
Mukesh Agnihotri is a prominent name in Congress for Himachal Pradesh. He is at present the leader of the opposition. It is said that his political future will also be decided by this election. He is contesting from Haroli seat.
Pawan Kumar
Pawan Kumar, who was once the working state president of Congress, has entered the fray from Kangra seat on a BJP ticket this time.
Anil Sharma
Anil Sharma is considered to be a big name in the 2022 Himachal Pradesh assembly elections. Anil is the son of former Union Minister Sukhram. He is contesting from Mandi for the BJP.
(with PTI inputs) Is Mumbai`s air pollution bothering you?