The Hurriyat Conference on Sunday said the National Investigation Agency (NIA) seeking the death penalty for Jammu and Kashmir Liberation Front (JKLF) chief Yasin Malik is "deeply disturbing" for the people of the erstwhile state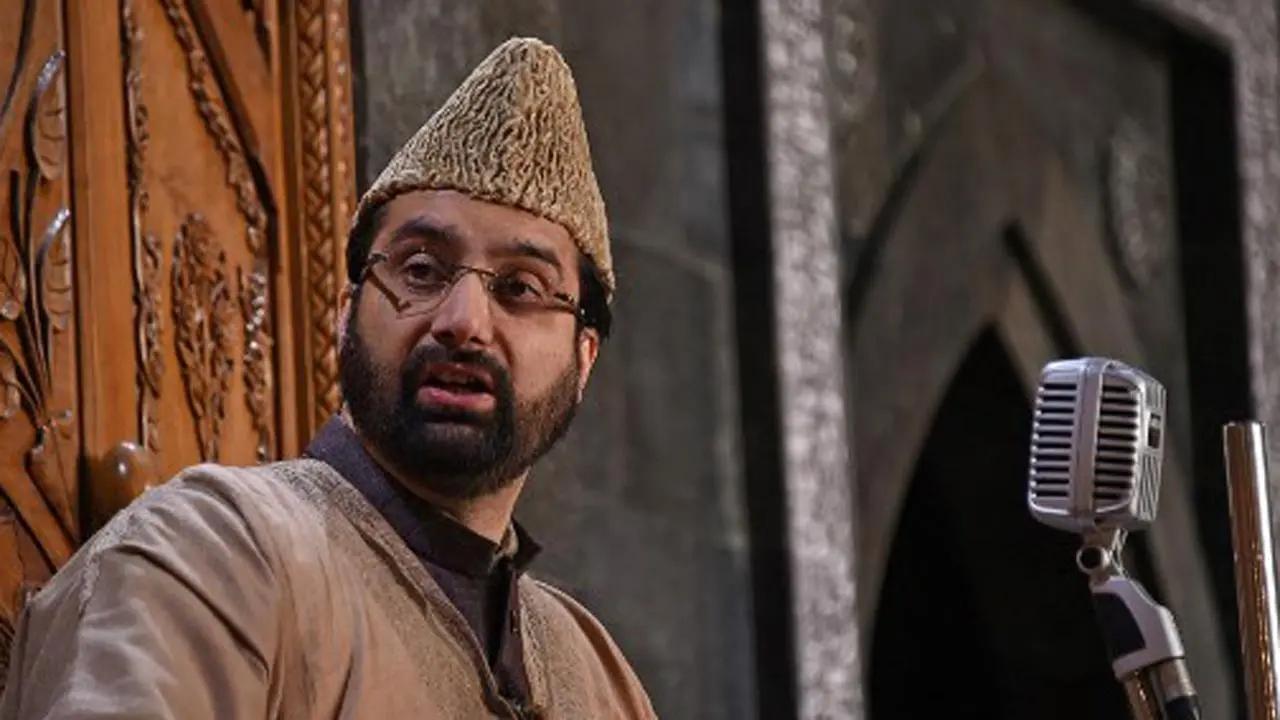 File photo
The Hurriyat Conference on Sunday said the National Investigation Agency (NIA) seeking the death penalty for Jammu and Kashmir Liberation Front (JKLF) chief Yasin Malik is "deeply disturbing" for the people of the erstwhile state.
"Unfortunately, one after other such directives and decrees are brought in by the authorities -who claim peace and development as their agenda, which seem a deliberate attempt to provoke and intimidate people and add to their concerns and fears," Hurriyat said in a statement.
ADVERTISEMENT
The NIA has approached the Delhi High Court seeking capital punishment for the separatist leader who was awarded life term by a trial court in an alleged terror funding case. The plea by the agency has been listed for hearing on May 29, PTI reported.
In an e-mailed statement on Sunday, the Hurriyat said, "The central investigative agency seeking death penalty for Yasin Malik is deeply disturbing for the people of the J&K."
The Hurriyat appealed to the Central government to release all political prisoners, hundreds of youth, students, journalists, rights activists and traders from Jammu and Kashmir lodged in jails within and outside the union territory.
Also read: Jammu and Kashmir threatens agitation near the Chenab bridge
The Hurriyat "once again appeals to the Government of India, all political parties and to the people of India to release all political prisoners and leaders of J&K, and hundreds of youth, students, journalists, rights activists, traders and others lodged in jails in Jammu and Kashmir and across India and send a message of conciliation which will act as a catalyst for earning people's trust and go a long way in resolving the conflict". (With inputs from PTI) Do you like to interpret your dreams?