The death toll due to the viral disease has risen to 5,31,878 with four more fatalities, including two reconciled by Kerala, according to the ministry's data. The tally of Covid-19 cases was recorded at more than 4.49 crore (4,49,91,380)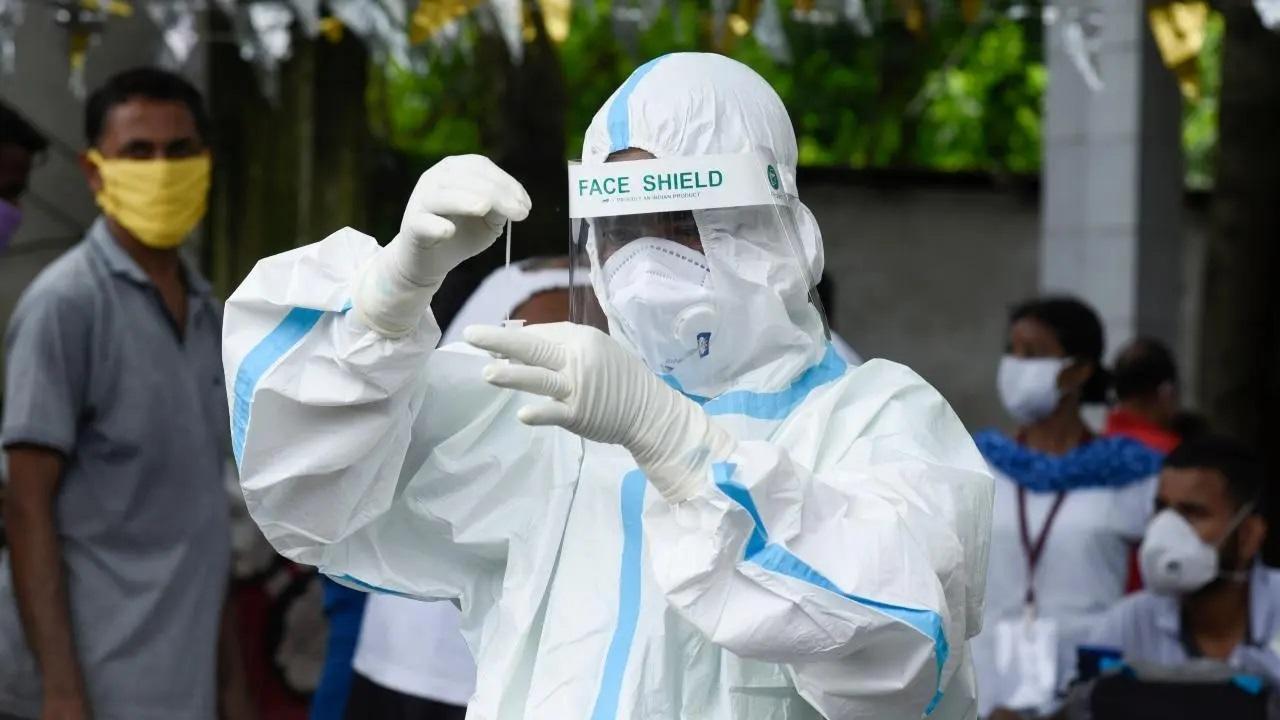 File Pic
India recorded a single-day rise of 237 fresh Covid-19 cases even as the number of active cases declined to 3,502, according to the Union health ministry.
According to news agency PTI, the death toll due to the viral disease has risen to 5,31,878 with four more fatalities, including two reconciled by Kerala, according to the ministry's data. The tally of Covid-19 cases was recorded at more than 4.49 crore (4,49,91,380).
ADVERTISEMENT
The active cases now comprise 0.01 per cent of the total infections while the national recovery rate has been recorded at 98.81 per cent, according to the health ministry website.
The number of people who have recuperated from the disease has gone past 4.44 crore (4,44,56,000) while the case fatality rate was recorded at 1.18 per cent.
According to the ministry's website, 220.66 crore Covid-19 vaccine doses have been administered so far under the nationwide vaccination drive.
Meanwhile, Maharashtra on Friday reported 25 Covid-19 cases, which took the tally to 81,69,319, while the death toll remained unchanged at 1,48,552.
Mumbai circle led with 19 cases, followed by four in Pune circle and two in Kolhapur circle.
The recovery count increased by 39 to touch 80,20,558, leaving the state with 223 active cases.
The recovery rate is 98.18 per cent and the fatality rate is 1.81 per cent, as per official data.
So far, 8,71,94,424 coronavirus tests have been conducted in the state, including 5,241 in the last 24 hours, comprising 4,003 in government laboratories, 1,223 in private ones and 15 through self test kits.
As per the state health department's report, since January 1 this year a total of 122 deaths have been reported, of which 72.95 per cent were of people above the age of 60. It said 84 per cent of the deceased had comorbidities.
Maharashtra logged 209 cases between May 27 and June 2, down from 373 between May 20 and 26, the report pointed out.