It's that time again with World Cup fever coinciding perfectly with the Mumbai monsoons (we hope Tata Sky can handle it!)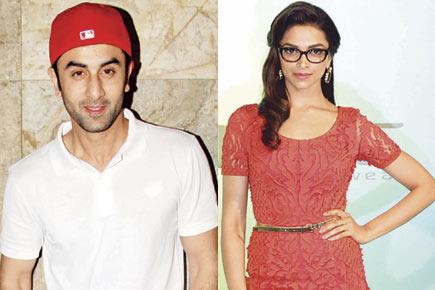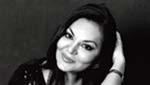 It's that time again with World Cup fever coinciding perfectly with the Mumbai monsoons (we hope Tata Sky can handle it!).
The FIFA World Cup 2014, which will be held in Brazil this time around, kicks off tonight (past midnight).
Brazil, who are also the favourites to win, will host football enthusiasts from around the world who wait eagerly every four years for this zestful month.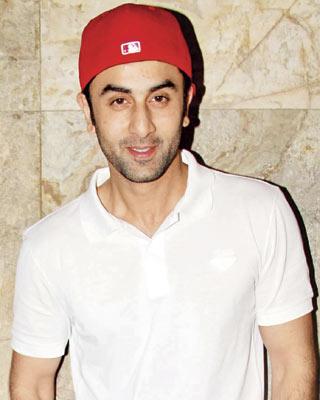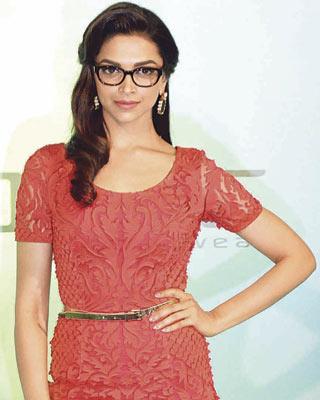 And even though many of our friends say that travel and hotel reservations to South America are not only complicated, but also work out to be more than any previous World Cups, there are a handful of Indian fans of the Beautiful Game who will not miss the opportunity to witness history in the making.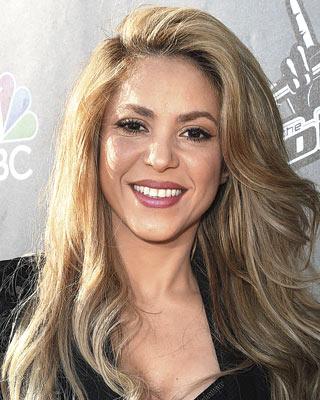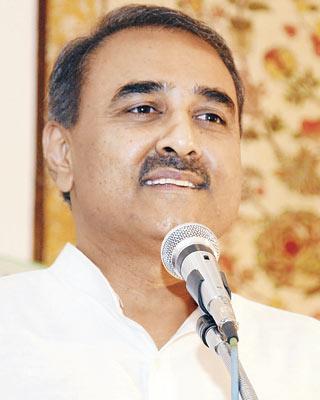 Ranbir Kapoor, who is brand ambassador of the FC Barcelona football club will be there, Deepika Padukone (who was recently invited and attended the UEFA Champions League final last month) is said to be making an appearance and some of the other usual suspects are Raj Salgaocar, who goes every time (accompanied by his Ambani nephews), Praful Patel (the AIFF chief), Lalit Modi and family, Ashish Raheja, Congress leader Ahmed Patel's family and possibly Shahrukh Khan — who even got to shake a leg with Shakira at the last World Cup in South Africa! Let the excitement begin!
Sonam and the big Three-Oh!
Like everything about her, Sonam Kapoor's big birthday (she's entering her Big 3 Oh!) was brought in a stylish, classy way with thirty of her favourite people at Exo.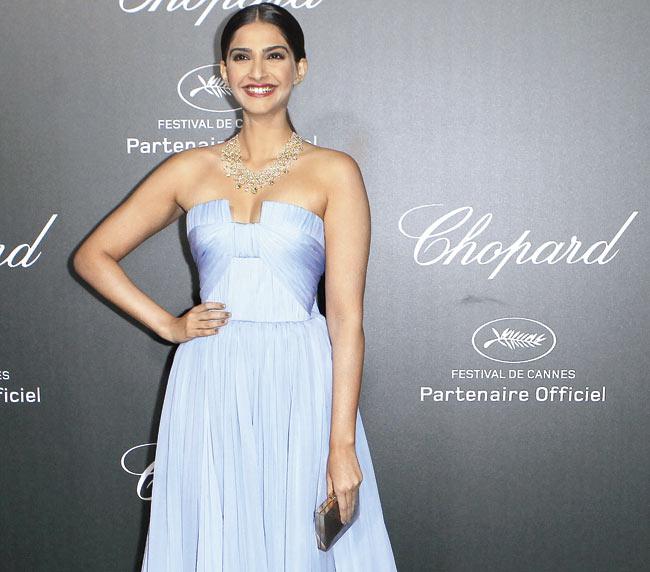 Amongst the guests were Karan Johar, Ayan Mukerjee, Karisma Kapoor and Sonam's sister Rhea and her cousin, rising Bolly star Arjun Kapoor.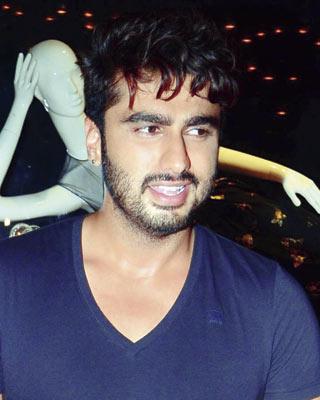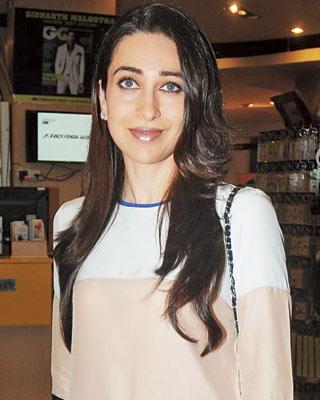 Arjun Kapoor, Karisma Kapoor
"They took the Upper Level, which consists of two tables and a bar, and mercifully did not draw too much attention to themselves or demand special service, the way other showbiz folk are known to do," said a regular guest at the club.
And not that it means anything this way or that, but our source says that her Delhi friend Sahir Berry was very much present.
RIP poet Keshav Malik
We never really got to know our uncle, the renowned Delhi-based poet Keshav Malik, who passed away yesterday at the age of 90. And the loss is all ours.

Keshav Malik (right) with sister Dr Kapila Vatsyayan, brother Bhashi and wife Usha
With every passing year, we realise how foolishly we keep putting off all the things we never should. Reading Malik's poems and getting to know the other poet in the family was one such.
We were related through our mother, and we grew up hearing stories of delight and wonder from her about the intellectually and culturally formidable powerhouse that was the Malik household on the same street in Srinagar where our mother grew up.
Born into a Punjabi family in 1924, in the town of Miani — now in Pakistan — Malik was art critic for The Hindustan Times and the Times of India, and was known to champion the cause of many unknown artists who later went on to become celebrated.
He had also served as literary editor of the arts journal Thought, and curated "The Human Condition", an exhibition of contemporary Indian art that attracted accolades when it travelled abroad.
His body of poetry included 18 volumes of verse, including The Lake Surface and Other Poems, Storm Warning, and Between Nobodies and Stars, and he founded the Poetry Society of India. We remember him as a gentle, soft-spoken man with the most beautiful writer's hands and ever-watchful, sensitive eyes.
Though we never really got to know him, we shall miss him. This picture, taken by noted photographer Ram Rahman, captures our soulful uncle and his sensitive talented siblings like none other.
"It was taken in 2008 when the Maliks returned to Srinagar after decades. This was their old house and the old lady caretaker burst into tears on recognising them," said Rahman, who was returning from Malik's funeral when we spoke to him.
"He died suddenly last night from what seems to be a heart attack. He had not been ill. All the older generation artists, along with a few of the younger lot, attended the cremation.
Manu Parekh, Ramachandran, Paramjit Singh, Gopi Gajwani, Amitava Das, Mona Rai, Amal Allana and many figures from Delhi's cultural world." Our condolences to his wife Usha, his brother Bhashi and his sister, the noted scholar Kapila Vatsyayan.
A grown-up version of Nandan?
He's been a visionary techie who set up a billion dollar company and is currently serving as an independent member of the Rajya Sabha from Karnataka and Bangalore Urban Constituency, and his recently set-up financial services and investment company Jupiter Capital is known to be nimble and sure-footed, but Rajeev Chandrasekhar, the founder of BPL, is a man who wears many hats, as this picture, taken from the cover of 1999 Business India, shows.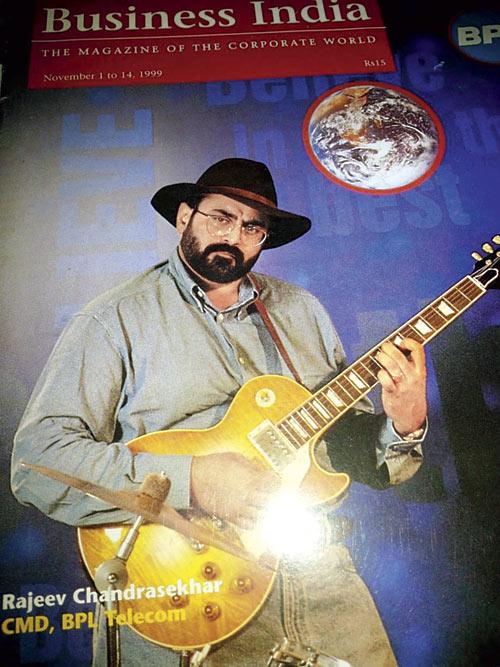 Rajeev Chandrasekhar
Known to have a collection of electric guitars as formidable as his fleet of super luxury sports cars, it's nice to know that this USA-returned geek has now put his passion into improving Bangalore city through various initiatives. "Just a more grown-up version of Nandan, right?" as someone described him.