Devotees of Lord Vitoba also called as Warkaris staged a brief sit-in protest seeking extra buses of the Maharashtra State Road Transport Corporation (MSRTC) to Pune, where they were travelling for the Ashadi Vari event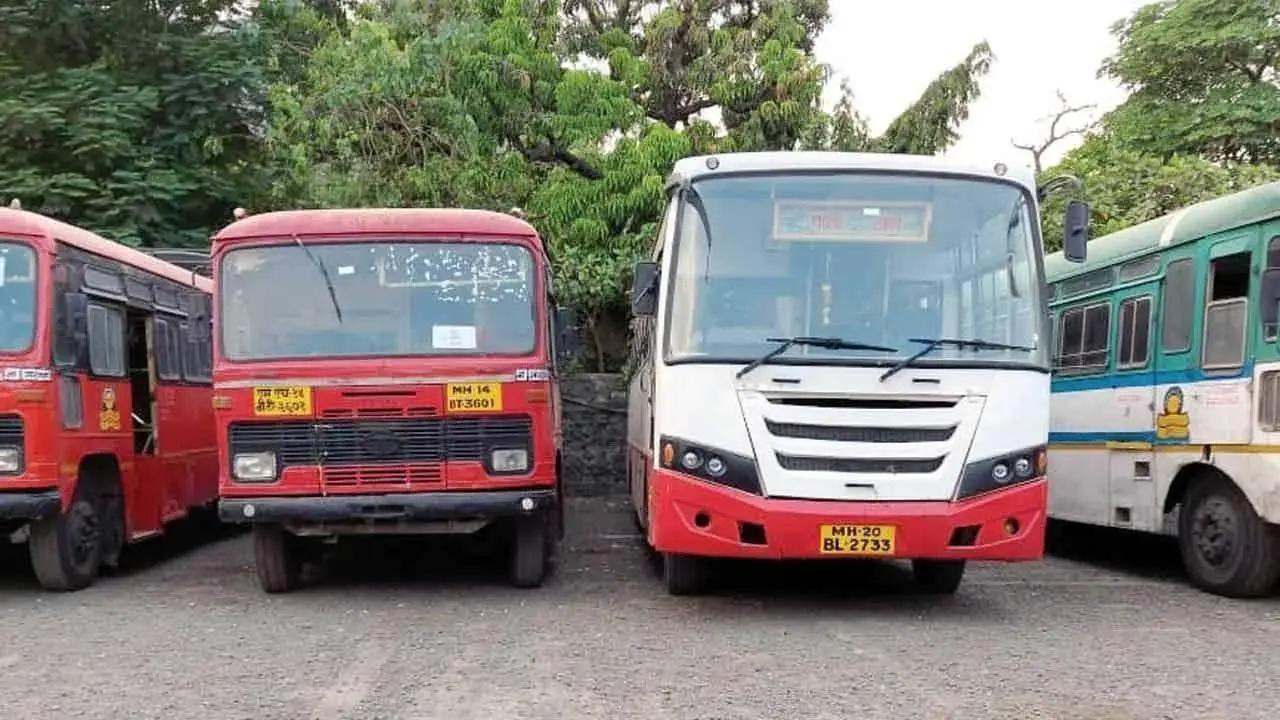 Representative image
Devotees of Lord Vitoba also called as Warkaris staged a brief sit-in protest seeking extra buses of the Maharashtra State Road Transport Corporation (MSRTC) to Pune, where they were travelling for the Ashadi Vari event.
The protest was held in Maharashtra's Latur district.
ADVERTISEMENT
A large number of warkaris from Latur left for Dehu-Alandi on Friday for the Ashadi Vari event.
The MSRTC buses were overcrowded as per the official.
Hanumant Chapte, head of the Latur bus station said, "Three buses were being operated every half an hour on Latur-Pune route, but warkaris were unable to get seats in these buses and they requested the authorities to arrange for extra buses."
"When they did not get a favourable reply, the warkaris staged a sit-in protest around 10 pm at the bus station," the official said.
Taking cognisance of the protest, the MSRTC officials arranged for five extra buses to Pune, following which the agitation ended around midnight.
(with inputs from PTI) Have you tried the Anglo-Indian mutton curry?