The accused has been identified as Santosh Bawne of Kuksa village in the district's Daryapur area, a Sub Divisional Police Officer in Amravati said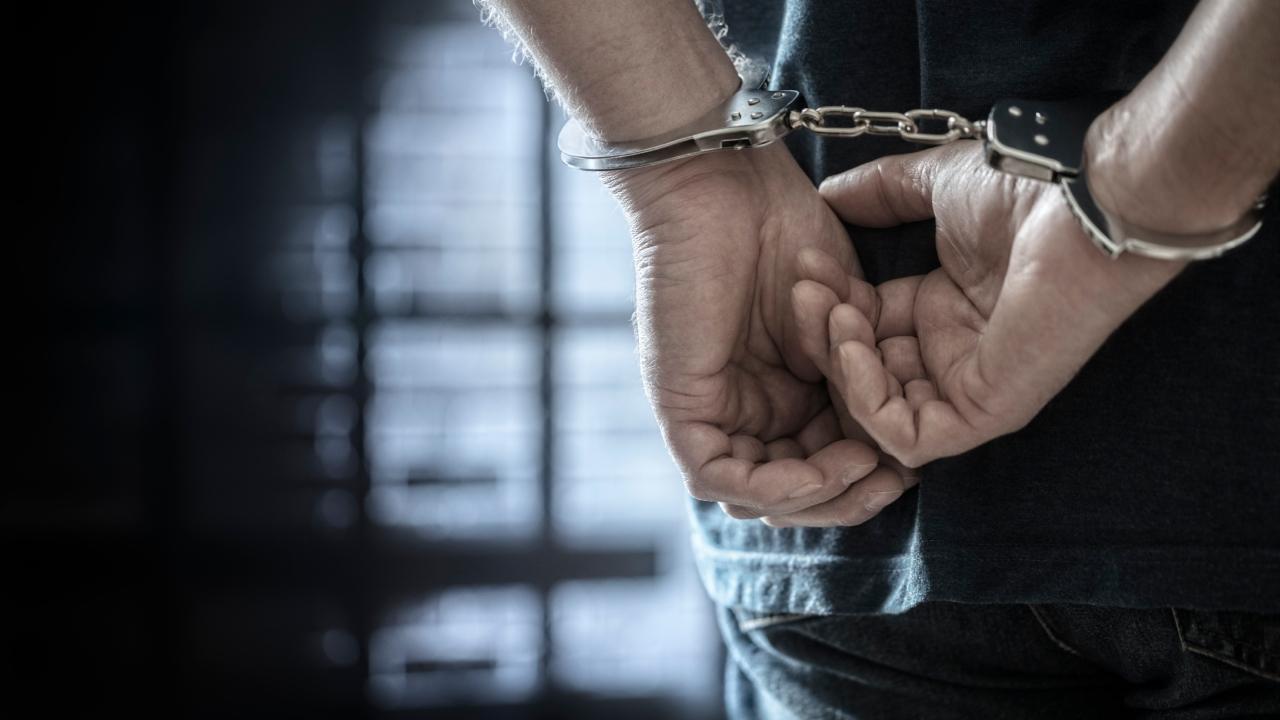 Representational Pic
A man who claimed to be a 'baba', self proclaimed godman was arrested in Amravati in Maharashtra on Thursday for allegedly raping a woman who came to him for some treatment, a police official told the PTI on Thursday.
The accused has been identified as Santosh Bawne of Kuksa village in the district's Daryapur area, Sub Divisional Police Officer Gurunath Naidu said, according to the PTI.
ADVERTISEMENT
"The woman had gone to the accused along with her husband. He sent her husband outside to purchase some article and raped the woman. The so-called baba has been arrested and further probe is underway," the SDPO said.
Meanwhile, the father of an 18-year-old student who was raped and murdered inside her room at a government hostel in south Mumbai sought probe by the Central Bureau of Investigation (CBI) on Thursday, according to the PTI.
The woman's family members visited the Marine Drive police station and demanded action against those 'responsible' for the incident including a warden of the hostel.
According to the police, a laundry man who also worked as a security guard raped and strangled the woman inside her room on the fourth floor of the hostel early Tuesday morning, reported the PTI.
He subsequently committed suicide by jumping in front of a train on the nearby railway tracks, police said.
The woman's family members, who had initially refused to accept her body, collected it on Thursday for last rites.
"There should be an impartial CBI enquiry. We do not find the current investigation to be impartial," the woman's father, a resident of Akola district in eastern Maharashtra, told reporters here.
"Police say the accused died, but his face can not be seen (identified). Police are saying they identified the accused from a 'kada' (iron bangle) in his hand. Something is fishy," he said, asking why would the accused commit suicide.
Meanwhile, an NCP delegation submitted a memorandum with demands about women's safety to Director General of Police Rajnish Seth here.
Party spokesperson Mahesh Tapase said if such a shocking crime can take place in a city like Mumbai, it is unimaginable what the situation would be in rural Maharashtra.
(with PTI inputs) Should housing societies be more cautious with their elevators and sewer lines?