Teesta Setalvad, a renowned journalist and hu man rights activist, in her book "Beyond Doubt - A Dossier on Gandhi's Assassination" has detailed all the five assassination attempts on Gandhiji, the father of the nation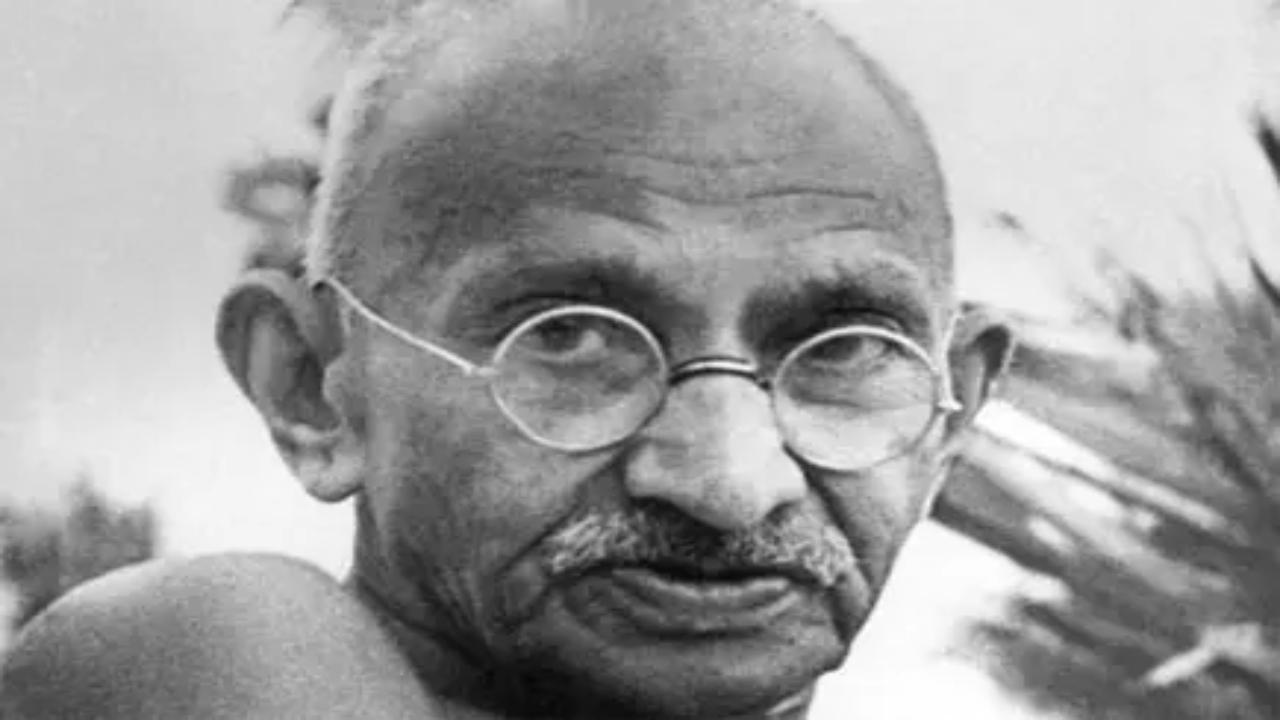 Mahatma Gandhi
Mohandas Karamchand Gandhi widely known as Gandhiji had been a target of five assassination attempts on his life before he was assassinated on January 30, 1948 at the age of 78 in the compound of Birla House, now Gandhi Smriti, a mansion in central New Delhi by Nathuram Godse.
Teesta Setalvad, a renowned journalist and hu man rights activist, in her book "Beyond Doubt - A Dossier on Gandhi's Assassination" has detailed all the five assassination attempts on Gandhiji, the father of the nation.
ADVERTISEMENT
Also read: Mahatma Gandhi death anniversary: Full text of Bapu's inspiring speech on Quit India movement
Here we list the five attempts on Gandhiji's life among which Godse participated in thee.
Attempt 1: June 25, 1934
According to the archival evidence, conspirators bombed a car in Pune while Gandhiji was there to give a speech. They thought he was inside the car.
In his book "Mahatma Gandhi: The Last Phase" his assistant, Pyarelal, describes how the deaths of innocent people as a result of the bomb saddened Gandhiji.
Attempt 2: July 1944
Although the exact date of the second attempt on Gandhiji's life is not know, it was when a group of protesters led by Godse, in Panchgani, caused commotion by yelling anti-Gandhi chants.
Gandhiji invited Godse for a meeting which he declined. Godse was later seen charging towards Gandhiji during the prayer meeting with a dagger, but he was luckily stopped by Manishankar Purohit and Bhillare Guruji of Satara. Before the Kapur Commission, both of them had provided testimony of this attack.
Attempt 3: September 1944
The Gandhi-Jinnah meeting was opposed by the Hindu Mahasabha. Gandhiji was not permitted to travel to Mumbai for the meeting because Godse and LG Thatte picketed the ashram. When Godse attempted to stab Gandhi, the ashram residents stopped him; the Kapur Commission had documentation of the confiscation of a dagger.
Attempt 4: June 1946
When Gandhiji was traveling in Gandhi special train to Pune, another attempt to kill him was planned. Thanks to the driver's competence, Gandhi ji was spared even though the train had collided with the stones laid on the tracks between Nerul and Karjat station.
Attempt 5: January 20, 1948
A plan to attack Gandhiji was hatched at a conference held at Birla Bhavan. To carry out the murder, a meeting was scheduled to be attended by Madanlal Pahwa, Nathuram Godse, Narayan Apte, Vishnu Karkare, Digambar Badge, Gopal Godse, and Shankar Kistaiya. They were meant to shoot after throwing a bomb at the podium. Fortunately, the plot backfired since Madanlal was quickly apprehended and recognised by Sulochona Devi. (Compiled from multiple sources)