Gandhi played an important role in the freedom struggle of India from oppressive British rule. Gandhi was a strong advocate of Truth and non-violence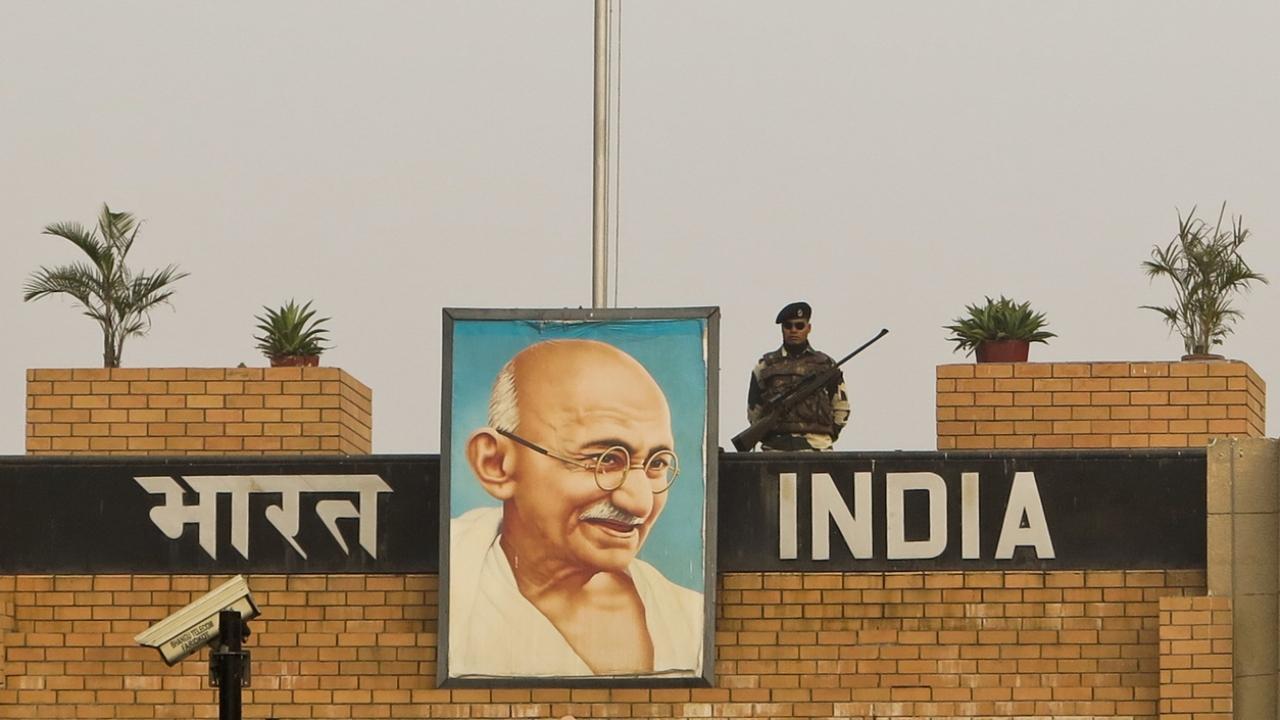 Representative image. Pic/Istock
Mohandas Karamchand Gandhi (Mahatma Gandhi) is described as the father of the nation. He was assassinated on 30 January 1948. His death anniversary is observed as Martyrs' Day every year in India. He is popularly known as 'Bapu' (father) in India.
Gandhi played an important role in the freedom struggle of India from oppressive British rule. Gandhi was a strong advocate of Truth and non-violence. He showed the power of non-violence in combating injustice in India. Mahatma is the title given to him who led the masses with his courage and principles.
Here are a few inspirational quotes by the father of the nation - Mahatma Gandhi:
Be the change you are trying to create.
An eye for an eye will only make the whole world blind.
Happiness is when what you think, what you say, and what you do are in harmony.
Nonviolence is a weapon of the strong.
It's easy to stand in the crowd but it takes courage to stand alone.
It does not require money to live neat, clean, and dignified.
Also read: Mahatma Gandhi Death Anniversary: Five assassination attempts on him before he was martyred
The future depends on what we do in the present.
To believe in something, and not to live it, is dishonest.
Our greatest ability as humans is not to change the world, but to change ourselves.
There are two days in the year that we can not do anything, yesterday and tomorrow.
You may never know what results come of your actions, but if you do nothing, there will be no results.
Be the change you wish to see in the world.
A coward is incapable of exhibiting love; it is the prerogative of the brave.
Look at the sparrows; they do not know what they will do in the next moment. Let us literally live from moment to moment.
The best way to find yourself is to lose yourself in the service of others.
Strength does not come from winning. When you go through hardships and decide not to surrender, that is strength.
Nearly everything you do is of no importance, but it is important that you do it.
Freedom is not worth having if it does not include the freedom to make mistakes. Do you often find yourself in the middle of office politics?