The epicenter of the earthquake is reportedly at Khan Kala in Afghanistan. The quake was reportedly measuring 6.6 on richter scale, India's national media reported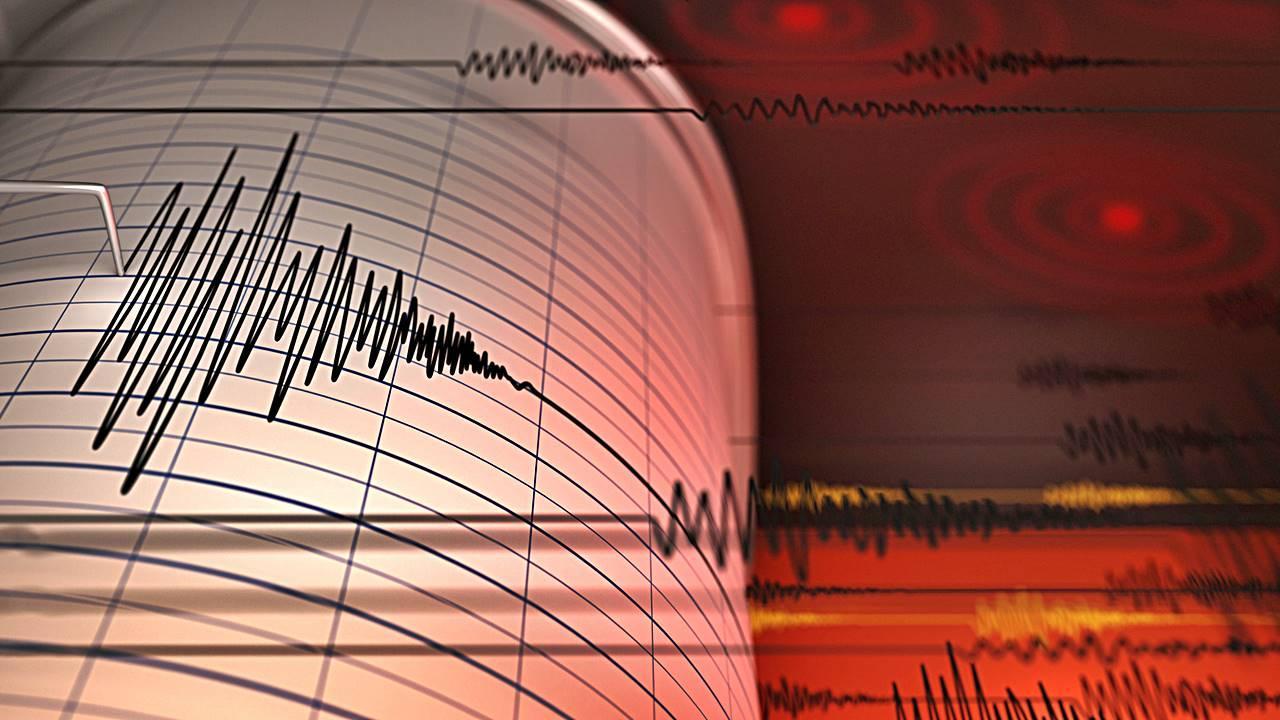 Image used for representational purpose. Pic/iStock
Strong tremors jolted parts of north India, including Delhi-NCR, on Tuesday night as an earthquake of magnitude 6.6 struck the Hindu Kush region in Afghanistan.
Panic-stricken people rushed out of buildings as the earthquake struck around 10.20 pm and was also felt in Jammu and Kashmir, Haryana, Punjab and Rajasthan.
There was disruption in mobile services in some parts of the Jammu region immediately after the earthquake, an official said.
ADVERTISEMENT
There was no immediate report of any loss of life or property.
According to an automated report generated by the National Centre for Seismology, the 6.6 magnitude quake struck 133 km southeast of Fayzabad in Afghanistan. The earthquake was at a depth of 156 km.
A Noida resident said he first noticed the dining table shaking. "Soon after we saw that the fans were also shaking. The earthquake was strong in terms of intensity and stayed for a longer period," the resident of Hyde Park society in Noida said.
A cab owner in Delhi said he felt the earthquake while he was waiting for passengers.
"I was waiting for passengers and suddenly my car started shaking. I immediately shouted and told my friends about it," said cab owner Ramesh Pawar, who was near Connaught Place in central Delhi.
Jyoti, a resident of Lajpat Nagar in south Delhi, said she was watching television when she suddenly saw the TV and sofa were shaking. Initially, she ignored it but when her husband alerted her, she and her family members rushed out of their home.
Also read: Gujarat: Mild tremor of 3.2 magnitude recorded in Kutch district, no casualty
"I ignored it initially but as soon as my husband alerted, I felt the earthquake too. This time it was strong and the sofa I was sitting on started shaking a bit. We rushed outside our home. Thankfully, we are on the ground floor, so in such situations, we have an easy escape," she said
"Earthquake with a magnitude of  6.6 at a depth of 156 KM strikes Hindukush Region at 22:17 Hrs IST. Epicentre at 384KM North West of Srinagar," read a Tweet by official account of News Services Division, All India Radio.
Videos surfaced on social media sites showed people gathered on the streets and objects inside houses moving rapidly.
Rohit Urang, a Delhi resident told Mid-day that he witnessed strong tremors at least three times. "I was scared. The first two jolts were scary. Water inside the filter could be seen rapidly moving. Many people went outside their house," Rohit told Mid-day.
(With inputs from PTI) Do you practice ecotourism?