There are seven Martyrs' Days celebrated in India. The most popular among them is the one on January 30, the death anniversary of Mahatma Gandhi. Here's the full list of the seven Martyrs' Day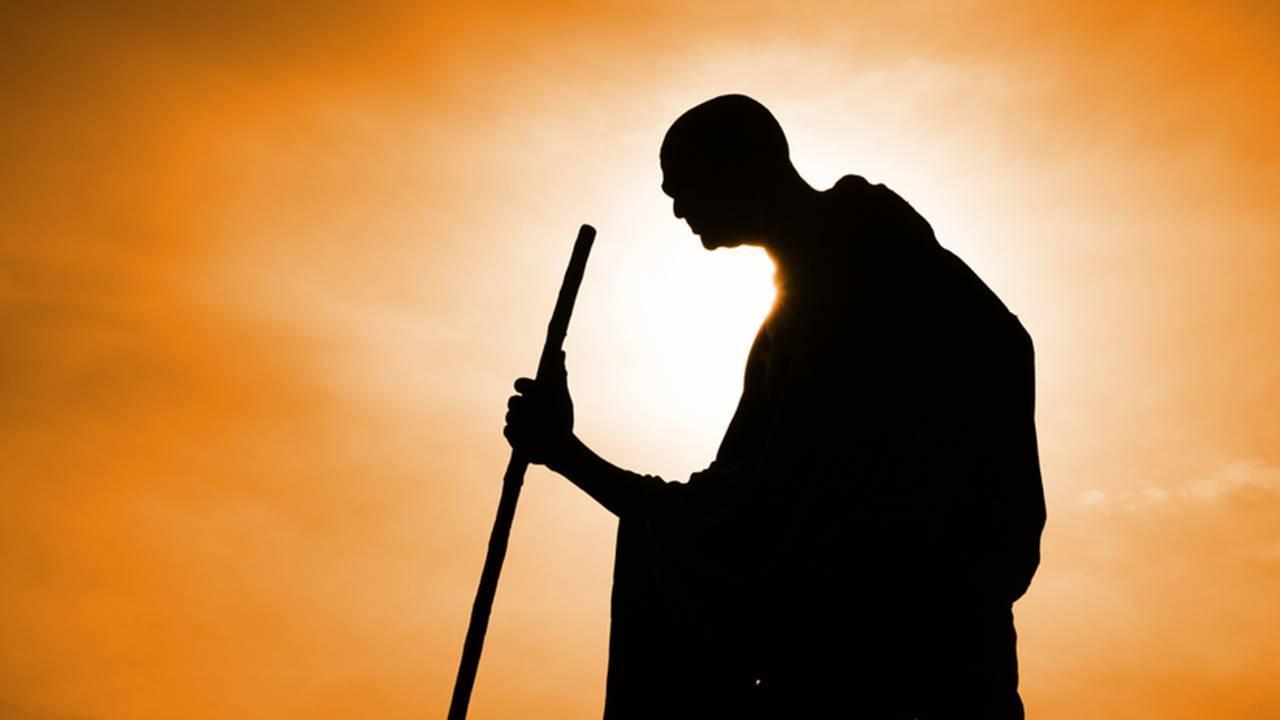 Image used for representational purpose. Pic/iStock
Martyrs' Day, also known as Shaheed Diwas, is observed in India to remember and pay respect to the martyrs who laid down their lives in different tragedies; including the rage of British reign amid India's freedom struggle.
There are seven Martyrs' Days celebrated in India. The most popular among them is the one on January 30, the death anniversary of Mahatma Gandhi. Here's the full list of the seven Martyrs' Day.
ADVERTISEMENT
January 30
Mahatma Gandhi has been a major face in India's freedom struggle. Gandhi was associated with a major pro-freedom movement that shook India during the British reign. Amid this Gandhi always had political opponents. Gandhi was both loved and criticized, but his role in India's freedom movement always made it to the masses' approval and earned respect.
Nathuram Godse – a Hindu nationalist from Maharashtra – shot Gandhi in the chest three times at point blank range at a multi-faith prayer meeting in Birla House in New Delhi on 30 January 1948. Gandhi was killed.
Gandhi's death anniversary is observed as Martyr's Day in India
March 23
Bhagat Singh, Shivaram Rajguru, and Sukhdev Thapar were hanged to death in Lahore Prison on March 23, 1930 by the British.
After throwing smoke bombs and political handouts at the Central Legislative Assembly on April 8, 1929, while yelling the slogan "Inquilab Zindabad," Bhagat Singh, Shivaram Rajguru, and Sukhdev Thapar were charged with murder by the British. Gandhi's nonviolence tactics were very different from their approach for revolution. However, they were always appreciated for their roles in the freedom struggle
On March 23, Martyrs' Day is observed to honour their "supreme sacrifice".
May 19
In the Bengali-dominated Barak Valley region of Assam, Bhasha Shahid Diwas, also known as Language Martyrs Day, is observed in honour of the incident that took place on May 19, 1961. Eleven young people, including one woman, lost their life in the tragedy when the state police opened fire at the Silchar railway station. They sacrificed their lives in protesting against the imposition of the Assamese language.
Also read: Martyrs' Day 2023: History and significance of 'Shaheed Diwas'
July 13
In honour of the 22 protesters who were killed by royal soldiers on July 13, 1931, while opposing Maharaja Hari Singh of Kashmir, Jammu and Kashmir observes July 13 as Kashmir Martyrs Day.
November 17
On the anniversary of Lala Lajpat Rai's demise, Odisha commemorates November 17 as Shaheed Diwas, or Martyrs' Day.  Lala Lajpat Rai played a significant role in attaining India's freedom.
When the Simon Commission visited Lahore in 1928, Rai organised a nonviolent demonstration in its opposition. Lala Lajpat Rai suffered severe injuries after the police responded with a fatal lathi charge. He eventually passed away from a heart attack on November 17, 1928.
November 19
Rami Lakshmibai's birthday, November 19, is observed as Martyrs' Day in Jhansi.  The glorious queen of Jhansi, a princely state held by the Maratha, gave her life in the 1857 uprising. The Rebellion of 1857 Memorial Day commemorates the contributions of all those who died during the uprising.
November 24
The Sikh community commemorates November 24 as Martyrs' Day because it marks the passing of the ninth Sikh Guru Tegh Bahadur. Having rejected the "forceful conversion of non-Muslims", Guru Tegh Bahadur was executed in front of the public in 1675 by Mughal emperor Aurangzeb. Do you practice ecotourism?