On Monday, acting on a specific tip-off, a combined team of Assam Rifles and Special Narcotics police station in Aizawl carried out a joint operation at Republic Vengthlang area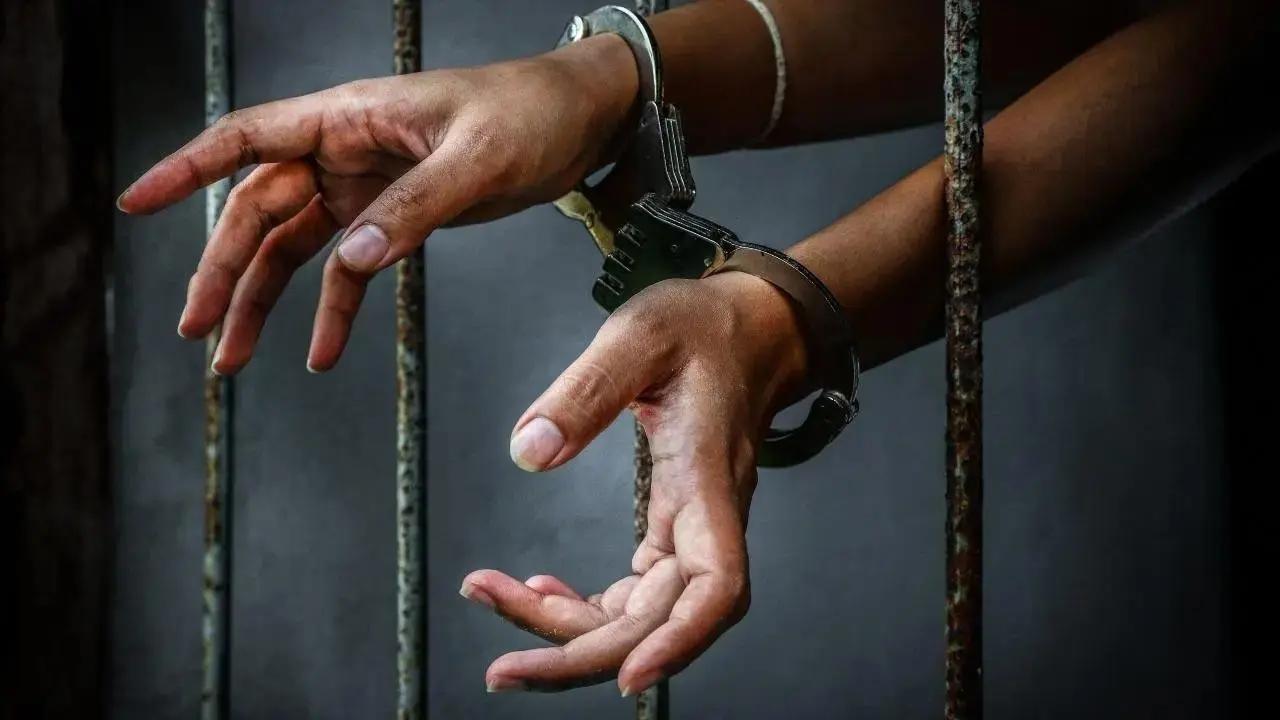 Representative image/iStock
Two women were held in Mizoram after heroin worth Rs 1.53 crore was seized from their possession.
On Monday, acting on a specific tip-off, a combined team of Assam Rifles and Special Narcotics police station in Aizawl carried out a joint operation at Republic Vengthlang area.
ADVERTISEMENT
"The team seized 306 gm of heroin worth Rs 1.53 crore from their possession," Assam Rifles said in a statement.  The two women peddlers are aged 28 and 26 years.
"The seized heroin was concealed in 22 soap cases," it said.
"The two accused were handed over to Special Narcotic Police Station CID (Crime) on Monday for further legal proceedings," the statement added.
(with inputs from PTI) Will you take intranasal vaccine as a precautionary dose?