The plea filed by advocate Vishal Tiwari also sought directions to the Centre to immediately set up an expert commission headed by retired judge of the apex court and consisting of technical members to analyse and review the risk and safety parameters in the railway system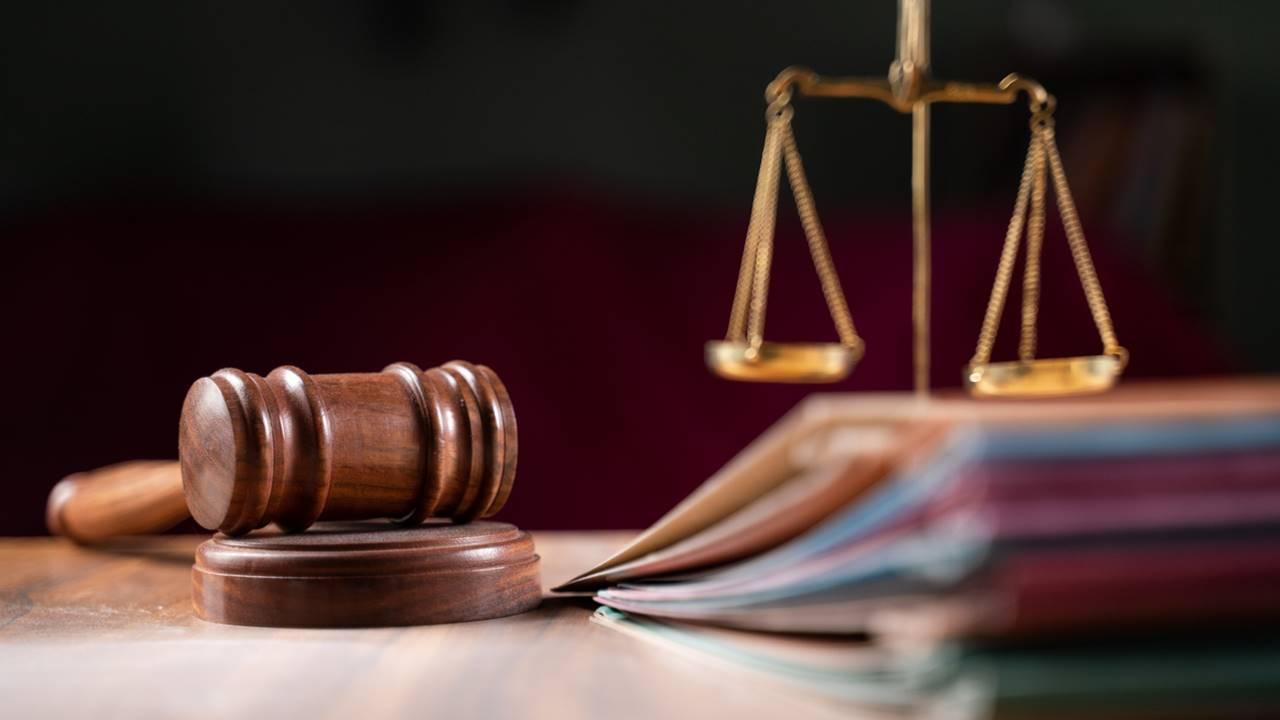 Image used for representational purpose. Pic/iStock
In the Supreme Court of India, a PIL has been filed seeking a direction to the Centre for setting up an inquiry commission headed by a retired apex court judge to probe the cause of the deadly train accident in Odisha's Balasore district, PTI reported.
At least 288 people died in the tragedy.
ADVERTISEMENT
According to the PTI report, the plea filed by advocate Vishal Tiwari also sought directions to the Centre to immediately set up an expert commission headed by retired judge of the apex court and consisting of technical members to analyse and review the risk and safety parameters in the railway system and to suggest systematic safety modifications for strengthening Railway safety mechanism and submit its report to the court.
The plea submitted that non-implementation of Kavach system at the earliest has resulted in a massive loss of life and damage of public property which imputes direct liability of gross negligence and breach of duty of care by respondent authorities.
The enquiry commission headed by a retired apex court judge should conclude its probe in two months and try to examine the root cause of the accident and submit its report before the top court, PTI quoted from the plea.
It also sought issuance of guidelines for the implementation of the Automatic Train Protection (ATP) System Kavach in Indian Railways with immediate effect.
Tiwari, in his plea, said he is seeking specific directions to the Government for the enforcement of the Railway Accidents Protective measures and to strengthen such measures to avoid accidents in the future and safeguard the fundamental right of life and liberty under Article 21 of the Constitution.
Referring to train accidents that have taken place in the country in the last three decades, he submitted that authorities have been slow in providing redress in developing a safety enforcement mechanism against such collisions and accidents.
"The enforcement of safety mechanisms of train protection system is still not done at ground level throughout the country as it has been clearly proven that Kavach, which is an Automatic Train Protection System, was still not applied on this route," the PIL said.
The PIL submitted there is an absolute necessity of installing the Kavach protection system at the earliest without which no train movement should continue.
The crash involving Bengaluru-Howrah Superfast Express and Shalimar-Chennai Central Coromandel Express, which were carrying around 2,500 passengers, and a goods train occurred around 7 pm on Friday near the Bahanaga Bazar station in Balasore. At least 288 people were killed and over 1,100 injured in the accident.
(With PTI inputs) Do you practice ecotourism?