Two passengers travelling together were offloaded and handed over to police at IGI Airport after they allegedly misbehaved with an air hostess. However, the police arrested one man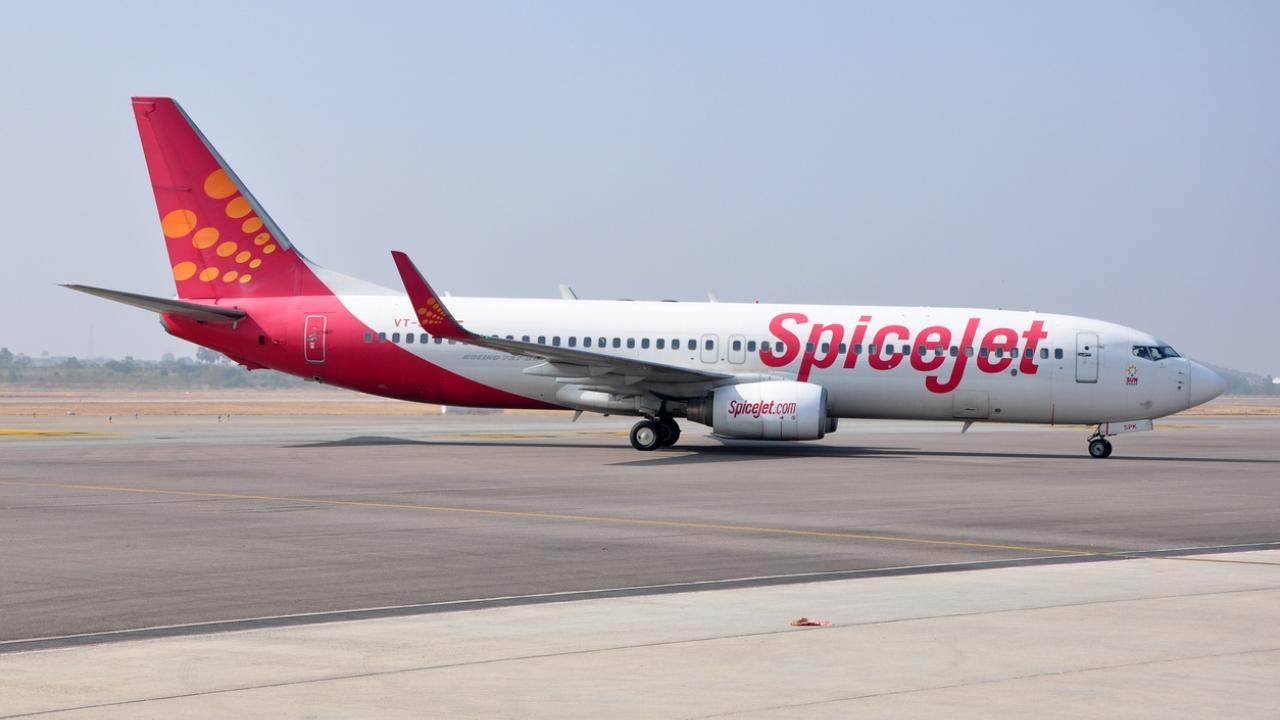 Representative image. Pic/Istock
A man was arrested after he allegedly misbehaved with an air hostess on a Delhi-Hyderabad SpiceJet flight on Monday.
Two passengers travelling together were offloaded and handed over to police at IGI Airport after they allegedly misbehaved with an air hostess. However, the police arrested one man.
The accused has been identified as Absar Alam and an FIR has been registered under IPC.
In a purported video of the incident, which surfaced on social media, the accused is seen shouting at a cabin crew member. Another passenger is seen siding with the accused. Few passengers are also seen trying to intervene and stop the argument. The video was allegedly shot by one of the passengers on a Delhi-Hyderabad flight.
Also Read: Air India urination incident: Cabin crew body demand revoking derostering of flight crew
Absar Alam, the accused passenger on the Delhi-Hyderabad SpiceJet flight who misbehaved with a female crew member onboard the flight has been arrested after a complaint from a SpiceJet security officer. A case has been filed as well
Meanwhile, SpiceJet in a statement said, "During boarding at Delhi, one passenger behaved in an unruly and inappropriate manner, harassing and causing disturbance to cabin crew. The crew informed PIC (Pilot in Command) and security staff of the same. The said passenger and a co-passenger, who were travelling together, were offloaded and handed over to the security team."